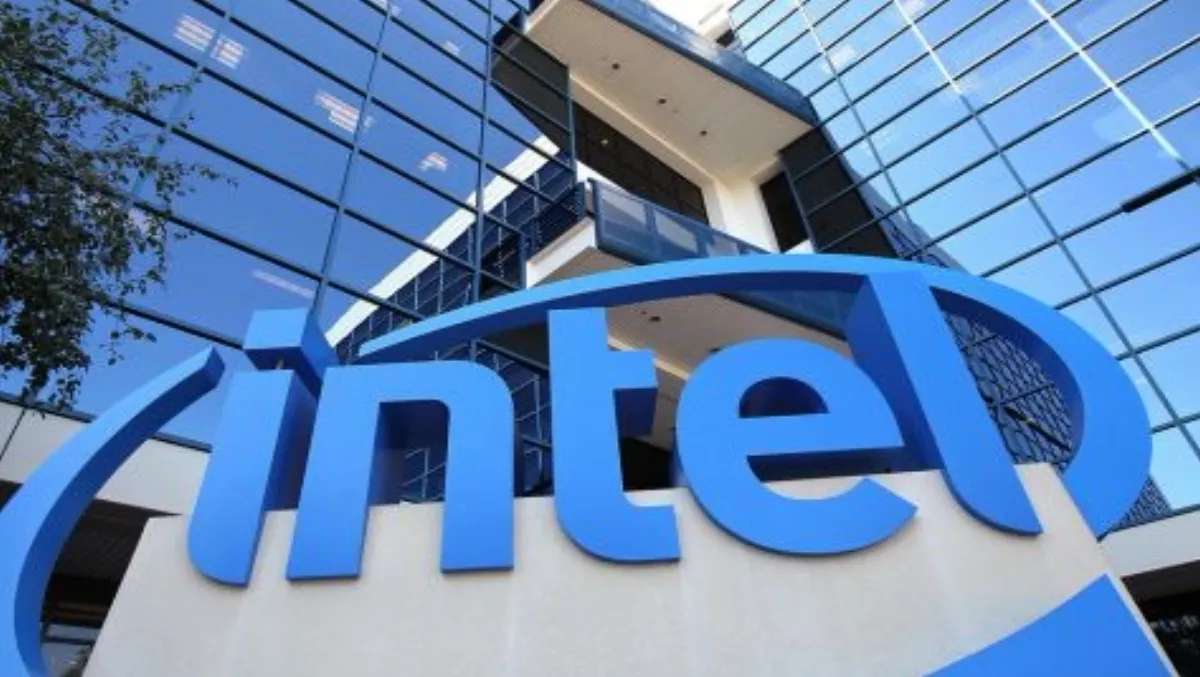 Intel revenues down in lead up to Windows 10 launch
By Catherine Knowles,
16 Jul 2015
FYI, this story is more than a year old
Intel's 2015 second quarter profit fell 3.2% as a result of the slump in PC sales that is impacting the majority of the chip sector.
In April, Intel projected revenue would be roughly the same as the previous year. However, revenue declined 4.6% during the period ended in June. Now Intel says it sees revenue down about 1% for the year.
"Second-quarter results demonstrate the transformation of our business as growth in data centre, memory and IoT accounted for more than 70% of our operating profit and helped offset a challenging PC market," says Brian Krzanich, Intel CEO.
Overall, Intel reported a profit of $2.71 billion, down from $2.8 billion in the year prior. Revenue for the quarter was $13.2 billion, down 5% from $13.8 billion in the year prior, and operating income was $2.9 billion.
Intel's gross margin for the quarter was 62.5%, which was down two points from 64.5%.
However, for the third quarter, Intel has projected shares to be up 7.8%, with better revenue and margins than analysts had expected.
Intel estimates revenue of $14.3 billion and a gross profit margin of 63%, plus or minus a couple of percentage points.
Analysts had estimated a 61.33% margin on revenue of $14.08 billion, according to Thomson Reuters.
Intel's business has suffered in recent years as consumers spend more on mobile devices instead of PCs.
In 2014, PC sales were not as weak as initially expected, with companies buying PCs with new operating systems in response to Microsoft's decision to phase out support for its Windows XP software.
However, Gartner estimates unit shipments declined 9.5% in the second quarter of 2015, while IDC estimated shipments fell 11.8%.
Analysts say companies aren't buying new PCs ahead of the Windows 10 launch later this year. Intel remains positive for 2015.
"We continue to be confident in our growth strategy and are focused on innovation and execution. We expect the launches of Skylake, Microsoft's Windows 10 and new OEM systems will bring excitement to client computing in the second half of 2015," says Krzanich.