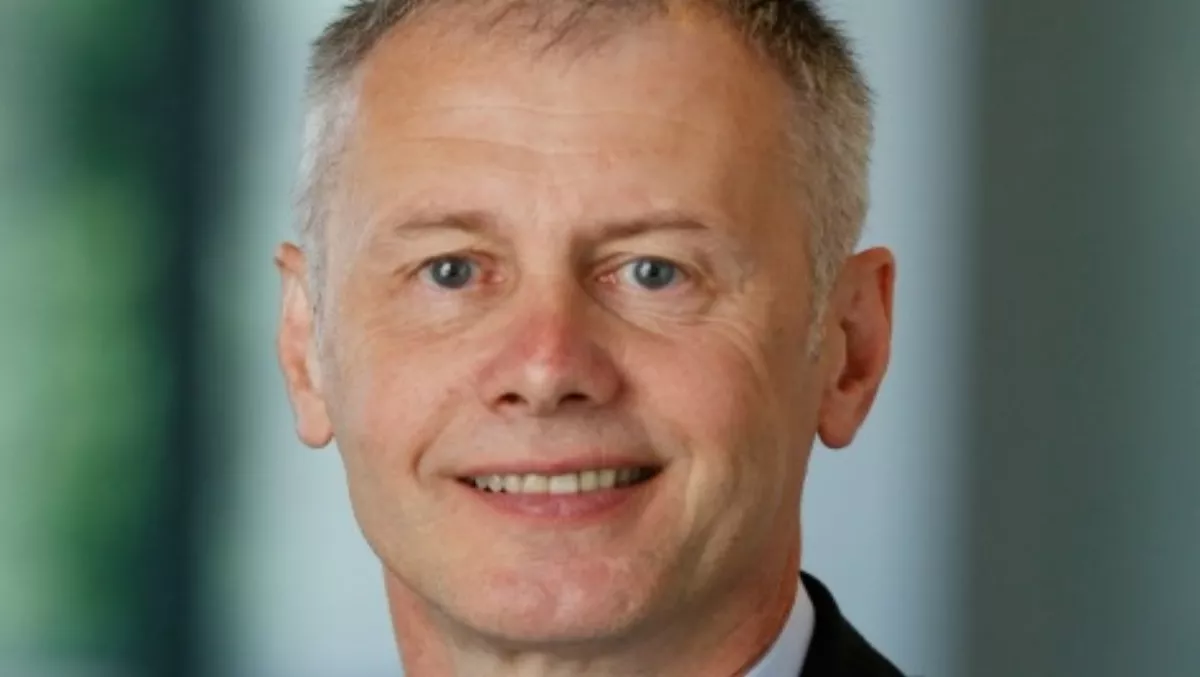 Intel Security channel boss: It's all about detection and correction
Thu, 29th Oct 2015
FYI, this story is more than a year old
By Anthony Caruana, Journalist
Barely two months in the job of leading Intel Security's global channel program, Richard Steranka has been thrown in at the deep end.
Charged with transforming all the different channel programs Intel Security has inherited through it's many acquisitions, he sees some significant opportunities for the channel as the security landscape continues to undergo significant shifts.
"Clearly security continues to be a challenge for enterprise and the partners that serve them. We're not succeeding as an industry," says Steranka. "Year after year, more and more newcomers enter in but we're not solving the problem".
Steranka says the issue has been the approach industry has taken. There's been too much emphasis on protection but the adversaries are more targeted and are operating at a far higher velocity than before.
"What we've really failed as industry to do is really address what the real problem is, which is detection when a threat occurs – because they will – and the correction of it," he says.
A big part of Intel Security's pitch at Focus 15 has been their recognition that they won't be the only vendor customers have in their security stack. However, Steranka says there's nothing binding those different systems together.
"We think it will take an open system platform to tackle this from a technology perspective".
While it's widely acknowledged that there aren't enough security personnel in the market, Steranka says even if more suitably skilled people appeared in the employment market it might not corrected. He believes that Intel Security's strategy, based around the pillars of detection, protection and correction is the way forward. This is why their new product stack and channel program has been realigned.
Interestingly, the McAfee brand will continue on the various products coming from Intel Security. Products sold to consumer, SMB and enterprise customers will bear the McAfee brand as it has such strong recognition says Steranka.
"The McAfee brand and logo will continue for at least a period of time," he says.
Over the last year or so, Steranka says existing channel partners have been transitioning to the new Intel Security Partner Program. The first step has been translating all of the inherited programs into a simplified structure. So, partners at the top tiers of their legacy programs were shifted to the new program tiers in July this year.
"The top two tiers, platinum and gold will be targeted on two things: minimum amount of revenue for gold and platinum and a set of credentials that speak to the value-add that they deliver to customers," says Steranka.
Starting from January 2016, a new qualification program will commence with existing partners given a year to qualify for the level they wish to operate in.
This program is aligned with the Protect, Detect and Correct strategy. Platinum level partners will complete sales and technical certification across all three pillars of the strategy. Gold level partners will cover one or two of the three pillars. Partners selling specific products will be designated Registered Partners.