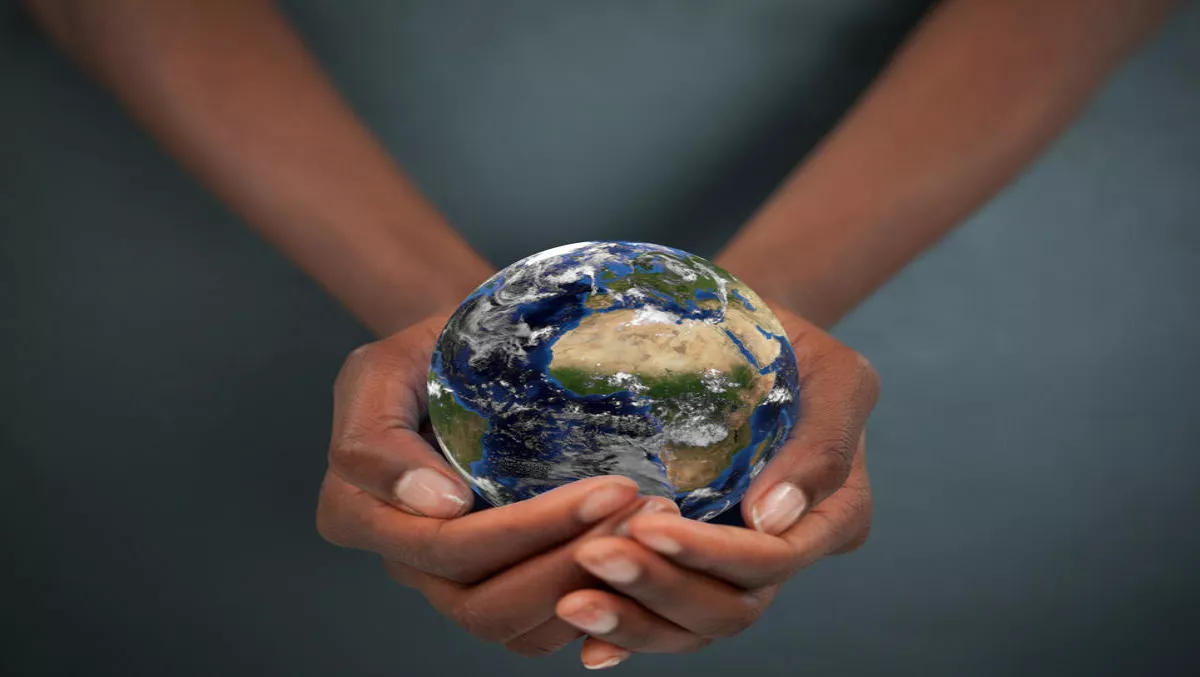 Intel Security Innovation Alliance expands partner ecosystem
By Sam Worthington,
18 Jul 2016
FYI, this story is more than a year old
Intel Security has recently added 24 partners to its Intel Security Innovation Alliance. The company say it's a move aimed to extend its extensive partner ecosystem and broaden its portfolio of tightly integrated solutions.
The Intel Security Innovation Alliance is a technology partnering program that:
Accelerates the development of inter operable security products.
Simplifies the integration of these products with complex customer environments.
Provides a truly integrated, connected security ecosystem to maximise the value of existing customer investments, improve efficiency, maximise protection, and reduce operational costs.
Currently, there are more than 150 partners around the world, across 12 global markets.
A key technology powering the Intel Security platform is the McAfee Data Exchange Layer. The company say it creates an underlying communication fabric that connects multi vendor security products.
"The open, yet secure, framework empowers customer security tools to work more efficiently and effectively to simplify the Threat Defence Lifecycle. More than 20 of the Intel Security Innovation Alliance partners have completed or are currently in the process of integrating their products into McAfee Data Exchange Layer," a company statement read.
"Integration with McAfee Data Exchange Layer provides a unique opportunity for customers and partners to build custom and unique designs, developing innovative solutions."
The vendors which have joined the Intel Security Innovation Alliance this year are:
Advanced Cyber Security
Attivo Networks
BeyondTrust
BrightPoint Security
Check Point
CTERA
Demisto Enterprise
E8 Security
Enforcive
Fasoo
Forcepoint
Infoblox
Interset
MobileIron
Niara
Proofpoint
Qualys Inc
Rapid7
ReversingLabs*
RiskSence
ServiceNow
Skyhigh Networks
Stormshield
VMware AirWatch
For a brief profile of partners and joint solutions that complement Intel Security solutions click here.