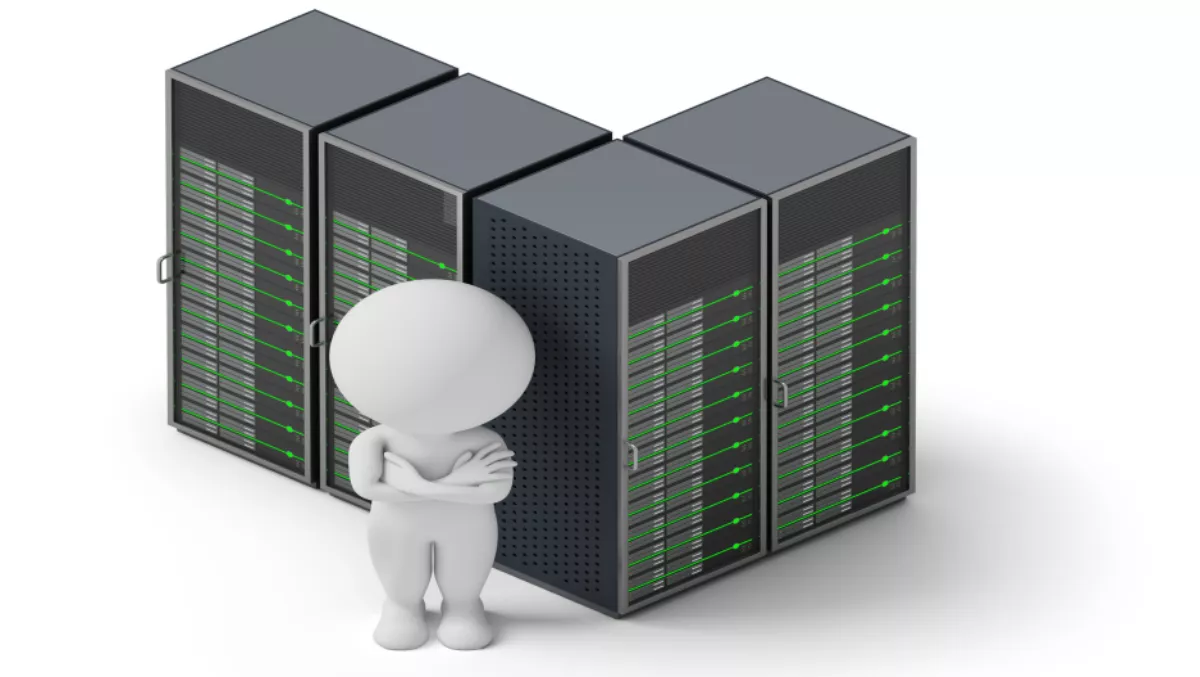 Intel servers offering huge opportunities for NZ resellers
Wed, 29th Mar 2017
FYI, this story is more than a year old
By Ashton Young, Editor
The digital era has not only seen the emergence of many new and agile vendors, but also the evolution of longstanding ones – like Intel.
Product marketing manager at Ingram Micro New Zealand, Jason Simons says Intel is transforming from a PC company to a company that powers the cloud and increasingly smart connected world.
"The Internet of Things that make up the PC client business are more valuable by their connection to the cloud. Analytics is the key to unlocking the value from the cloud and data center and this requires innovation in high performance computing, big data and machine learning capability," says Simons.
"Access to the cloud with 5G technology makes these connections possible, and it's Intel's strategy to deliver all of these with what it calls the Virtuous cycle of growth.
Ingram Micro are offering a range of Intel solutions for resellers to take advantage of, including their entry server blocks and SMB server blocks.
Simons asserts Intel's full factory validated server systems save time and money, freeing up time to allow resellers to focus on value-add and competitive differentiation. This is in addition to the unbranded systems enabling resellers to customise and brand to meet end-user requirements.
"By taking advantage of Intel's engineering, resellers can reduce both capital and operational costs by starting with a higher level of integration. Capital and operational resources can then be focused on driving differentiation in the market," says Simons.
"This allows resellers to separate themselves from the competition with more innovative or bespoke solutions for customers. Higher margins can be achieved with these customised solutions.
The Intel name itself carries a significant amount of weight with quality, reliability, world-class integration, validation, certification, and support – and Simons asserts the vendor is an invaluable offering for any resellers' tool belt.
"By associating with the Intel brand, server resellers gain recognisable credibility with world class engineering, quality and reliability," says Simons.
"And in joining the Intel partner program, resellers get access to marketing and sales tools, exclusive events, training and rewards for purchases with the Intel points program.
SPECIAL OFFER
Buy an on-site Intel server extended warranty from Ingram Micro NZ and not only will you receive a 10 percent discount (up until the end of May 2017), you will also go in the draw to win your next warranty of the same value for free.
Click here to find out more.