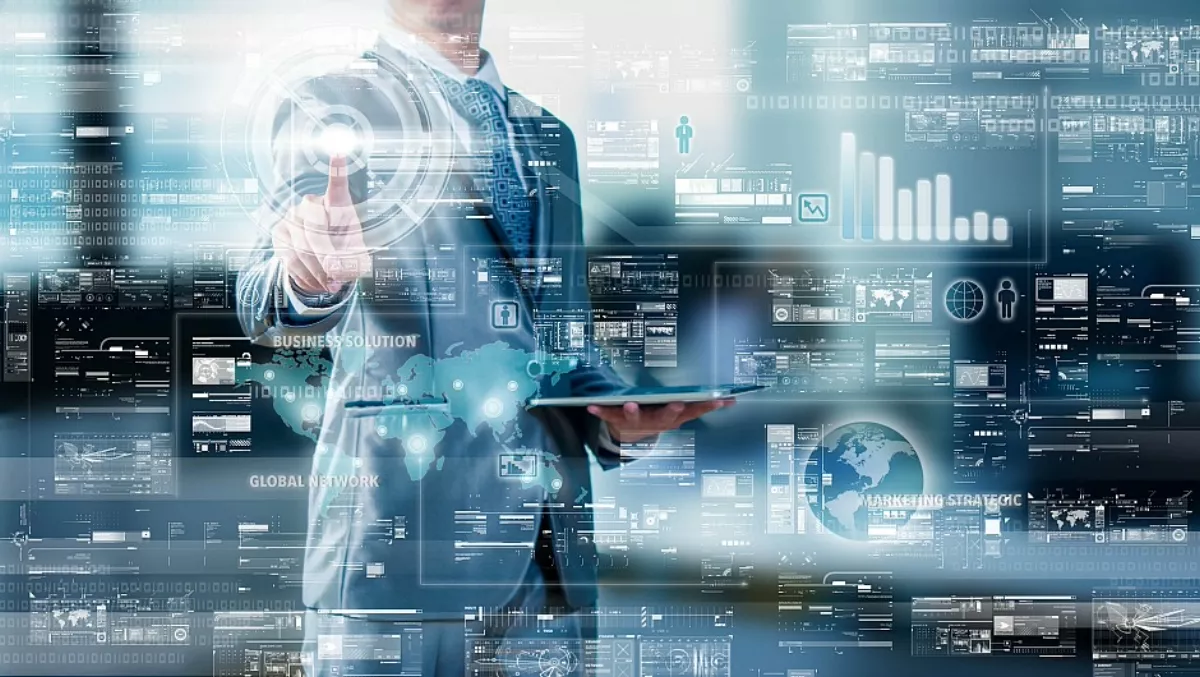 Intelligent systems revenue to exceed $2.2 trillion by 2020
FYI, this story is more than a year old
Intelligent systems are evolving at a rapid rate, driven by the increased availability of processors and connectivity, and growing demand for smart devices.
IDC's Worldwide Embedded and Intelligent Systems 2015-2020 Market Forecast projects that intelligent systems will log a compound annual growth rate (CAGR) of 7.2% from 2015-2020, with revenues exceeding $2.2 trillion in 2020.
"The vision of intelligent connected systems is real and far-reaching," says Mario Morales, IDC program vice president of Enabling Technologies and Semiconductors.
"The IT (Information Technology) and OT (Operational Technology) industries are moving beyond the Internet of Things (IoT) buzz and are now deploying intelligent systems in specific markets like retail, industrial automation, automotive systems, and directly in our homes.
"Despite IT vendors and technology suppliers maintaining the initial mind share as the key builders of the IoT world, the vision, implementation, and ecosystem is centered on OT companies like GE, Siemens, ABB, GM, Bosch, Ford, Volvo, Toyota, Samsung, Honeywell, Hitachi, and others that hold decades of system knowledge and an entrenched position in each of the major industries investing in the next wave of embedded and intelligent systems," Morales says.
To enable and realise the true value of IoT, edge intelligence, which pushes processing for data intensive and processing applications away from the core to the edge of the network, continues to expand, IDC says.
As processors, microcontrollers, and connectivity are embedded into a plethora of new devices, 'edge intelligence' in smart appliances, industrial machines, and automobiles continues to increase, the analysts say.
The study identifies the fastest growing segments of the intelligent systems market, including wearables, advanced driver assistance systems (ADAS), automotive entertainment, drones, smart homes, smart buildings, video surveillance, 3D printers, and transportation telematics.
"A radical transformation is underway from the cloud to the edge of every major system. In an effort to address the opportunity, both edge and cloud infrastructure needs to continue to scale and support trillions of sensors and billions of systems," says Les Santiago, IDC research director of Wireless and IoT Semiconductors.
"Increasing intelligence at the edge will be one of the primary drivers of growth of the overall semiconductor market over the next few years against the backdrop of a maturing smartphone and PC market and a difficult pricing environment in the memory markets. As such, vendors would benefit from structuring their product portfolios to take advantage of this trend," Santiago says.
The microprocessors, microcontrollers, connectivity and sensor opportunity enabled by both embedded and intelligent systems is quantified and forecasted through 2020.
Related stories
Top stories