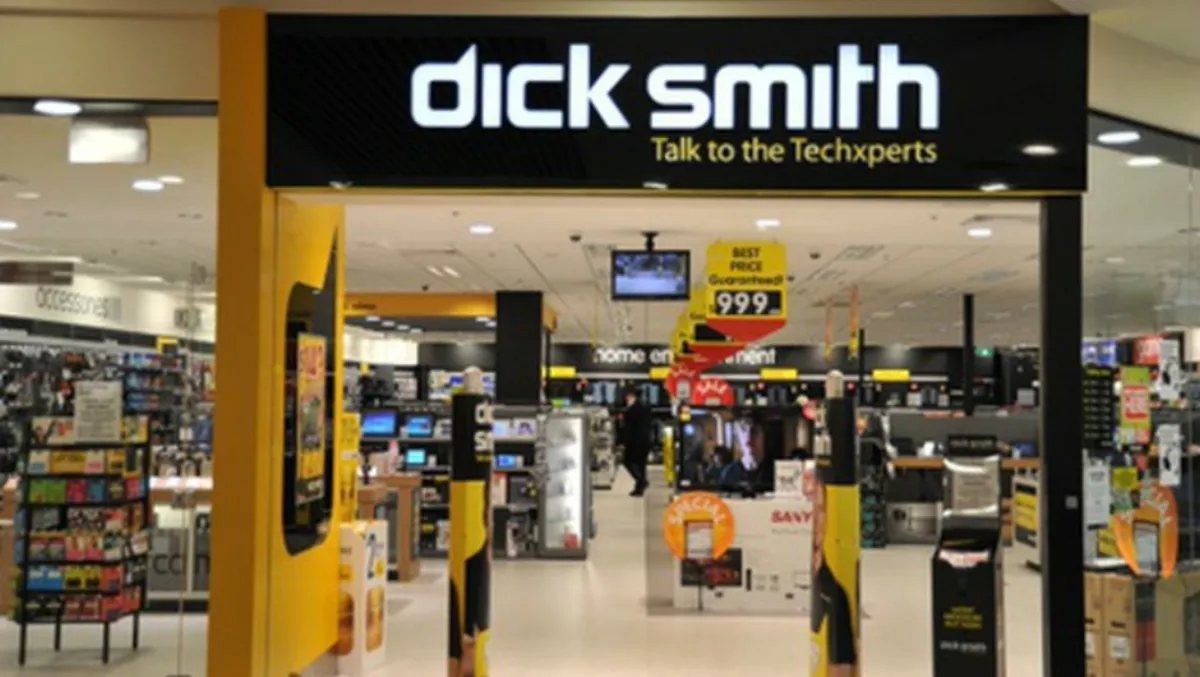 Interest high in Dick Smith business, receivers claim
FYI, this story is more than a year old
Potential buyers for the failed Dick Smith business have until January 27 to get expressions of interest in for the company's businesses in Australia and New Zealand.
Receivers Ferrier Hodgson claim more than 30 parties have already expressed interest in the business, which was placed into receivership on January 05.
Ferrier Hodgson partners James Stewart, Jim Sarantinos and Ryan Eagle were appointed as receivers for the Australia-based business after a syndicate of lenders who hold secrutiy over the group opted for receivership.
Last week, Stewart said it was too early to clearly identify the primary causes of the company's current financial position and the reasons for its decline, other than saying the business 'had become cash constrained in recent times'.
The company, which employees 3300 staff across 393 stores in Australia and New Zealand, has annual sales of approximately AU$1.3 billion.
The company's New Zealand financial records show the Kiwi operations made a net profit of NZ$1.3 million in the financial year ending June 28, 2015.
Stewart says it will be business as usual while the receivers look at restructuring and realisation opportunities for the group.
He says the New Zealand business was profitable and he expected it to be attractive to potential buyers.
Ferrier Hodgson says once it has assessed the non-binding expressions of interest, a shortlist of parties will be created, with those parties allowed to commence initial due diligence before submitting formal offers.
The process is expected 'to continue well into February 2016'.
Ferrier Hodgson says it expects the number of interested parties to grow 'significantly' once advertisements for the sale of the business begin appearing nationally and internationally, this week.
The company did not give any indication of who the 'interested parties' are.
Stewart has said employees will continue to be paid by the receivers with Australian employee entitlements expected to be covered under the Fair Entitlements Guarantee scheme if the business cannot be sold as a going concern.
The receivership has left many consumers holding worthless gift cards, with Ferrier Hodgson announcing it won't be honouring those cards or refunding deposits.
In Australia, Coles and Woolworths have both stepped into the breach, saying they will exchange cards bought at their stroes for their own gift cards.
Related stories
Top stories