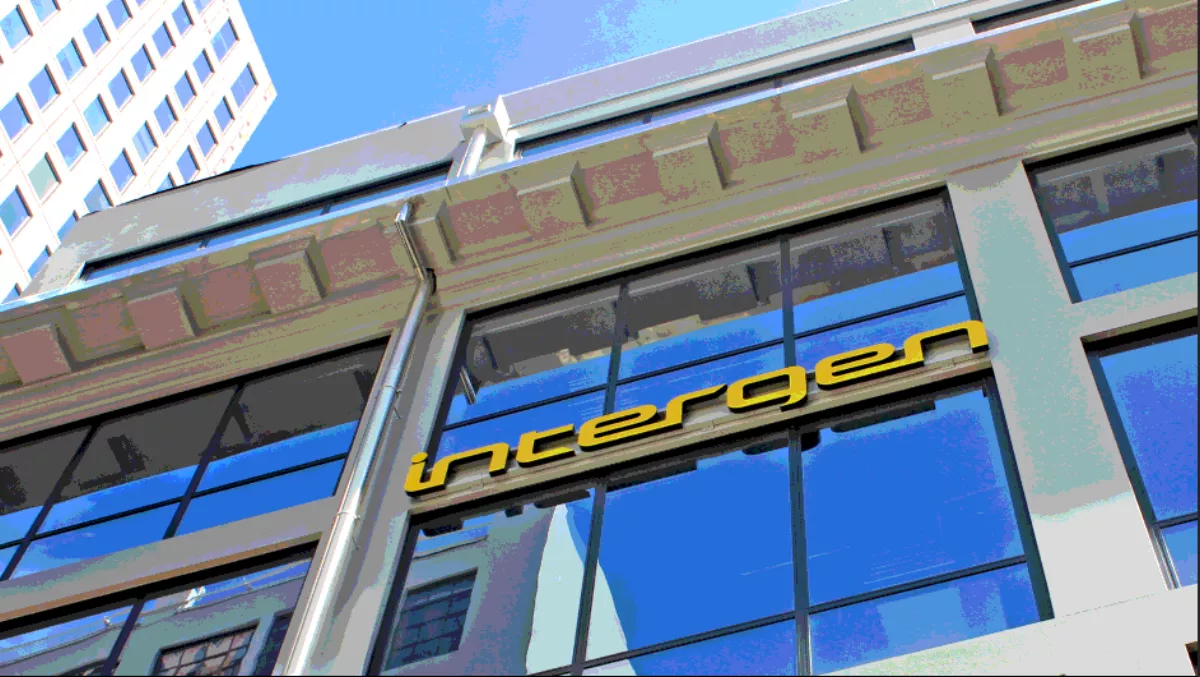 Intergen begins the new year with big move – and commitment to Christchurch
Thu, 9th Feb 2017
FYI, this story is more than a year old
By Ashton Young, Editor
One of Wellington's first ICT companies has kicked off a new chapter in its 15-year growth.
Intergen is this week moving its 220-strong Wellington-based team into the historic new Press Hall development, site of The Evening Post's original printing hall that was opened in 1923.
Intergen themselves are a history of Wellington, from start-up in 2001 to international provider with 400 staff across New Zealand.
The move comes after a decade at its Lambton Quay/Terrace Intergen House site after moving its Auckland team into the CBD's innovation hub last year – with plans to move its Christchurch office back into the CBD in 2017.
Intergen CEO, Simon Bright says Wellington is undergoing a 'building renaissance', and for Intergent – a Wellington company born and bred – they're delighted to be part of bringing new life into a strong part of Wellington's history in press hall.
"We've embraced the building's press printing history in our design, redefining our working environment and extending into the future by creating a modern and dynamic business and social hub in the heart of our CBD," Bright says.
According to Bright, the new office layout and workspace code system is centred around client experience, with multiple work spaces designed for different need to allow people to come together in client-centric teams to share ideas, solve problems and deliver solutions.
"It's a new and dynamic working style that lets people choose the working space that optimises their client focus, whether that's at a standard desk set up or at work walls, in booths, at café-style tables and more," Bright says.
"Printers Yard has inspired this, a dynamic, contemporary, activity-based environment very much in keeping with Intergen's hallmarks of creativity and innovation.
Bright affirms that it marks Intergen's next chapter of development and growth, with the company looking forward to bringing the new space to their people, clients and the Wellington community.