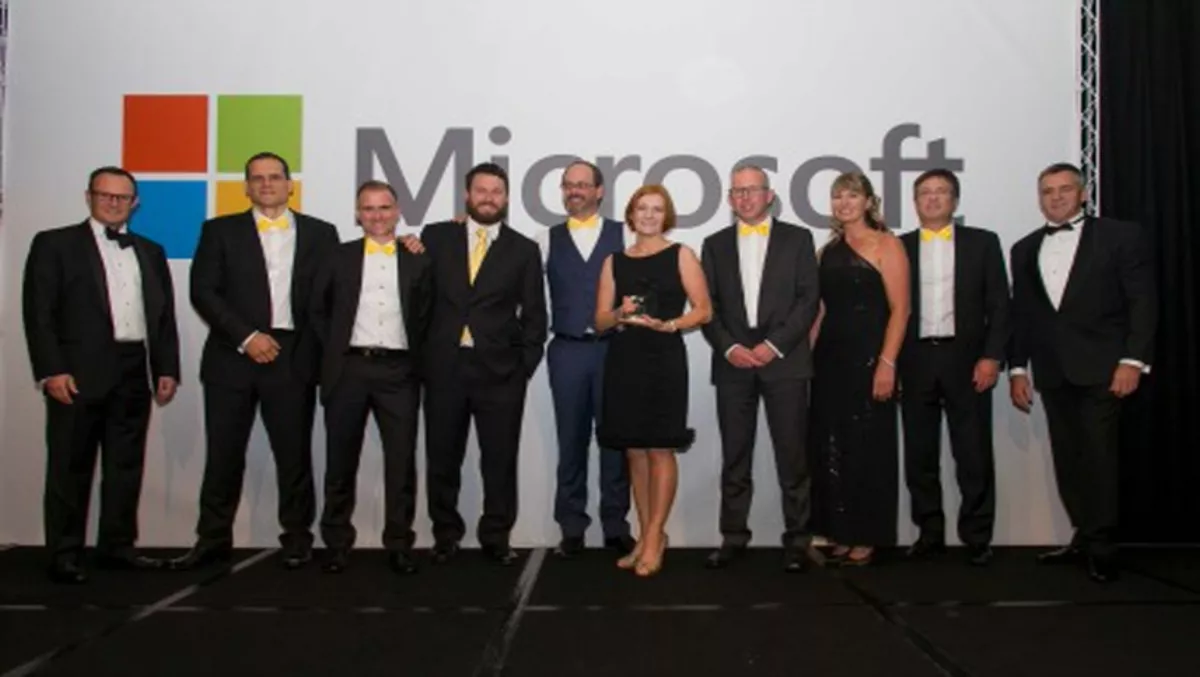 Intergen celebrates six-time finalist status
FYI, this story is more than a year old
Intergen is celebrating after becoming a six-time finalist in this year's Microsoft New Zealand Partner Awards.
The IT services firm has traditionally been a strong player in the awards, taking home awards from eight of the last nine years of awards ceremonies, and has been overall Partner of the Year four times.
Last year Intergen took home the competency awards, business applications for both CRM and ERP, with Microsoft commenting the company had developed a mature Dynamics practice and was helping PGG Wrightson transform faster and optimise their sales force on the CRM side, while doing 'outstanding work' with New Zealand Oil and Gas in the implementation of Dynamics AX R3 on the ERP side.
This year Intergen is a finalist for Cloud Enterprise Partner of the Year, CRM Partner of the Year, Data Analytics Partner of the Year, Devices and Deployment Partner of the Year, Marketing Partner of the Year and Windows App Developer of the Year, where it a finalist jointly with NV Interactive.
Andrew Kosmadakis, Intergen practice manager for cloud design and integration has also been named a finalist in the Partner Seller of the Year individual award, a category for which the nominations are made by Microsoft itself.
Simon Bright, Intergen chief executive, says the company is 'very excited' to be recognised amongst the finalists across such a broad range of categories this year.
"It is a real honour to see Intergen named a finalist across six categories, and particularly pleasing to see our name appear in new categories," Bright says.
"This breadth of representation is a reflection of the scope of Intergen's capability across the entire Microsoft ecosystem, and attests to our focus on helping New Zealand organisations move to the cloud," he says.
The company's work with Ryman Healthcare's myRyman app features in two of the award categories – Devices and Deployment Partner of the Year and Windows App Developer.
The myRyman app, which is currently in roll-out across Ryman's 30 retirement villages, will eventually run on Surface devices in all resident's rooms. The app captures patient information, improving communication between residents, relatives and staff and is designed to improve the care experience and allow Ryman staff to focus on people, rather than paperwork.
For the full list of Microsoft New Zealand 2015 Partner Award finalists, click here.
Related stories
Top stories