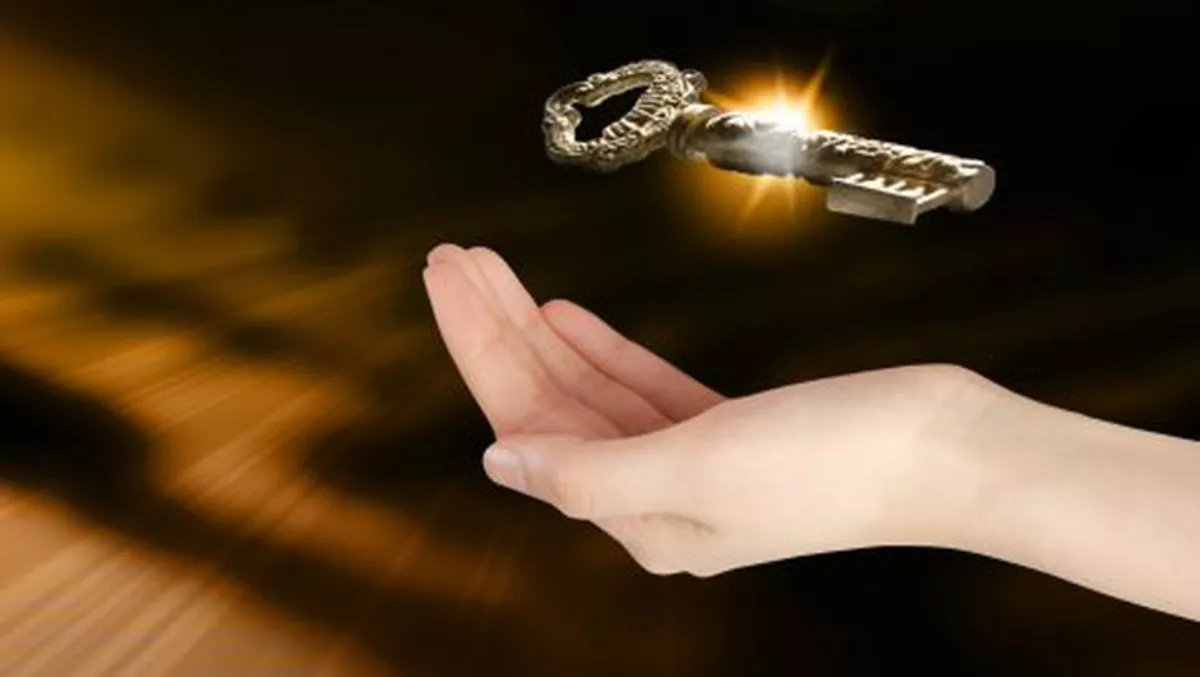 Intergen joins exclusive Microsoft Dynamics Inner Circle 2016
Mon, 29th Aug 2016
FYI, this story is more than a year old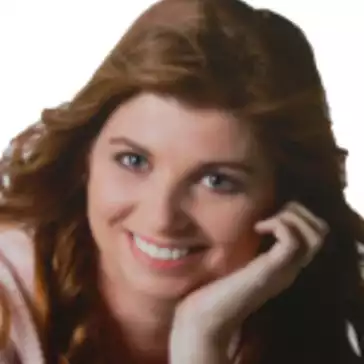 By Heather Wright, Contributor
Intergen has been admitted to Microsoft's inner circle, with the Kiwi Microsoft services provider joining 60 of the most strategic Microsoft Dynamics partners globally in the Microsoft Dynamics Inner Circle 2016.
The Inner Circle membership provides members with access to Microsoft executives and the 'unique' opportunity to gain insight and provide direct input and feedback which can then be applied to drive value for clients, says James Page, Intergen general manager of Dynamics Solutions.
Entry to the exclusive group requires sales achievement in the highest echelon of the Microsoft Dynamics global network of partners.
Simon Bright, Intergen chief executive, says the accolade 'is great recognition of the work our team does'.
"Through this tight Microsoft relationship we gain valuable exposure to Microsoft expertise and insight at the highest level and enables us to bring this thought leadership and innovation to our clients for the benefit of their business," Bright says.
Bright recently told ChannelLife NZ that Intergen's success was driven by its focus on being a Microsoft services provider.
"At the end of the day you can look at the breadth of our portfolio, but the thing that underlines that is that underneath the wrapper we are a Microsoft services provider.
"We have continued to maintain that focs and be very clear with our people, so we have a very committed bunch of people who work at Intergen and that's reflected in our engagement levels and the success we have had.
The focus has paid off for Intergen, which is a frequent winner at the Microsoft New Zealand Partner Awards.
This year's Partner Awards saw Intergen continue its stellar run, taking out the titles for Devices and Deployment Partner of the Year, Data Analytics Partner of the Year and Windows App Developer Partner of the Year, won in conjunction with NV Interactive.
Intergen's Andrew Kosmadakis also took out the top individual award for Partner Seller of the Year.
Earlier this year Intergen scored itself invitations to join the Microsoft Azure IoT Red Carpet partner programme and the Microsoft Power BI Red Carpet partner program – two exclusive, invitation only Microsoft partner programmes.
Intergen parent Empired was a member of the Dynamics Inner Circle last year.
This year's Inner Circle partners will travel to Florida for the annual Dynamics Inner Circle Summit in October, where Microsoft partners gather to discuss and share topics around Dynamics including business practices, upcoming product features and strategies to help implement better solutions that deliver results for companies involved in digital transformation projects.
Page says the recognition is a direct result of the projects the company has been working on and the transformational outcomes Intergen has helped clients achieve through implementation of Microsoft Dynamics solutions.