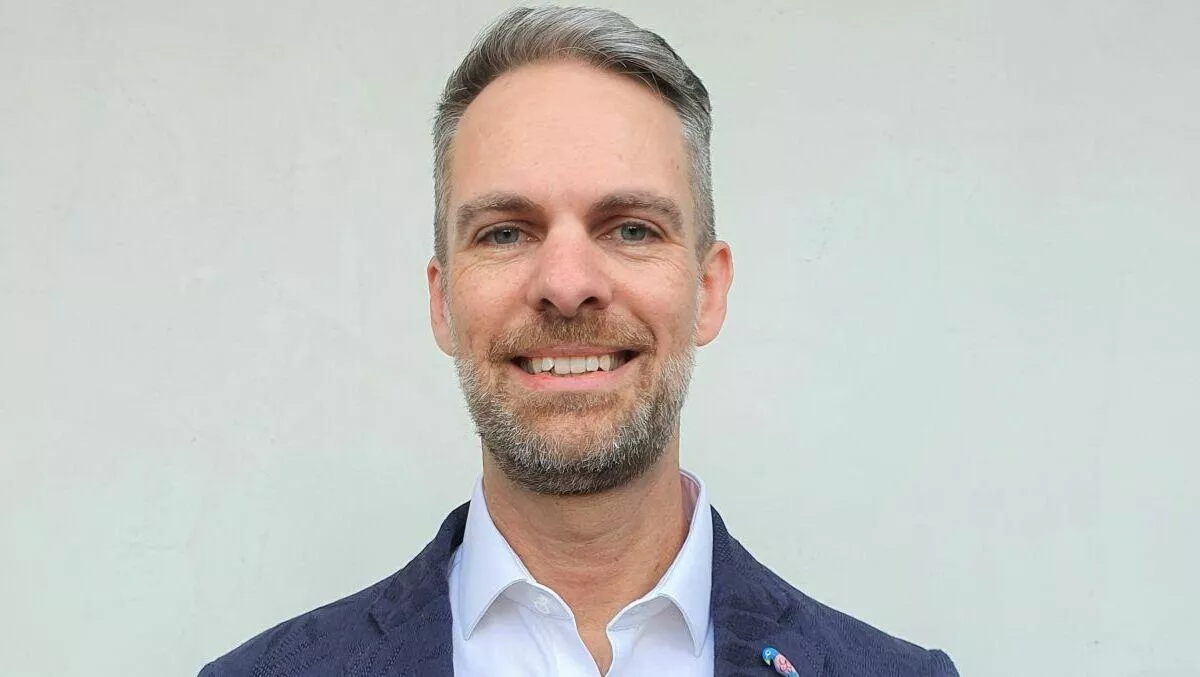 Internal promotion sees Nathan Gower promoted to Boomi A/NZ MD
Boomi has its sights set on growing its company and expertise across Australia and New Zealand, which will be spearheaded by newly-appointed A/NZ managing director Nathan Gower.
Gower, who has worked with Boomi as an enterprise account executive since the company first opened its doors in A/NZ back in 2016. Prior to that, he worked at NetSuite as a corporate account executive, as well as a six-year role at Pentana Solutions as Australian sales manager for ERP, new business and infrastructure, and as state manager for SA, NT, and WA.
Now, Gower will lead Boomi's business alignment and providing local support for its customers' digital transformation initiatives. Gower will report to Boomi's vice president for Asia Pacific and Japan, Ajit Melarkode.
Gower says that the digital economy requires informed decision-making. He sees his priority as ensuring organisations can connect data, systems, and processes to achieve this without leading to any kind of fragmentation between them.
He says, "From hybrid work adaptations to revenue loss in lockdown conditions, businesses have confronted a swathe of new challenges, and they need the dedicated resources and expertise to extract data and put it into context in the face of any disruption."
Melarkode says that Gower's leadership will be important for the company's expansion efforts.
"Underscored by the consistent leadership exhibited throughout his territory and sales roles, Nathan's appointment is the logical next step to driving business alignment and leading the local arm into the next phase of growth.
"As he unites the team – many of whom he's collaborated with for years – in their efforts to drive successful and considered outcomes for customers and channel partners, we expect to see continued platform leadership and dedicated enablement."
Boomi's local customers include HESTA, Melbourne University, and Origin Energy, amongst others.
Globally, Boomi was recently recognised in the Forrester Now Tech: Integration Platforms, Q2 2021 report, which examines integration platforms in terms of their functionality and market presence.
Boomi was named in the report's large vendor segment, as well as the Enterprise iPaaS (EiPaaS), Connected Intelligence Integration, and iPaaS for Citizen Integration functionality segments.
The report notes that "the iPaaS market had strong growth in 2020, in part driven by companies responding to the pandemic and realising that integration is a key component of doing business in the digital economy."
"The number of applications and data sources are exploding as digital transformations unfold, especially in the cloud."
The report recommends that those evaluating integration platforms should consider low-code integration, integration tool suites, and unified customer experiences through cloud.
Related stories
Top stories