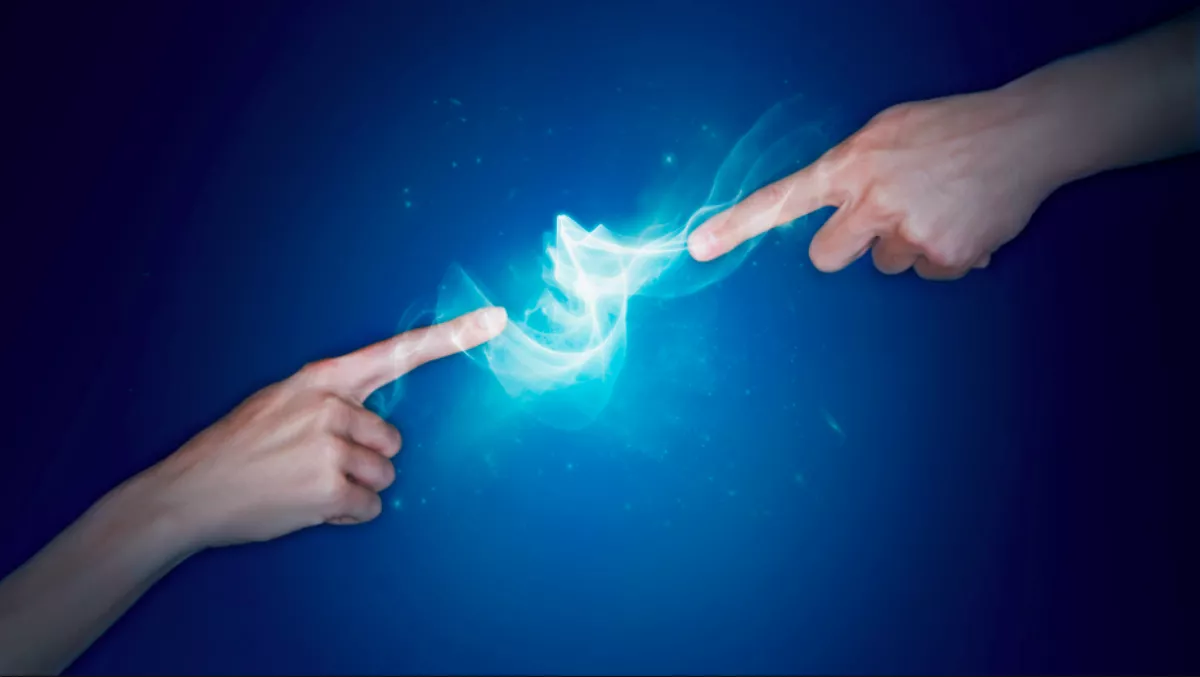 Interview: CyberPower talks Kiwi growth, opportunities and reseller profit
FYI, this story is more than a year old
Ingram Micro New Zealand has signed a direct distribution deal with CyberPower Systems as the vendor ramps up its presence here and sets its eyes on a 20-25% revenue growth in the next 12 months.
The vendor, whose product range includes uninterruptible power supplies, power distribution units, rack enclosures, surge protectors and mobile power accessories, has signed the new deal with Ingram Micro NZ and has also appointed its first headcount in New Zealand, with Vikas Chakranarayan taking on the role of New Zealand business development manager.
Ingram Micro NZ had previously handled CyberPower under a sub-distribution deal. Globally the distributor has been handling CyberPower for some time.
The expanded deal follows the reshuffle of APC by Schneider Electric's New Zealand distribution, which saw Ingram Micro's 20 year relationship with APC end.
Brad Andrews, CyberPower Systems Oceania managing director, is bullish about the company's potential in New Zealand.
"In the next 12 months I expect to see 20-25% growth, at least. That's a modest figure," Andrew says.
He says CyberPower's Oceania business has been growing 'significantly' year on year.
Across Australia and New Zealand, Andrews says CyberPower has had a lot of success in the education market, and has a growing base in the SME corporate sector.
The vendor has also seen a number of key wins in the Australian market in the government arena, with both local and state government wins.
The Kiwi push sees the vendor, which appointed Exeed as a Kiwi distributor late last year, on the hunt for new resellers, with Andrews flagging IT consultants, value added resellers, systems integrators and also large format retail among the resellers CyberPower is looking to add to its lineup.
"We have got a good diverse product range so we can cover a lot of the reseller range," he says.
"We recently expanded our product portfolio significantly.
"We now do a full range of rack enclosures, over 100 different SKUs of PDUs and at the end of last year we entered the three-phase power market for the data center in our data center solutions portfolio, which is available from Ingram Micro."
Mark Dasent, Connector Systems general manager, says Ingram Micro will be targeting its previous APC reseller base as part of its renewed focus on CyberPower.
The Connector Systems business within Ingram Micro does a lot of networking, opening the door for high attach rates, he notes.
"We get involved with some fairly interesting end user type opportunities with our partners and that means providing an entire solutions, so this fits in nicely with some of the stuff we're doing there."
Ingram Micro staff will also be looking to attach UPS to quotes involving servers and networking product sets to ensure resellers can take advantage of 'an excellent brand, excellent product set with good profit margins, that allows them to differentiate themselves from other vendors in the space', Dasent says.
CyberPower's push will also include increased focus on its channel partner program, Smart Partner, which includes a rebate incentive program, bid registration and a not for resale program, along with dedicated account management.
"Also, profit margin for the resellers is very strong on our hardware," Andrews says.
Training is expected to be increased in New Zealand, with the vendor also taking part in Ingram Micro's flagship Showcase events next year.
Andrews, who is in New Zealand this week meeting with partners, says that as a global tier-1 brand, the 20 year old company controls the full R&D manufacturing process from in-house facilities.
"We have a very good cost performance ratio compared to competing brands. We've got a price point advantage but also not lacking on the features.
"And we have a unique warranty process available to the partners that exceeds existing warranties from other vendors as well," Andrews says.
Related stories
Top stories