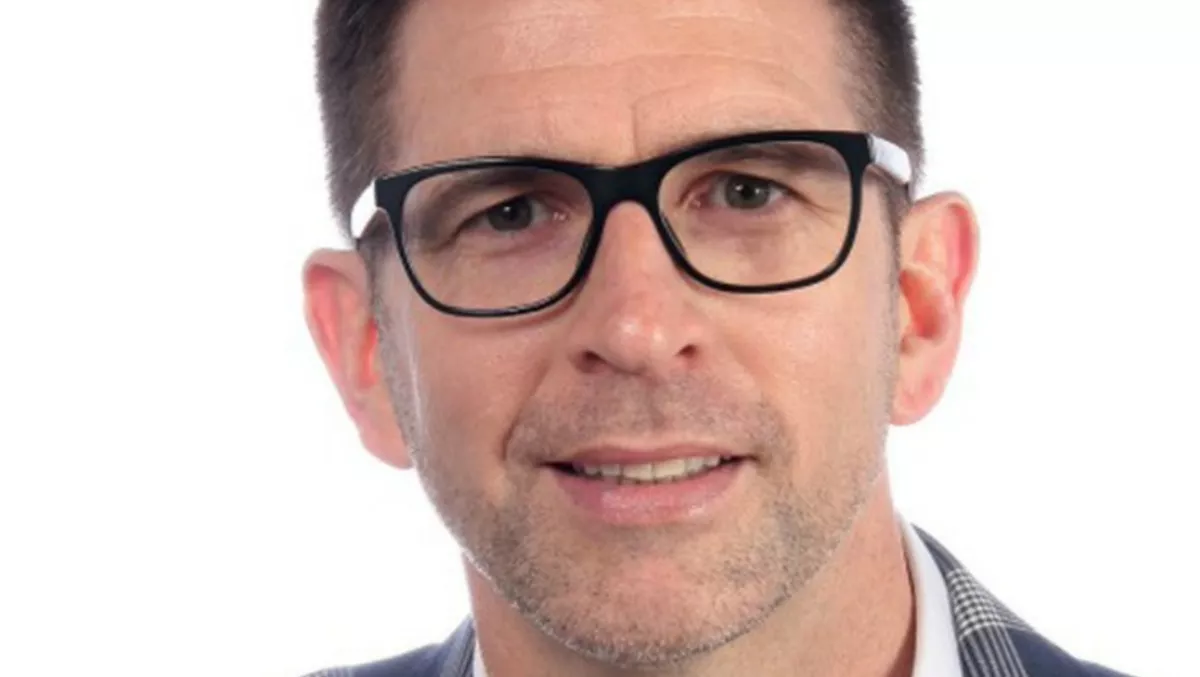 Interview: New NZ Cisco distributor as Cisco Spark kicks off locally
Mon, 4th Sep 2017
FYI, this story is more than a year old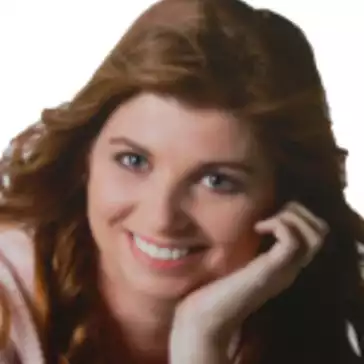 By Heather Wright, Contributor
Cisco has given Spark subsidiary Telegistics the New Zealand distribution rights for its Cisco Spark enterprise encrypted cloud-based collaboration platform – opening the doors for the offering to finally launch locally.
The wholly-owned Spark subsidiary, which is best known for its after-sales service support for mobile devices, will be the exclusive Cisco Spark distributor in New Zealand.
The deal follows lengthy negotiations with Spark New Zealand over the use of the Spark brand and comes just weeks after Cisco cut both Ingram Micro and Dicker Data from its New Zealand distribution line up to consolidate on a single distributor – Westcon-Comstor.
Cisco Spark is an enterprise-grade end to end encrypted cloud-based platform for next generation communciations. The platform is an open API-based platform, enabling software developers and partners to develop against the platform.
While Cisco Spark has been available in other markets for a couple of years, issues over the branding – and it's similarity to Spark New Zealand – saw local release delayed.
"We've managed to agree on a license agreement, licensing the brand from Spark New Zealand to be able, in conjunction with Spark New Zealand, to launch Cisco Spark platforms and endpoints," Dave Wilson, Cisco New Zealand country manager, says.
"It's been a fairly significant piece of work, as you can imagine," Wilson says of the agreeement with Spark.
"It's great that we have been able to do that, but the second piece of work was how do we now give Cisco's existing channel and customer and net new channel and customers access to this new platform and products.
"There could have been a lot of ways this went to market after the licensing was agreed, but what it basically could have done is shut out the rest of our existing channels.
Wilson says Cisco Spark, with its open APIs has the ability to embed communications into the workflow.
"It's a product that enables everything we know in communication today and then everything else on top of it," Wilson says. "It does messaging, calling, file sharing, but basically it enables users to create spaces – like a next generation Meetings – so it enables users to communicate and create a virtual secure space.
The offering includes Cisco Spark Board, an all-in-one digital whiteboard with 4K video and file sharing, which will be available through Telegistics, who will also be handling a range of Cisco endpoints.
Wilson says the offering has 'very wide' market opportunities in New Zealand.
"It automatically fits in over the collaboration or unified communcations market already today, but it goes a lot wider than that.
"Bringing in the ability for digital whiteboarding and video has a real ability to reach out to institutes such as health and education.
"And because it is a cloud-based platfrom people can connect in via iPads, iPhones, any sort of smart devices from wherever they are.
In the coming months Wilson says Cisco will also be highlighting the ability to use virtual reality – enabling users to enter virtual rooms via VR headsets.
Wilson says the cutting of Ingram Micro and Dicker Data are not related to the Cisco Spark appointments.
"It's important to make it clear that even though these announcements have fallen a few weeks close to each other, they are actually two different pieces of work. One isn't happening because of the other.
"In fact the distribution and go to market strategy [which culminated in the move to a single New Zealand distributor] started 18 months ago.