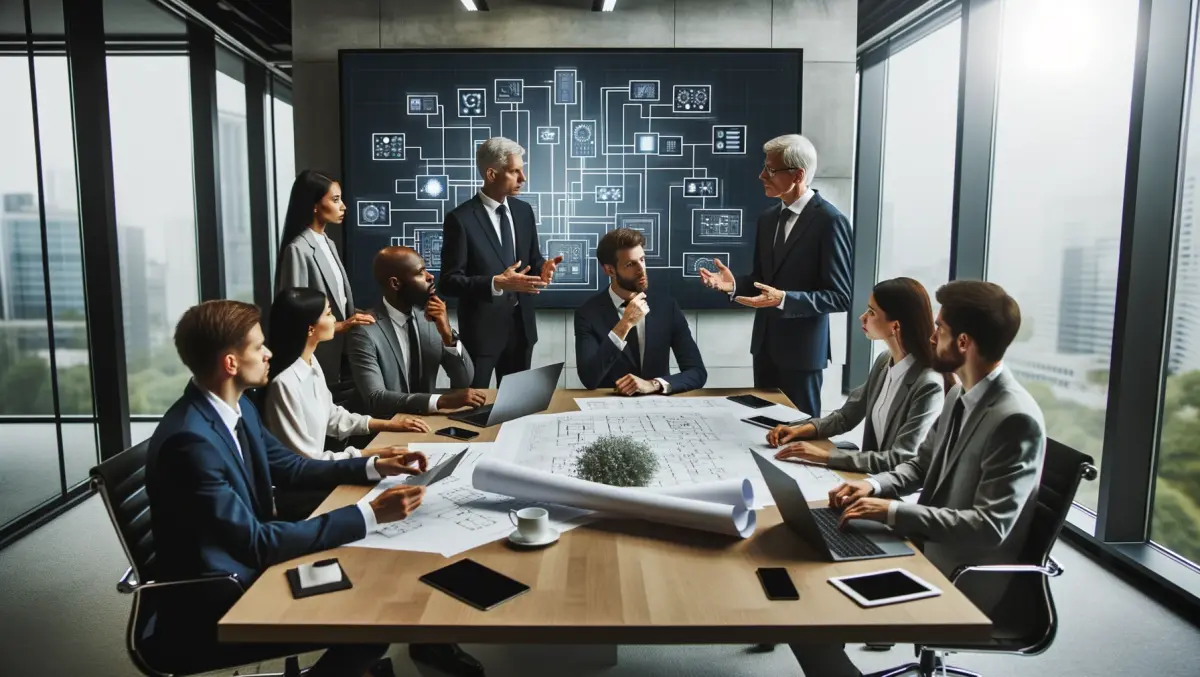 Interview: Westcon-Comstor NZ on the Cisco opportunity
FYI, this story is more than a year old
Westcon-Comstor New Zealand is ramping up its dedicated Cisco business on the back of its win of exclusive Kiwi distribution of the vendor, with new programs and volume plays expected to hit the market in the coming months.
Westcon-Comstor was appointed as the exclusive New Zealand distributor for Cisco's full range of offerings earlier this month, ousting Ingram Micro New Zealand and Dicker Data New Zealand from their long standing deals.
Dave Rosenberg, Westcon-Comstor New Zealand managing director, says the distributor has split out the two business units, with Sandra Jackson appointed as Comstor Business Unit manager and Adam Zame promoted to Comstor commercial sales manager.
"Cisco is our largest vendor globally and with this move to full distribution it will become Westcon-Comstor's largest vendor in our New Zealand business," Rosenberg says.
"This is why we have split the two business units out, to be able to focsu on the Cisco business under Comstor, while at the same time maintaining focus and growing our Westcon business with our other strategic vendors."
The distributor launched Comstor, its dedicated Cisco business, locally two years.
"We are now expanding Comstor to have more than 30 dedicated resources all focused on the New Zealand partners, including a new digital marketing team," Rosenberg says.
"We have an end-to-end agreed go to market model which has been built together with Cisco, which we are executing on.
"Our first goal is seamless partner transition."
Rosenberg says while most Cisco partners in New Zealand already have accounts with Westcon-Comstor, the distributor has a rapid on-boarding process in place for any who don't already have accounts. That on-boarding includes pre-approved credit, he notes.
"We have set up an end to end transition plan and have appointed a project manager for the on-boarding and transition period."
Rosenberg says there is significant opportunity for Cisco – and Cisco resellers – in New Zealand.
"Cisco is the lead in most of the market segments they have products in," he says.
"We have some new programmes and volume plays which will be in the New Zealand market in the upcoming months.
"In addition, we will have a number of technical business development managers focused on the four architectural areas, being data center, networking, security and unified communications."
Rosenberg says security will be a big focus area, as it is curently a growth market.
"Also, a refresh of the data center, Meraki around cloud and traditional networking.
"There are also great services opportunities off the back of this for our partners," he adds.
Comstor will also have a dedicated team focused the end to end lifecycle management in a move Rosenberg says will add 'huge' value to partners, including a number of digital campaigns.
"We're very excited with our expanded relationship with Cisco," he says.
"We know with exclusivity comes responsibility in the marke tand we have achieved this with a number of our Westcon vendors already.
"We're 100% focused on making this a tremendous success, adding more value to the channel and continuing to build our Comstor business for our customes as well as continuing to grow and focus on our Westcon vendors simultaneously."
Related stories
Top stories