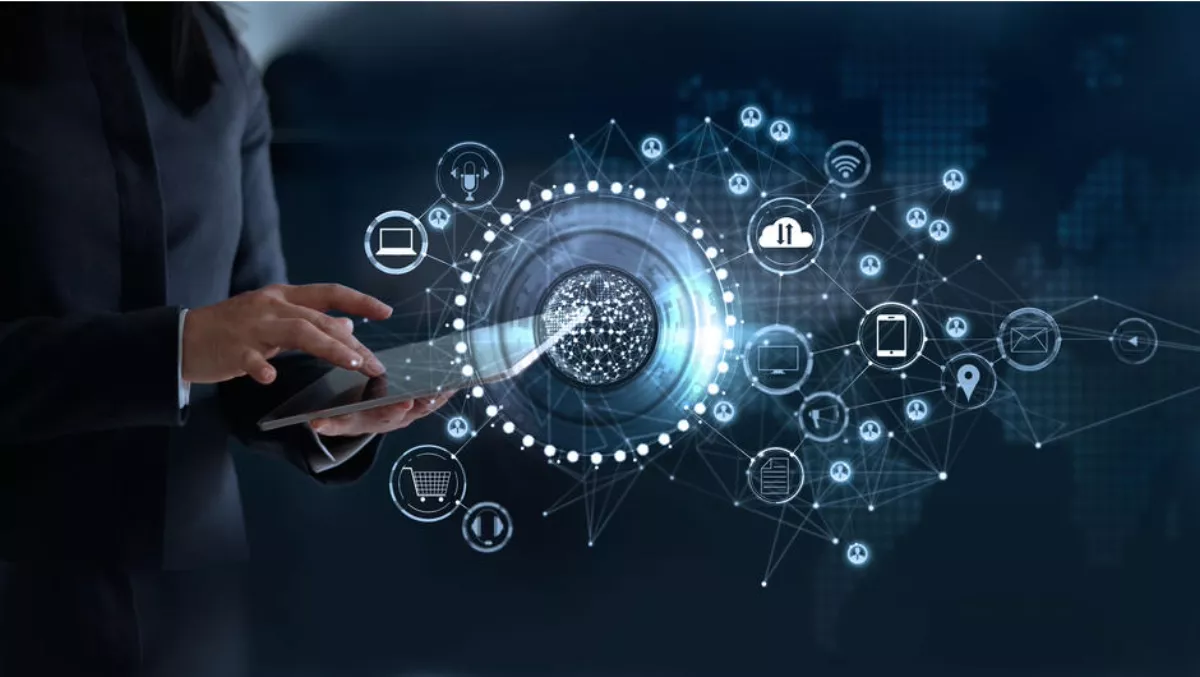 Investor data management outsourcing to hit 60% by 2021 - Survey
By Ben Moore,
Thu 10 May 2018
FYI, this story is more than a year old
State Street's new research reveals that more than half (60%) of institutional investors surveyed plan to partly or fully outsource their data management over the next three years.
Currently, 52% conduct all of their data management functions in-house, however, by 2021 this is expected to fall to 36% with 15% aiming to fully outsource this role to an external partner.
"Explosion in data complexity has fundamentally changed the way asset owners and asset managers compete and operate," says State Street Global Exchange's data-as-a-service offering DataGX(SM) global head Subbiah Subramanian.
"Today's investment climate requires an overwhelming amount of data, and as the lines between front, middle and back office continue to blur, smarter data management is absolutely essential for effective performance and recognizing growth opportunities."
More than half of survey respondents (56%) cite regulatory changes as the drivers behind their major investment in technology over the past five years.
Although demands from regulators continue to be the key reason to enhance data management, it also appears that investors are seeing greater value in data management with almost one-third (30%) stating that the incorporation of new information insights or alternative data into their investment process will be one of the strongest opportunities to help increase assets for their firm over the next five years.
However, according to the study, only 12% of respondents think they have all the right talent in place to advance their data strategy.
"Our survey reveals that almost half (43%) of institutional investors consider lack of integration between different data sources and types as the top data management challenge," says State Street Global Exchange Asia Pacific head Marko Milek
"An integrated data management platform is critical to institutional investors as they continue to chase for yields and meet increasing regulatory demands. With fragmented workflow, data and reporting requirements among investors in Asia Pacific, we are seeing increasing demand in customized data solutions to manage and turn their data into valuable insights."
Other key findings of the State Street research include:
46% of institutional investors believe the implementation of a better data strategy has improved the alignment of their investment and risk teams over the past five years
68% of respondents feel comfortable storing data on the cloud
Over the next five years, 43% of respondents expect to rely on external partners as their source of performance and risk analytics