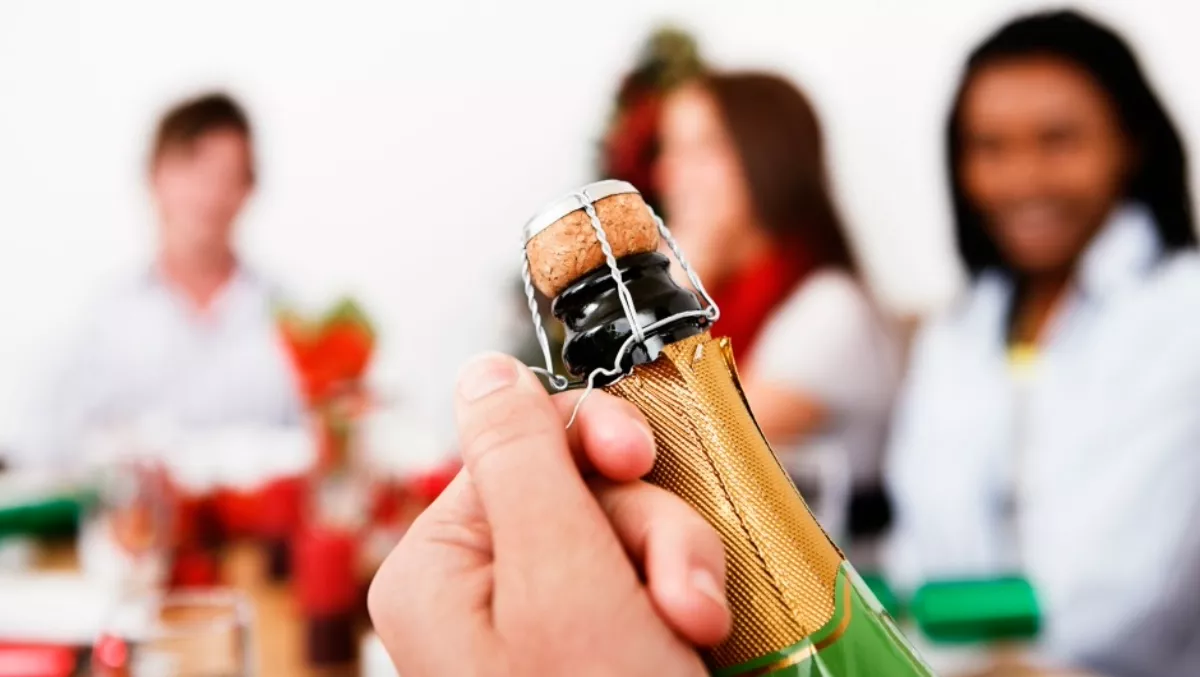 Invite us to your party and we'll publish a story #PartyWatch
FYI, this story is more than a year old
It's that time of year again where we celebrate good old Saint Nicholas sliding down our chimneys - it's also the time of end-of-year Christmas parties, where companies commemorate the year that's been and bring everyone together for the one ahead.
TechDay has decided to create a hub where you can find all of this invaluable information and more in one easy-to-access place, known as PartyWatch. Essentially, you provide us with invites and photos from your Christmas party along with a brief description of what went down, and we share the merry event with all of our relevant readers for free.
This indispensable data can enable you to:
Have a look over the fence at what everyone else is doing for their Christmas parties
Use this information as a bargaining chip to your boss to make your own party plans better (no one wants to be one-upped, especially not by competitors!)
Show off your company's incredible Christmas party to invoke jealousy
Invite people that could be beneficial to your company's growth in the new year
Enjoy going through the collections of happy (and sometimes inebriated) people in the industry
If you have an invite or some photos to share with us or you just want to know more, email us at aupr@techday.co.nz or nzpr@techday.co.nz (depending on your location) and we'll get your party plans in motion like Michael Jackson.
But most of all, have a merry Christmas and a happy new year.