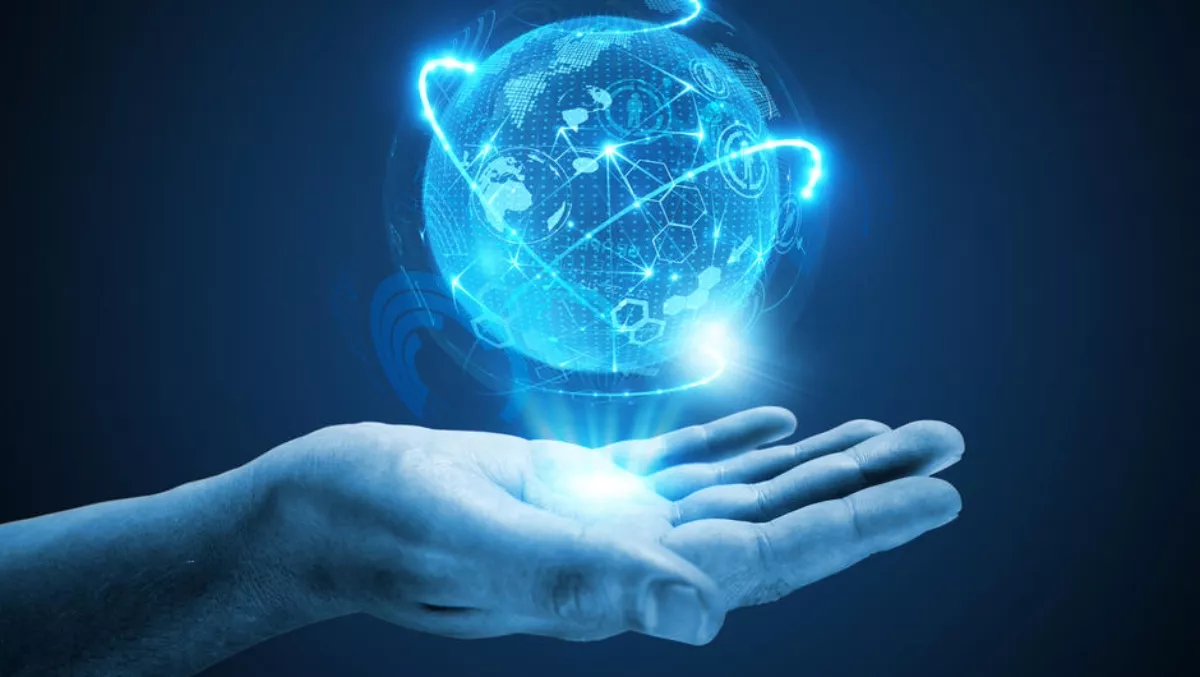 IoT security brings new possibilities for channel partners
FYI, this story is more than a year old
New Zealand and Australian channel partners have the opportunity to transform security, particularly as Internet of Things (IoT) devices become commonplace in enterprises.
IoT adoption also brings opportunities for the channel to partner and engage with organisations that need stronger security.
Gartner has also forecast that IoT security spending will reach US$1.5 billion by the end of 2018.
Coupled with an increase in cyber attacks, such as WannaCry, Locky and Mirai, which focused on IoT devices, the need for increased visibility for organisations has never been more important, according to security firm ForeScout.. "Gartner is forecasting a huge spend on IoT security and ForeScout is already seeing increased interest from many sectors including financial services and healthcare," comments ForeScout regional director for Australia and New Zealand, Adam Gordon.
ForeScout runs a partner program that is designed to help channel partners maximise opportunities to grow and profit through a scalable program.
Through a three-level partner model, the channel program fits the growing needs of ForeScout's ANZ channel partners and provides them with more opportunity to support end-users security needs with professional services and closer integration with complementary solutions.
Content Security and Cube Networks are two of ForeScout's A/NZ-based channel partners who are using ForeScout with their customers to provide visibility across their network.
The partners say that on average, they find up to 60% more devices on their customers' network than first expected, which then lets them provide more control on what devices should be allowed on the network.
"As a security-focused company with 18 years of experience, we saw the value of getting on board early with ForeScout and being able to offer customers complete visibility of their network, including IoT devices," comments Content Security CEO and co-founder Louis Abdilla.
"As a trusted advisor to our customers, we look to partner with technology innovators who provide an agnostic approach in solving real business challenges," adds Cube Networks co-founder and director of technical consulting, Matthew Reid.
"Connecting IoT and OT devices to traditional IT infrastructure introduces many challenges. The synergy between Cube Networks and ForeScout gives our customers ultimate visibility, security, segmentation, policy and control – overcoming those challenges."
"Channel partners see the value in the ForeScout offering because they can demonstrate to their customers time to value in just hours. Once ForeScout is implemented, customers gain immediate visibility of their network, which is a great selling point for our partners," Gordon concludes.
Related stories
Top stories