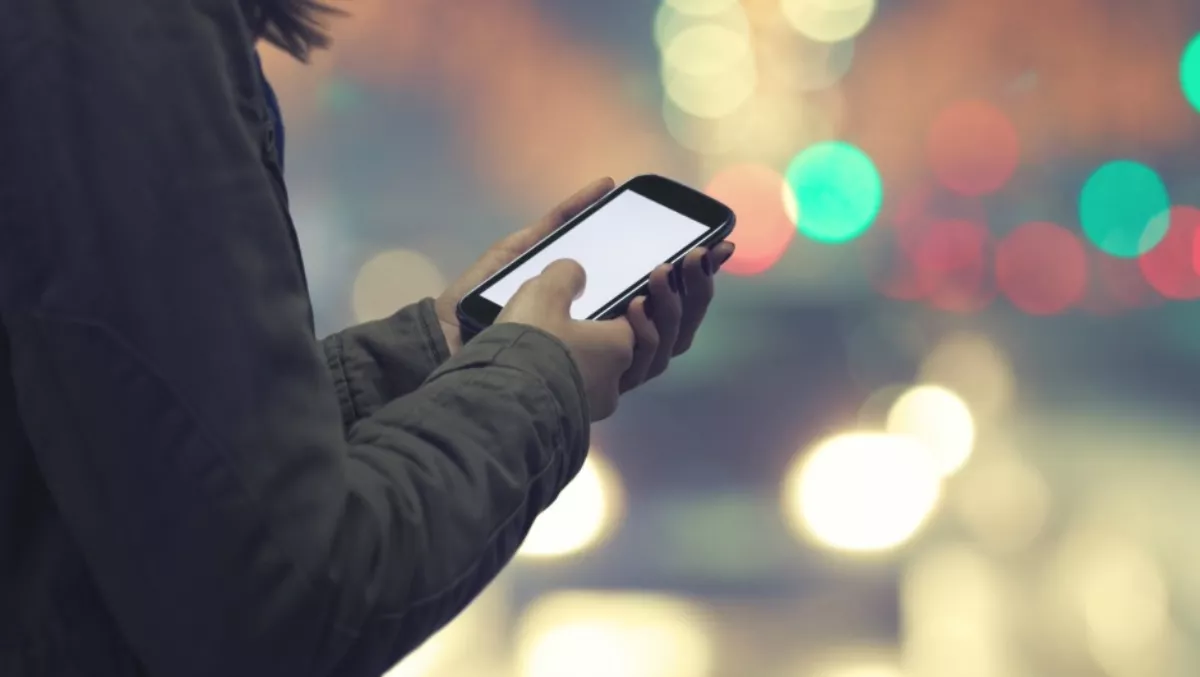 iPhone records first sales decline, but Huawei surges
FYI, this story is more than a year old
Smartphone sales have slowed to their slowest growth since 2008, with iPhone sales declining for the first time, according to Gartner.
The research firm says global sales totaled 403 million units in the fourth quarter of 2015, a 9.7% year on year increase. Smartphone sales reached 1.4 billion units, up 14.4% on the same period in 2014.
In a somewhat tumultuous market, with currency devaluations against the US dollar and aggressive plays by Chinese and local brands in some emerging markets, Samsung and Huawei were the only two top-five smartphone vendors to increase their sales in Q4.
Samsung claimed 20.7% market share – up from 19.9% a year ago – with 83.4 million units sold in Q4 2015. Huawei saw the biggest increase in sales in Q4, up 53% to claim 8.0% market share, up from climbed from 5.7% share.
Gartner says Huawei, which sold 32.1 million units, gained a higher average selling price in 2015, as the company's brand visibility increased and it opted to sell almost only smartphones.
Apple, meanwhile saw its first iPhone decline, with sales down 4.4%, with Apple's share dropping from 20.4% to 17.7% and the vendor losing top spot.
Lenovo, which includes Motorola, dropped from 6.6% share to 5.0% share, while Xiaomi was down from 5.1% to 4.5%.
But while Samsung is currently leading the way, Gartner analysts say the company is facing challenges.
Anshul Gupta, Gartner research director, says for Samsung to stop falling sales of premium smartphones, it needs to introduce new flagship smartphones that can compete with iPhones and stop the churn to iOS devices.
For the full year, Samsung maintained the number one position, but its market share declined by 2.2 percentage points.
In 2015, Apple sold 225.9 million iPhones, to achieve a market share of almost 16%. Huawei's smartphone sales approached 104 million units, up 53% year over year.
On the operating front, Android increased 16.6% in Q4 to account for 80.7% of the global market.
Roberta Cozza, Gartner research director, says Android benefited from continued demand for affordable smartphones and from the slowdown of iOS units in the premium market in the fourth quarter of 2015.
In the premium segment, despite Apple's slower year-over-year fourth-quarter sales, Apple narrowed the market share gap with Samsung in 2015 as a whole.
Related stories
Top stories