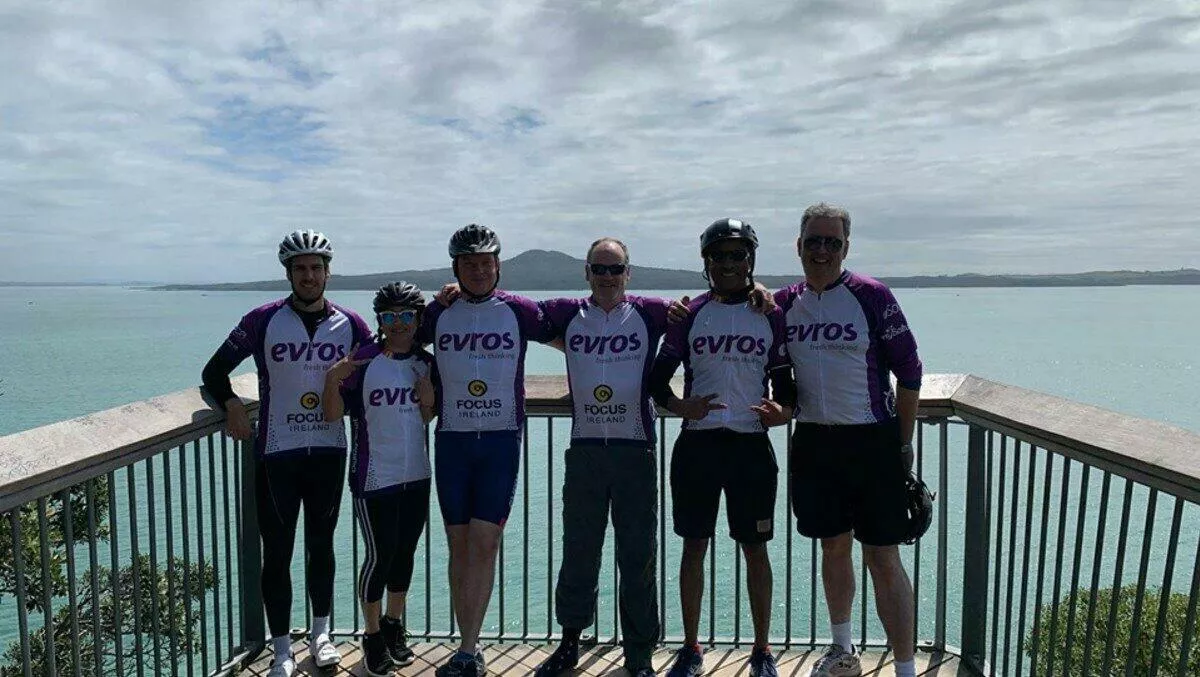 Irish IT services company to open Auckland ops centre
Wed, 16th Oct 2019
FYI, this story is more than a year old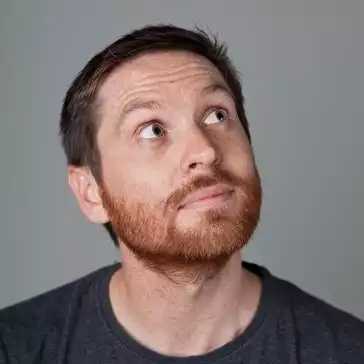 By Ben Moore, News Editor - Channel
The opening of the Auckland operations centre for Irish IT managed services company Evros means that highly-skilled IT support and security services will be available to clients around the globe on a 24/7 basis.
The new operations centre will allow Evros to increase systems management capacity, enhance user and systems security, future proof business continuity and speed up service delivery for clients while improving the quality of life of staff with more sociable hours.
With top-tier multinational clients demanding the highest level of security and IT managed services around the clock, Evros has chosen Auckland for its first global expansion centre due to the quality of the workforce and in particular the large number of multilingual IT staff which will enable the company to expand its services across the Southern Hemisphere, including to the Asian market.
"While we have thirty years of experience providing unrivalled design and support of the whole IT infrastructure system, we are constantly innovating to be ready for the future needs of the market, as well as exceeding delivery expectations today," says Evros managing director Brian Larkin.
"The growing dependence on IT in every industry sector and the huge material risks security breaches or downtime can make to a business means support or security services cannot afford to be a 9 to 5 role anymore with a skeleton after-hours staff. And in the same breath, we can't expect a great workforce to thrive on a night shift. The investment to build a centre in Auckland is a win-win for both our clients and our staff, and one we are very excited about."
Evros expects to hire between 50 to 100 staff in Auckland in the next 24 months to service their Northern Hemisphere clients, who number more than 200 across every industry sector including Government, Aviation, AgTech, Financial Services and Pharmaceuticals.
Gary Corley, Evros's Auckland based Service Delivery Manager explains that the excellent skill base, education and quality of service delivery of the New Zealand IT workforce made the decision to invest in New Zealand easy.
"In Ireland, we pride ourselves on the skills level and distinction of our staff and the potential workforce. We see the same quality of graduates and experienced professionals in New Zealand so we know the local workforce will integrate seamlessly into delivery the high-standard of service our clients expect".
Once the global helpdesk model is complete for their Northern Hemisphere clients, Evros will offer the same service to clients all over the Southern Hemisphere, providing their Dublin based staff of over 400 people for after-hours support, in addition to their range of Digital Transformation, Cloud, Managed IT Services and Intelligent Security solutions and services.
Evros partner Enterprise Ireland's Australia/New Zealand director David Eccles adds, "Many Enterprise Ireland clients expand globally to diversify their markets and increase their market share so it's great to support a company who is not only investing to service the local market with their particular 'Irish Advantage' but who can also use a new market to improve their service offering back home.