Irish IT solutions provider opens doors in Auckland
Mon, 12th Oct 2015
FYI, this story is more than a year old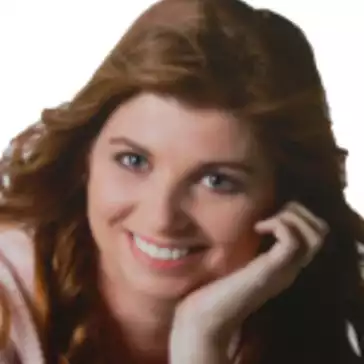 By Heather Wright, Contributor
Irish IT solutions provider Westbourne IT Global Services has opened its first international office – in Auckland.
New Zealand beat Australia, Japan and Singapore, in being chosen for the new office, which has created 20 jobs in Auckland to date.
The company, which offers professional services, IT managed services and Tier 1, 2 and 3 multi-lingual technical support as well as tradition reselling, expects to double its Auckland office over the next 12 months.
Westbourne says it provides secure, remote IT support, ranging from software installations to major incidents, to global users who cover a spectrum of multi=national and indigenous clients in life sciences, pharmaceutical and related sectors.
The company's partners include HP, Microsoft, Sophos and 10 Zig, with its teams covering networks, server/storage and infrastructure software.
John O'Sullivan, Westbourne IT Global Services founder and chief executive, says as part of the company's international expansion plans, it is actively seeking new business in Asia Pacific, and will also use the Auckland office to help provide follow the sun 24/7/365 support for all clients across EMEA and North America.
"The opening of our first international office in Auckland is a significant step for us," O'Sullivan says.
"It was crucial that we had access to the right skills and a supportive network, which we have found through Enterprise Ireland and ATEED (Auckland Tourism, Events and Economic Development), enabling us to get off to the best possible start," he adds.
Westbourne IT considered five locations for the office – Auckland, Japan, Singapore, Sydney and Melbourne.
O'Sullivan says Auckland became the clear winner due to the available IT expertise, commercial opportunities, shared culture and supportive relationships.
As well as providing Auckland jobs, O'Sullivan says the Kiwi office will 'enhance and increase' the company's existing jobs in Cork, as Westbourne IT's headquarters will provide back office support for the expanding group.