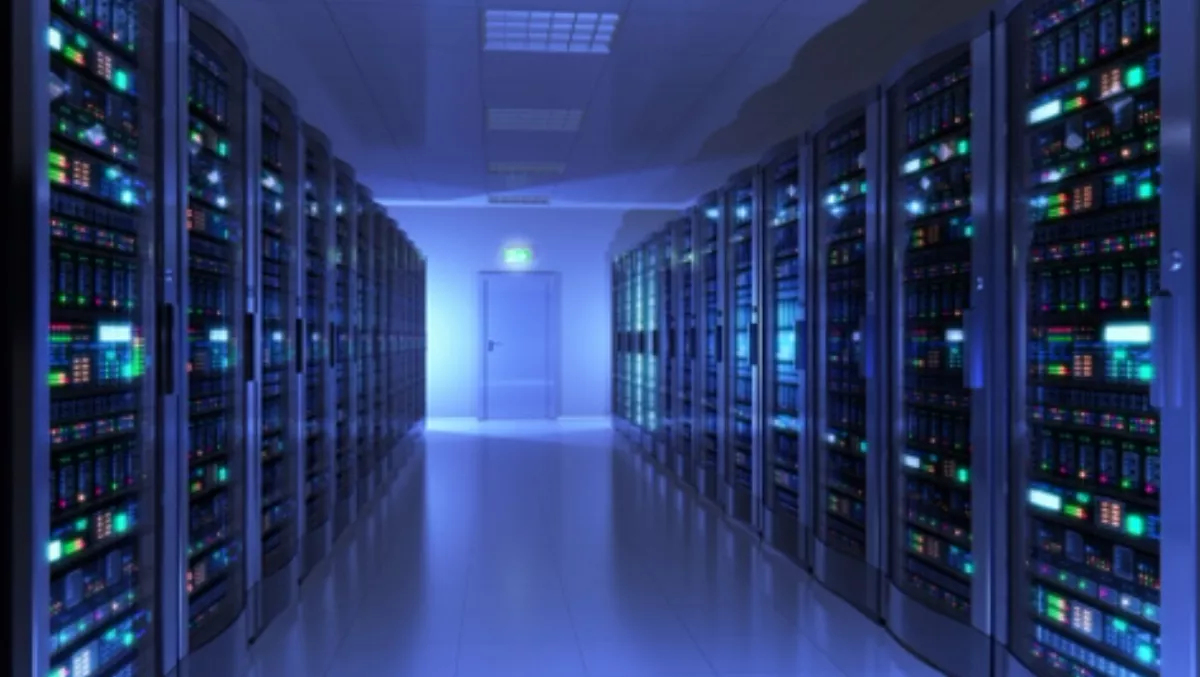 Is all well in VCE-land? Potential wobbly for converged infrastructure company
By Donovan Jackson,
Fri 10 Oct 2014
FYI, this story is more than a year old
Rumours that Cisco is to limit its future involvement in VCE have been quickly hosed down by the networking giant, but changes in the vendors which make up the alliance lend credence to speculation that all may not be well.
VCE is the company set up by VMware, Cisco and EMC to produce converged datacentre infrastructure. Its Vblocks incorporate virtualisation, networking and storage components, preconfigured for rapid deployment. And it makes very good sense, so much so that Cisco has to date invested nearly three quarters of a billion dollars into VCE; for its part, EMC has stumped up $1.2 billion (VMware is an EMC company). Or, at least, it does on paper.
A recent report in The Register says Cisco is denying its intention to stop investing in VCE. Having to deny something is always something of an unfortunate situation, since the very act of denying the rumour gives it oxygen.
But El Reg makes the succinct point that co-opetition is all well and good so long as each party brings something unique to the table. With VCE, this is no longer the case: development within each vendor means the there is now more competition than co-operation in the portmanteau. 'At setup, there was a great product fit, with Cisco having no storage and EMC no servers or networking gear. Now Cisco has its Invicta Fibre Channel connected flash arrays, VMware has its Nicira software-defined networking product, and EMC is in the server business, albeit in a small way,' writes Chris Mellor.
That's not all. Despite being that great idea in theory, VCE hasn't actually made any money for Cisco or EMC. With this fact in the mix, Cisco's scotching of the rumours takes on a distinctly different timbre.