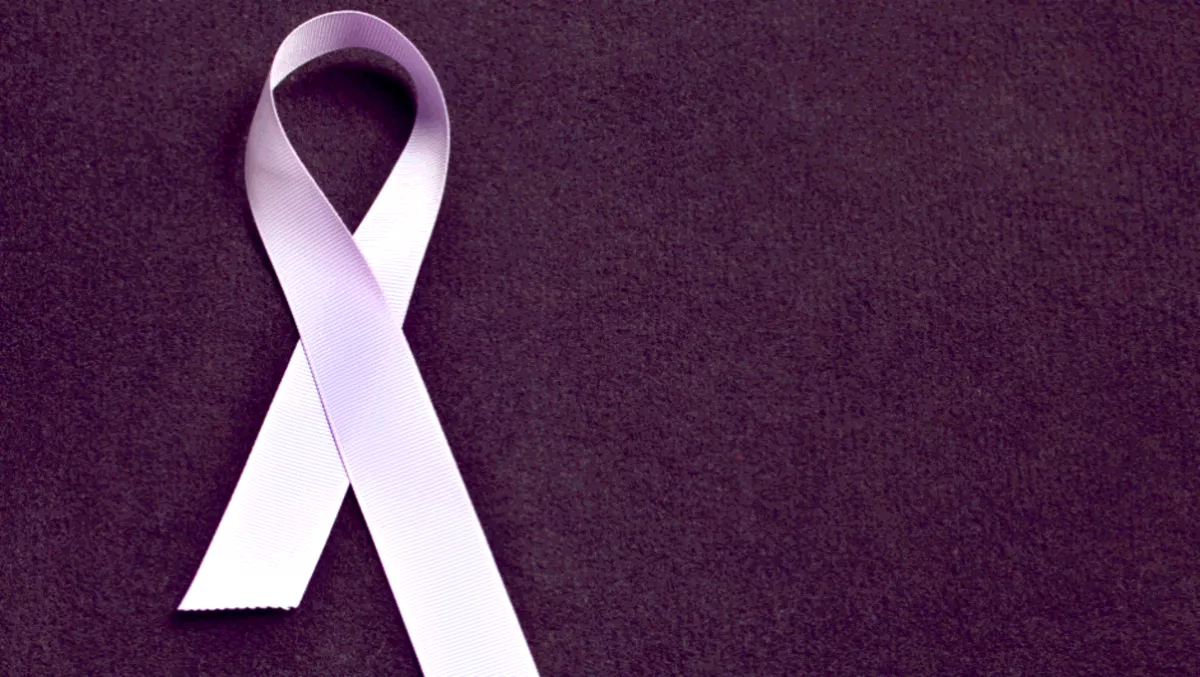 IT community asked to give a little - or a lot - in fundraising drive
FYI, this story is more than a year old
The Kiwi IT sector and reseller channel have a chance to give back to a man who has given much to the sector in recent years, with a GiveALittle page established to raise funds for cancer treatment for David Downs.
Downs, who is New Zealand Trade and Enterprise general manager and has previously held roles with Ernst - Young and Microsoft among others, has been battling cancer, with his battle taking a turn for the worse recently when a new tumour was discovered.
Long time friend Bob Pinchin, says "David is very well known to a lot of New Zealand tech companies who are exporters.
"But also, the thing that has inspired me – and a lot of other people – is how he has dealt with what he has gone through: his humility and his fighting spirit.
Downs has been chronicling his battle with non-Hodgkin lymphoma, which was diagnosed early this year through a series of posts, A Mild Touch of the Cancer, on Stuff.
His battle took another turn this week when he was diagnosed with a new tumour and, with a stem cell transplant no longer an option, is looking at undergoing CAR-T therapy – an immunotherapy treatment which uses the patients own white blood cells, modified with a CAR receptor which when returned to the body can help find and kill cancer cells.
"Like Star Trek, it all sounds very futuristic and advanced – which of course it is," Downs says in a post.
"It's treatment that has been in development for a year or two, but which has literally only been publicly available for a few weeks, and only in the United States.
"And only if you have a squazillion dollars. So a few problems to be surmounted.
Pinchin says Downs has been told the treatment could cost 'the thick end of a million dollars'.
"If you ask me how much we'd like to raise, that would be it.
"Being realistic, that's a massive ask and probably out of reach. But unless you try you'll never know," Pinchin says.
"His options are limited and expensive.
"When I saw that, I thought 'there are so many people who have been following what he's been doing via LinkedIn and Stuff, even if a relatively small bunch of people put some money in it would help him on his way towards getting this help he needs.
Donations to the GiveALittle page topped $6000 within hours of the page launching.
Donations can be made via the GiveALittle page.