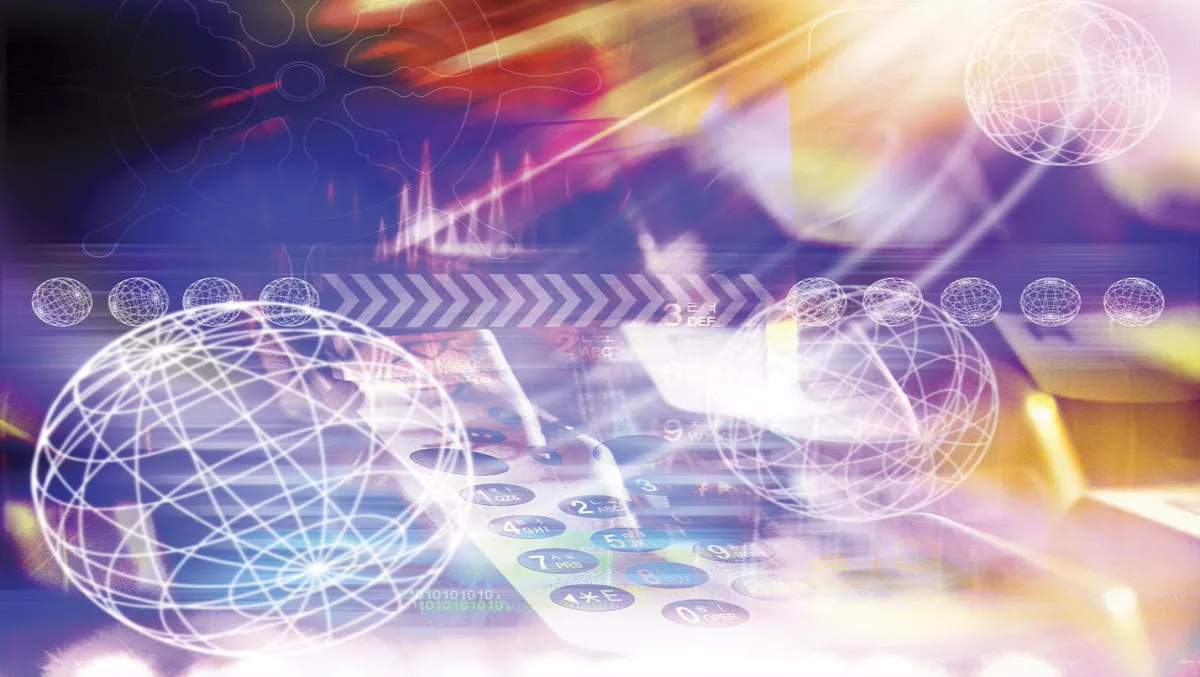 It isn't easy being a RAN vendor these days, and that probably won't change
Mon, 5th Sep 2016
FYI, this story is more than a year old
The base station vendor (RAN vendor) market is a classic example of market consolidation. As mobile operators consolidate and grapple with revenue growth, RAN vendors have had to struggle with increasingly limited market opportunities. This of course has led to consolidation within the RAN community, with notable vendors such as Nortel, Motorola, and Alcatel-Lucent all being acquired by competitors. Market consolidation has also led to market concentration: In 2015 three vendors – Ericsson, Nokia, and Huawei – accounted for 82% of total market revenues. The next three largest vendors – ZTE, Samsung, and NEC – were left to fight over the remaining 18%.
The situation for RAN vendors doesn't appear to be changing anytime soon. Ovum's recent RAN Vendor Update predicts that the market will slowly decline over the next five years. This information may seem contradictory to all the press coverage LTE and 5G are granted.
The problem with LTE is that many of the large initial network buildouts are over. In many cases, operators are pulling back spend as initial coverage goals are completed, and they are now shifting to less capex-intensive projects such as adding additional network capacity. Furthermore, as operators spend on LTE, they are reducing spend on older wireless technologies such as GSM and WCDMA.
As for 5G, its revenue impact is still several years away. Although operators are starting to spend on trial networks, large-scale capex investments aren't expected until at least 2020. Even then there is no guarantee that 5G will actually grow the market. We could see 5G impact spending the same way LTE has; every dollar spent on 5G takes away a dollar from another wireless technology.
With a shrinking base of customers, who are pulling back on spending, RAN vendors are universally looking for new customer opportunities. Moving directly into the enterprise or government space could bring new customers, especially where RAN vendors hope to sell private networks. The IoT is another new opportunity that can be sold to mobile operators, government bodies, and enterprises.
The aggressive push around 5G is a sign of the current market situation. Sure 5G may not increase the size of the whole market, but it can grow revenues for specific vendors. This is what all the major RAN vendors are trying to put themselves in place to achieve. To be in the best position for 5G in five years' time takes lots of investment and planning now. RAN vendors are therefore seeking to partner with major mobile operators such as AT-T, China Mobile, SK Telecom, and Verizon. Such relationships will increase the vendors' market credibility, giving them early exposure to 5G technologies and making them go-to companies for when other operators look to join the 5G bandwagon.
LTE-Advanced Pro (i.e. 4.5G) is another major trend, with operators already investing in it to improve LTE network performance and increase capacity. As LTE trails off and 5G ramps up, 4.5G helps to fill the revenue valley. Also vendors are using 4.5G innovations around MIMO antennas, carrier aggregation, and even multi-standard aggregation as another proving ground for 5G as those technologies are expected to be applicable to 5G as well.
The RAN market is tough, and won't get any easier. But this doesn't mean that there aren't opportunities out there for vendors. RAN vendors just need to work harder to make the most of those opportunities. Market share will be important as it will help ensure profitability. Diversifying operator offerings will be important too. The ability to offer mobile operators solutions beyond the RAN, such as backhaul and operator services, will help as well.