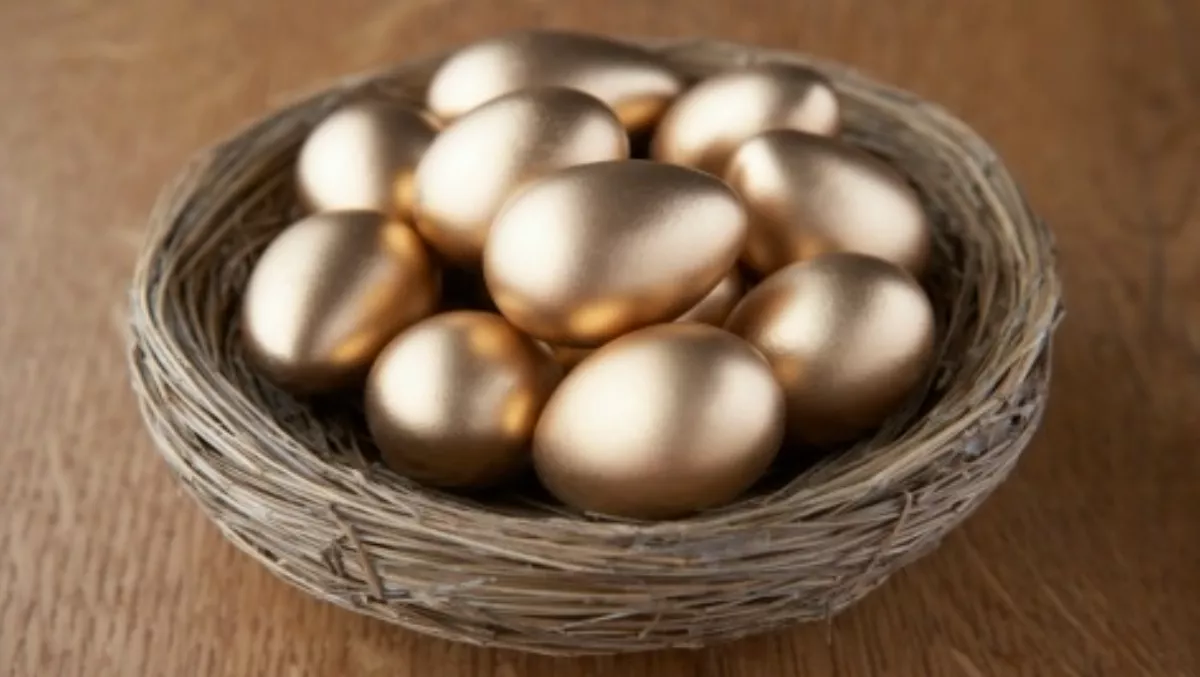 IT spend for 2016: Where can the local channel make money?
FYI, this story is more than a year old
BI and analytics top the list of priorities for IT spending for local – and global – CIOs in 2016, according to a new Gartner survey.
The survey shows BI/analytics was cited by 43% of CIOs as one of their top three areas of new IT spending in 2016 – something that is in line with global results which also saw BI/analytics top of the list.
Cloud (33%) was second highest priority for ANZ CIOs, while digitalisation/digital marketing and mobile both shared third spot at 24%.
Gartner says the top areas of new technology investments clearly show that significant spending and opportunity continues in big data and analytics and that cloud continues to have significant momentum.
Graham Waller, Gartner vice president, says as has always been the case with business intelligence, the key to big data is to point it at opportunities to harvest real business value from insight.
"The opportunity is to monetise big data, underpinned by the cloud," Waller says.
The survey, which included 175 ANZ CIOs from 2944 global CIOs, shows the purse strings are loosening locally – but only a little. Australian and New Zealand CIOs expect an average budget increase of 2.9%, slightly higher than the global weighted average of 2.2% and an improvement over last year's expected slight decline in ANZ of 0.2%.
However, Gartner says ANZ CIOs cited money as their biggest barrier to achieving their objectives as a CIO, while globally, skills are seen as the main barrier.
Yesterday, Gartner announced that total IT spend in New Zealand is expected to surpass $11.7 billion in 2016, a 2% increase on 2015 spend.
ERP took out fourth spot for technology priorities in 2016, cited by 17% of CIOs as one of their top three priorities. Legacy modernisation rounded out the top five, at 16%.
Investment in infrastructure and data center was only sixth-equal – with CRM on 13% - for ANZ CIOs, but number two globally.
Networking, voice and data communications was the seventh highest priority for CIO spend for 2016 with 12% saying it was in their top three priorities.
It was followed by industry-specific applications on 9% and security with just 7%.
Gartner says when asked to choose whether security and cyber risk or new competitive and commercial threats posed a greater threat to their business, 66% of ANZ CIOs chose security and cyber risk, compared to 54% in the overall global survey.
Related stories
Top stories