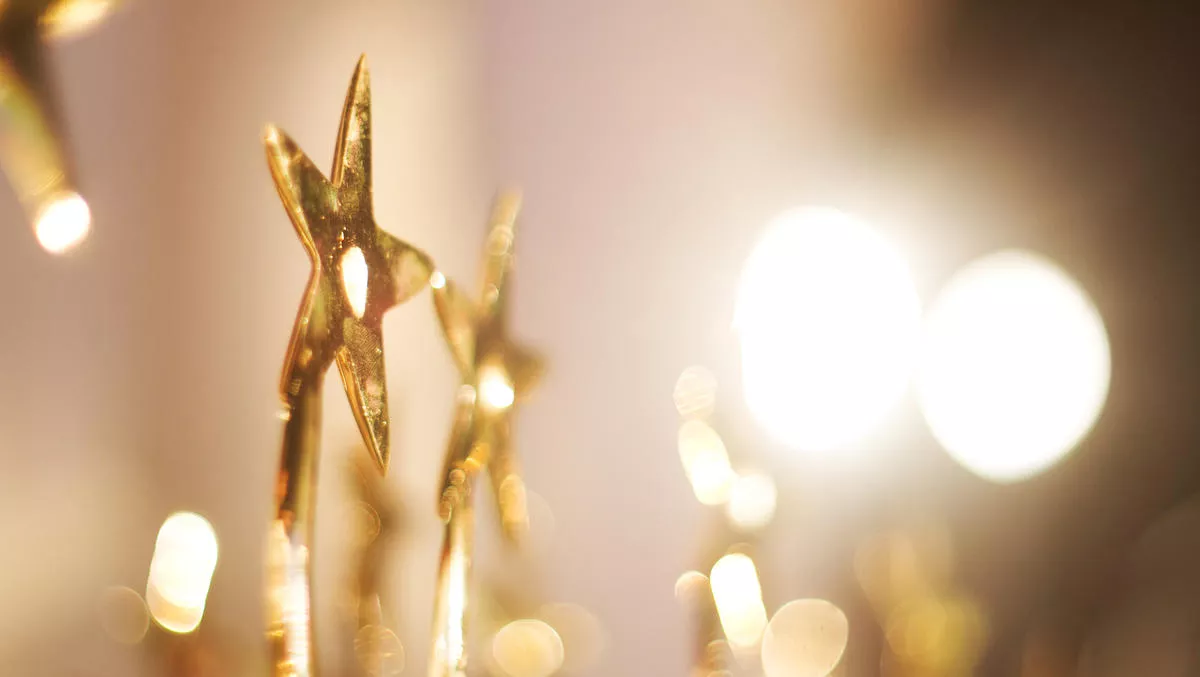 Jabra names Ingram Micro NZ as ANZ Distributor of the Year
Fri, 19th Mar 2021
FYI, this story is more than a year old
Ingram Micro New Zealand has been crowned ANZ Distributor of the Year at this year's Jabra Asia Pacific Partner Conference.
Ingram Micro was recognised for its ability to work with Jabra to serve New Zealand government agencies - such as the Ministry of Business, Innovation, and Employment - as well as its customers during the COVID-19 pandemic.
Jabra ANZ managing director David Piggott says that Ingram Micro New Zealand has demonstrated 'immense' commitment and 'gone above and beyond' to make sure channel partners and end user customers have the right equipment so they can keep their businesses going.
"In presenting this award to Ingram Micro New Zealand, we want to acknowledge the incredible hard work of Ingram Micro NZ's Jabra Brand Manager Shabana Khan and her team and the exceptional value that they have provided to their reseller network during a challenging period of time," Piggott says.
He adds that Ingram Micro has grown Jabra's market share and collaborated with Jabra to donate more than $30,000 to local foodbanks during COVID-19.
"This is an unusual and remarkable level of engagement reflective of the depth of partnership we enjoy. As our partnership with Ingram Micro New Zealand continues, we look forward to the continued success of both of our teams," Piggott explains.
Ingram Micro New Zealand was also recognised for its ability to anticipate a demand spike as workforces widely adopted remote working.
Ingram Micro New Zealand managing director Jason Langley says that the partnership with Jabra has been mutually rewarding.
"We're thrilled to be named the Jabra ANZ Distributor of The Year and I'm proud of what Shabana, Brent and Chris and our Ingram Micro New Zealand team have achieved in a challenging and uncertain year.
"It was the high degree of trust, support and close collaboration we enjoy with David and the team at Jabra that saw us well positioned early in the year for the phenomenal growth achieved.
Langley predicts growth in the year ahead in light of Jabra's announcements at the conference.