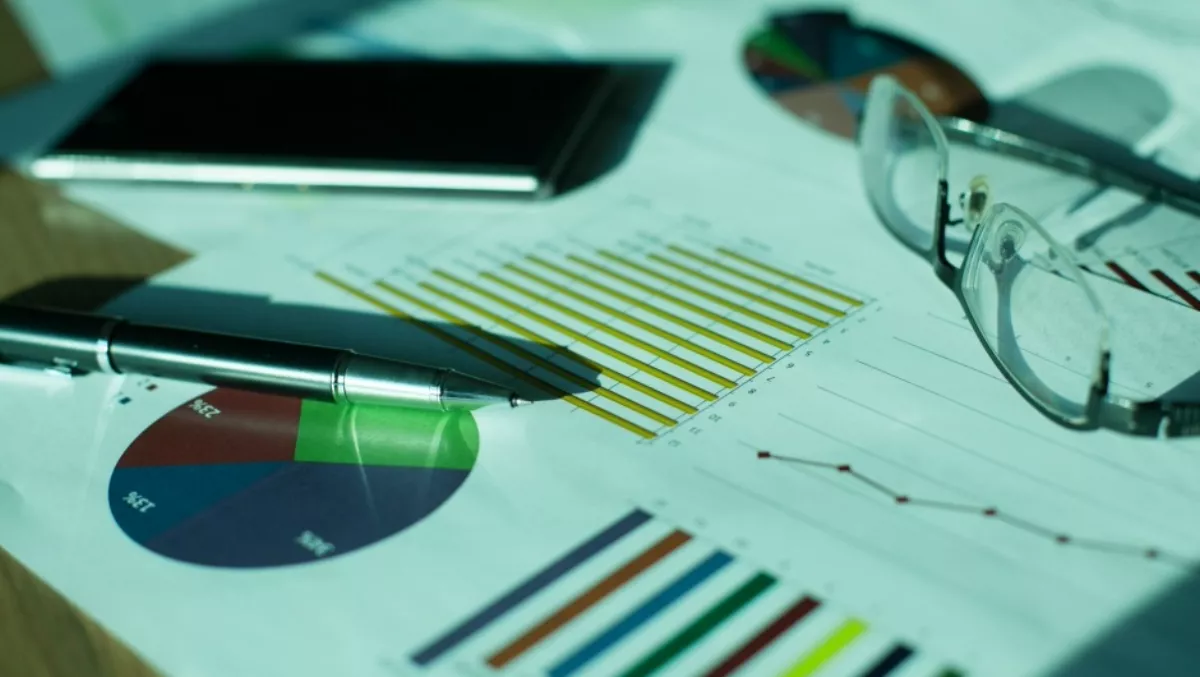 JB Hi-Fi Kiwi sales, profit up
By Heather Wright,
10 Feb 2016
FYI, this story is more than a year old
JB Hi-Fi's New Zealand sales were up 12.7% in the half year to 31 December, with the retailer experiencing greater growth in the Kiwi market than in Australia.
The company recorded total sales of $127.3 million in New Zealand, with comparable sales up 5.2% for the period.
Gross profit for the half year for New Zealand sat at $23.0 million – up from $20.4 million for the same period in FY15, depsite the cost of doing business in New Zealand increasing 53 bps to 15.3%.
The growth was driven by the opening of two new stores in the past 12 months – including one in HY16 – and 'elevated' market-wide demand for third-party prepaid content cards. Those cards accounted for $8.4 million in sales, JB Hi-Fi says.
Removing the cards from the sales figures reduces the total sales growth in New Zealand to single digits, at 5.3%, while comparable sales slump into the negative, at -1.8%.
The company notes it introduced small appliances to three existing Kiwi JB Hi-Fi stores in HY16. Across the region, the company is pushing into the Home market with its JB Hi-Fi Home stores, for which it currently has four in New Zealand. Two existing JB Hi-Fi stores are expected to be converted to Home stores in FY16. The company also has 11 JB Hi-Fi stores across New Zealand.
"In the long term we expect most stores to carry appliances, with the range – ie, small appliances versus full Home offer – tailored to suit each specific store," the company says.
The Kiwi figures were helped by a bumper Q1 for FY16, which saw JB Hi-Fi record sales growth of 18.4% - compared with just 4.7% in Australia. Comparable growth for New Zealand hit 10.9% for Q1, versus 3.4% for Australia.
Q2 of the year saw growth drop slightly, to 8.9%, locally.
The company says gross margin in New Zealand increased 4bps 10 18.1%.
The retailer says it expects to open one new JB Hi-Fi store in New Zealand this financial year.
Across both the Australian and New Zealand operations, JB Hi-Fi logged total consolidated sales of 7.7% to AU$2.12 billion, with comparable sales up 5.2%, and gross profit of AU$459.6 million.
The Australian operations saw sales grow 7.5% to $2.0 billion, with comparable sales up 5.2%, with hardware and services sales leading the growth, at 10.2%, diven by telco, fitness, accessories, computers and home appliances.
Software sales, however slumped, down 4.6%, and on a comparable basis were -6.6%.
The company says its November and December sales were strong.