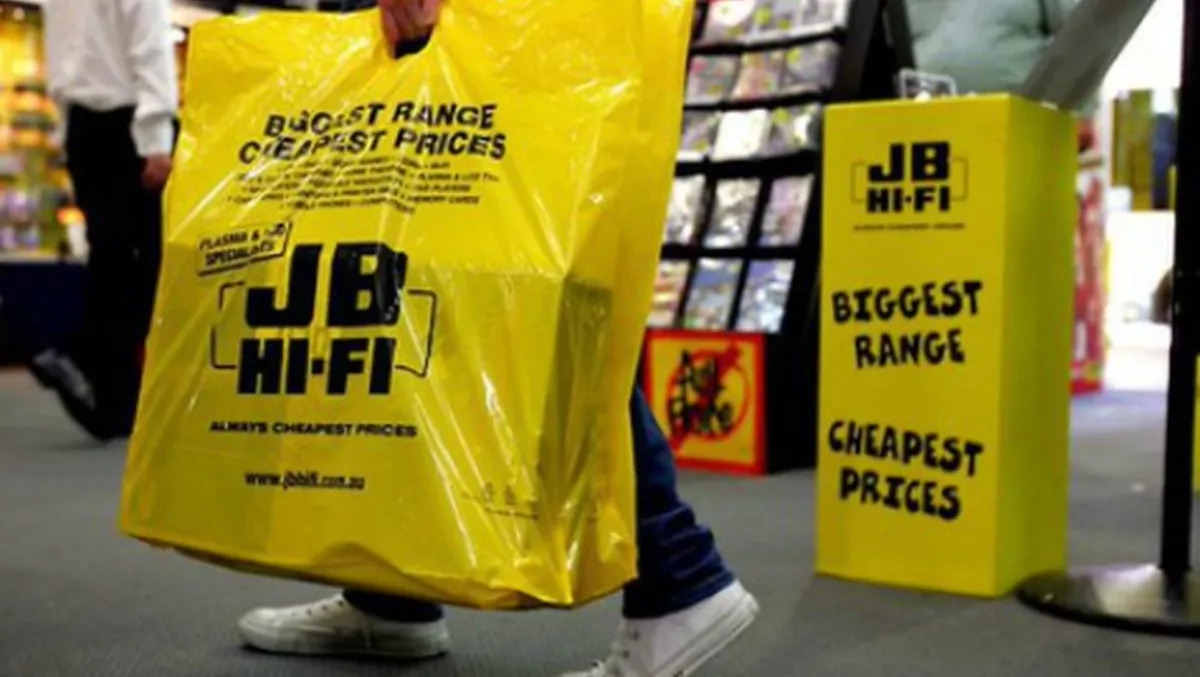 JB Hi-Fi NZ profit slumps despite revenue growth
Mon, 23rd Jan 2017
FYI, this story is more than a year old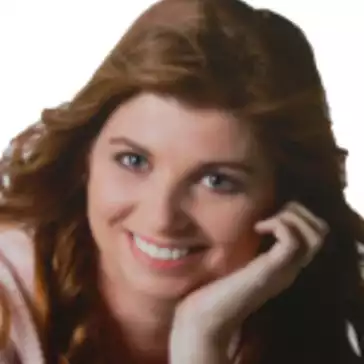 By Heather Wright, Contributor
JB Hi-Fi NZ has seen its final profit for last financial year almost halved, despite an 11% rise in revenue and a jump of nearly 13% in gross profit.
The retailer's newly released financial records for the financial year ending 30 June 2016 show revenue up from $211.1 million to $234.6 million, with gross profit climbing from $38.3 million to $43.2 million.
Income tax expense was slashed from $462,000 to $299,000.
However the profit for the year slumped 39%, from $1.2 million to just $756,000 on the back of increased expenses across most areas of the business.
The departure of Dick Smith from the market in early 2016 has bolstered JB Hi-Fi sales across Australia and New Zealand according to Richard Murray, JB Hi-Fi chief executive, who says the closure 'contributed to an increase in our sales of computers, visual, audio and accessories'.
That positive effect was expected to continue throughout the first half of FY17, moderating as time passed.
The New Zealand sales were also driven by the opening of a new Queensgate store and increased demand for third party prepaid content cards in the first half of the financial year.
JB Hi-Fi NZ ended the financial year with assets to the tune of $78.8 million, including $41.6 million in inventories, a $1 million decline from the 2015 figure of $79.8 million.
Liabilities were slightly reduced at $20.0 million versus $21.7 million a year ago with the company holding total equity of $58.0 million.
Across ANZ, JB Hi-Fi clocked up record sales of AU$3.95 million for the 2016 financial year, with profits up 11.5% to AU$152.2 million.
The Australian parent company reported robust sales in the lead up to Christmas, with sales up 12.4% in the first quarter of FY17.
The company acquired The Good Guys in a $870 million deal late last year.