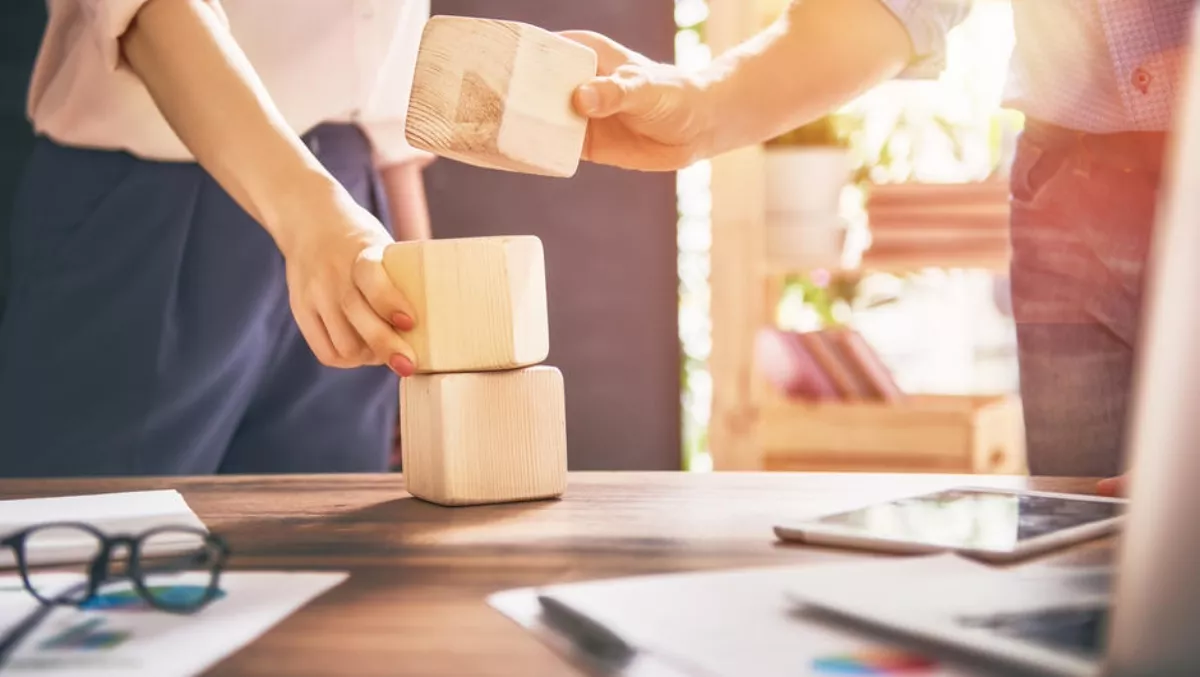 Jitterbit changes direction with new partner programme
Thu, 7th Jun 2018
FYI, this story is more than a year old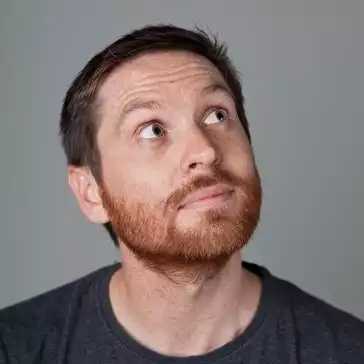 By Ben Moore, News Editor - Channel
Jitterbit has launched a new partner programme as it shifts towards a partner-first business model.
The new PoweredBy Jitterbit partner programme offers incentives and go-to-market resources for all types of partners - from SaaS and platform providers to system integrators and resellers.
To keep up with the growth in the API and integration market and continue to deliver the highest levels for customer satisfaction in the industry, Jitterbit is moving toward a partner-focused strategy.
CIOs and leading cloud platform vendors require a leading enterprise integration platform-as-a-service (EiPaaS) and an ecosystem of API, industry, application, and process transformation experts to deliver digital transformation.
With PoweredBy, Jitterbit hopes to form the foundation of an innovation-focused ecosystem of partners focused on transforming modern businesses.
"Digital transformation means delivering connected customer, partner, and employee experiences that transcend applications, platforms, and data silos, and the best companies will move ahead of the competition based on how intelligently they deliver, connect, and compose the data, APIs, and services available to them," said Jitterbit alliances vice president Andrew Leigh.
"PoweredBy Jitterbit enables partners to build multi-million-dollar businesses leveraging our platform, and it marks a milestone in our march towards a partner-first approach.
The 300% increase in SaaS and API services over the last 24 months has made enterprise iPaaS the fastest growing segment of the technology industry, reaching 70% compound annual growth rate, with plenty of room for growth given only 6% market penetration so far.
Meanwhile, the recent acquisitions of leading iPaaS and API Management providers by Salesforce, Google, and CA Technologies has demonstrated the strategic importance of integration and APIs to modern cloud-based platforms, which now require API solutions to match customer demand for comprehensive connectivity for cloud and hybrid environments.
Without the resources or expertise to deliver this level of enterprise integration themselves, Cloud ISVs and platform providers are turning to proven industry leaders.
Last month, Jitterbit partnered with Epicor, expanding its impact in manufacturing and adding to a long list of vertical-specific solution provider partnerships.
"Jitterbit's enterprise iPaaS solution provides us what we need to navigate the complexities of API integration," says Epicor global product management - cloud vice president Thierry Bonfante.
"We look forward to our continued success with Jitterbit, leveraging the PoweredBy Jitterbit partner programme to driving more value to our customers and helping them get fit for business growth.
PoweredBy Jitterbit includes the following features:
New joint strategic business and marketing plans for every premier partner
Access to a comprehensive onboarding process, enablement tools, go-to-market accelerators, and financial incentives to create new and profitable revenue streams
Flexible new programmes to satisfy the needs of all types of partners including referral, reseller, MSP, and OEM
A foundation for partners to create their own intellectual property for pre-built solutions including new practices for infusing artificial intelligence (AI) directly into business processes