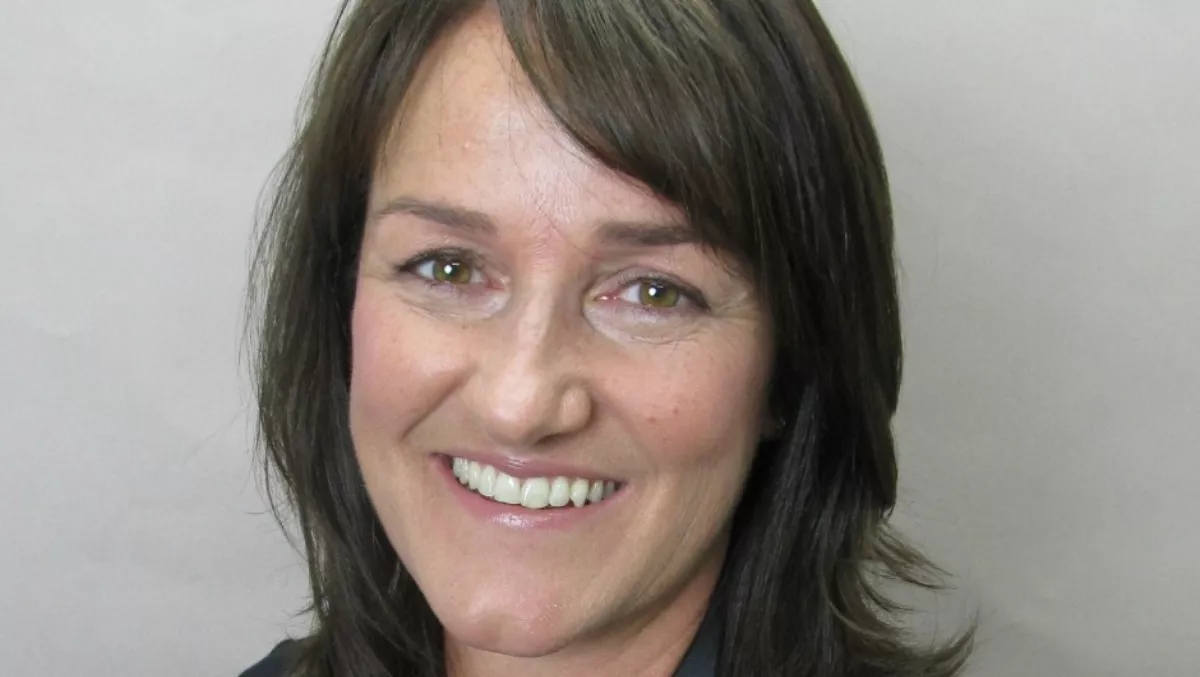 Jo Healey exits Dimension Data's top NZ role; acting country manager appointed
Tue, 14th Feb 2017
FYI, this story is more than a year old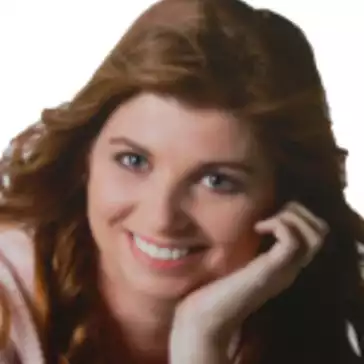 By Heather Wright, Contributor
Dimension Data New Zealand boss Jo Healey has resigned after two years in the job.
Herbert Bockers, Dimension Data Asia Pacific chief operating officer, confirmed Healey's departure from the role of chief executive officer, and says Catherine Fenwick, head of corporate services, has been appointed as acting country manager 'whilst a search for CEO takes place'.
"Our priority continues to be providing our clients with the highest level of service," Bockers says.
Healey took on the top local role for the IT services company in January 2015. She had previously been managing director for Fujitsu New Zealand for three years, after being appointed to the role following stints as general manager of sales and service delivery, and New Zealand country manager for the company.
Bockers says Dimension Data thanks Healey for 'her dedication, leadership and contribution to the company during her time as chief executive'.
During her tenure in the top job, Dimension Data was certified as one of the top employers both locally and globally, by the Top Employers Institute.
Late last year Dimension Data won an extension of its contract to provide communications channels for New Zealand Police, with Healey noting that the company was 'extremely proud' to support the police in their mission-critical unified communications infrastructure.
Dimension Data is due to move into new offices in the Dimension Data Tower in Lambton Quay in Wellington next month.