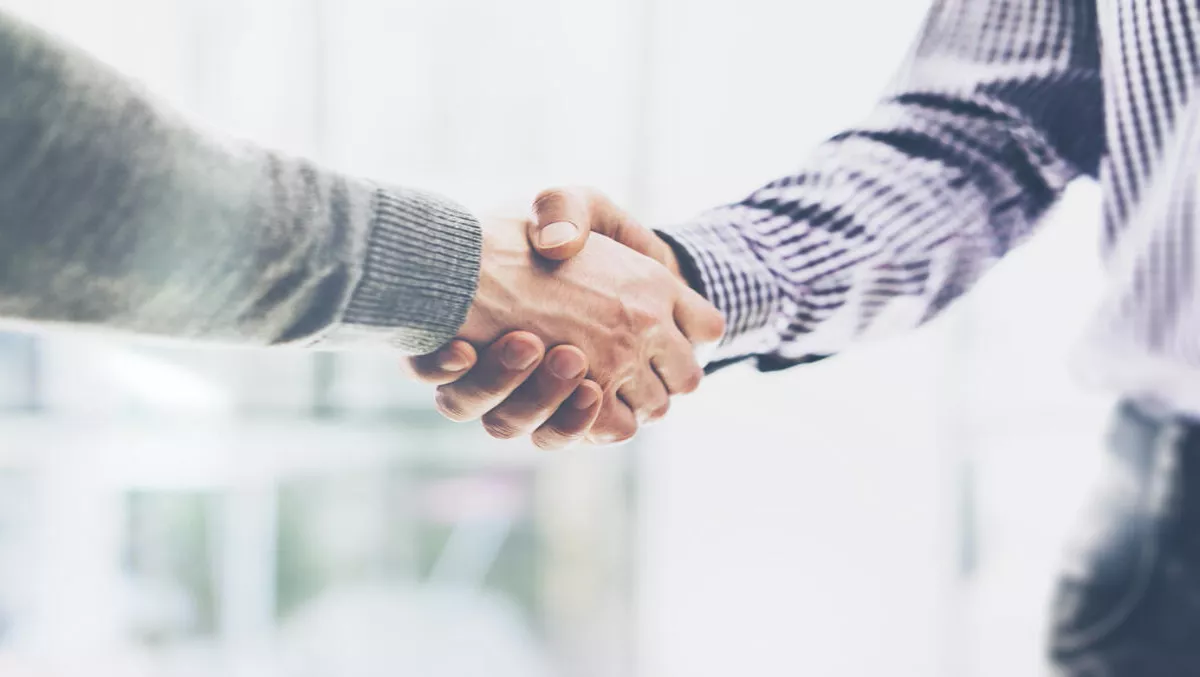 Johnson Controls taps new security distributor partners for ANZ
Tue, 3rd Oct 2017
FYI, this story is more than a year old
Johnson Controls has announced the appointments of BGW Technologies, Seadan Security and Electronics, and Video Security Products as new distributor partners for Australia and New Zealand for the company's security solutions.
The addition of these distribution partnerships will assist Johnson Controls to better serve its growing customer base in the region as well as help the company expand into new markets. BGW Technologies will represent Johnson Control's DSC product line, including security control panels and IP alarm-monitoring solutions.
Seadan Security - Electronics, a 30-year-old company based in Victoria with branches throughout the country, adds Kantech access control technologies, Exacq video management software and recording hardware and Illustra cameras to its portfolio, which already included Johnson Controls' Visonic wireless security products.
Video Security Products is handling the video solutions portfolio from American Dynamics and Illustra and security and event management technologies from Software House. Under an agreement announced earlier this year, International Security Control Solutions will continue to expand access of the Exacq product line.
Hills and Hills (NZ) Limited remains the distributor of CEM Systems edge-based technology, and will continue to offer DSC, Kantech, Illustra, American Dynamics and Software House products throughout Australia and New Zealand. Ken May, Asia-Pacific sales vice president, says, "By working with many of the leading wholesale distributors of security solutions in the region, we are providing existing and future customers additional avenues to purchase our products and developing those important, lasting relationships based on quality service and expertise within various segments of the security market." Darren Banks, Pacific regional sales director, says, "In a region eager to explore new technologies and embrace new solutions, it was paramount that we sign on new partners to help us build exposure for and understanding of Johnson Controls' robust portfolio of video, access control and intrusion monitoring solutions.
"We're delighted to partner with BGW, Seadan and Video Security Products and to continue our relationships with Hills and ISCS.
Johnson Controls is a global diversified technology and multi industrial company serving a wide range of customers in more than 150 countries.
It has 120,000 employees creating intelligent buildings, efficient energy solutions, integrated infrastructure and next generation transportation systems that work seamlessly together to deliver on the promise of smart cities and communities.
Its commitment to sustainability dates back to our roots in 1885, with the invention of the first electric room thermostat.