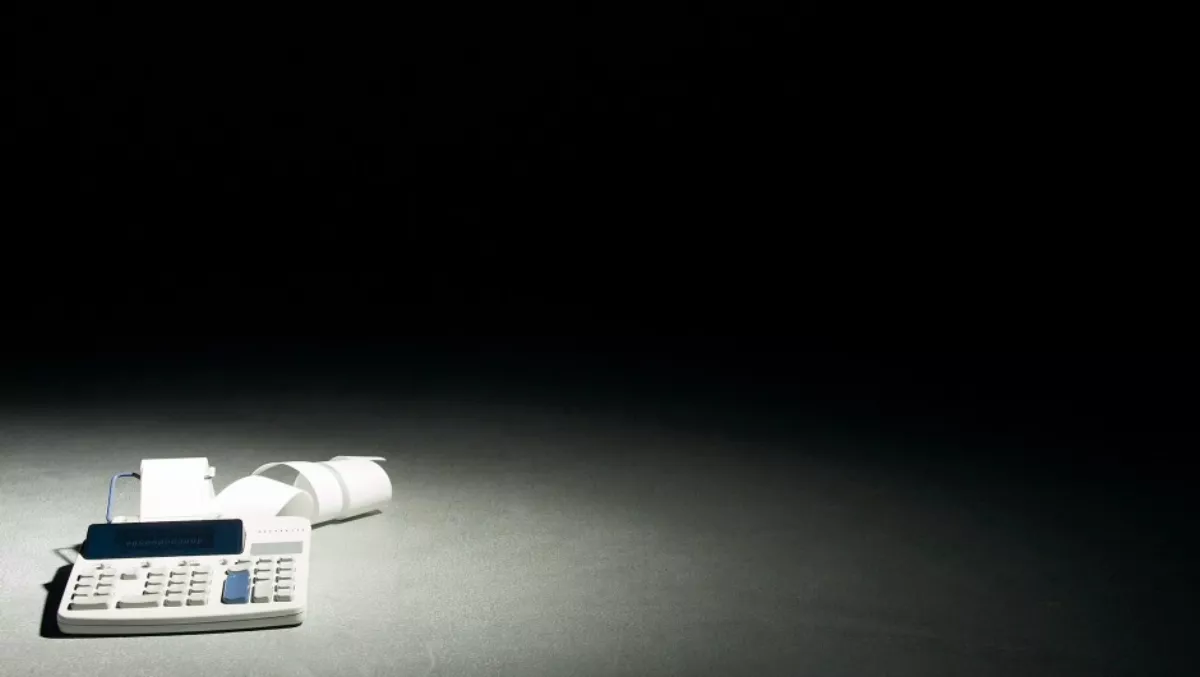 Juniper Networks' local operations back in black - and eyeing direct
Tue, 4th Oct 2016
FYI, this story is more than a year old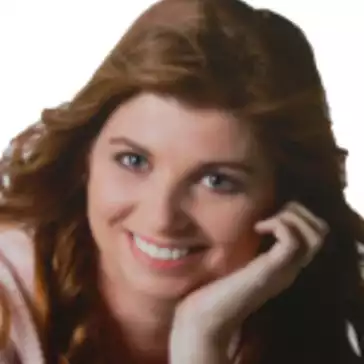 By Heather Wright, Contributor
Juniper Networks saw a return to the black last year, with the local operations posting a profit of $1.5 million.
The profit, for the year ending 31 December, follows a loss of $226,874 in 2014, and comes on revenue of $43.8 million – down from $44.7 million a year earlier.
Juniper Networks Australia provides the sales support, marketing and customer support service for Juniper's internet protocol security networking solutions across Australasia. New Zealand results are not broken out.
The results show Juniper garnered $4.2 million from support services to independent third parties, with an additional $39.5 million from support services to related entities.
Gross profit for the year sat at $30.5 million, down from $31.3 million in 2014 with profit before income tax up a massive $2 million-plus, from $245,459 to $2.3 million on the back of a nearly $3 million decrease in general and administrative expenses.
While the company's financials make interesting reading, perhaps more interesting is a brief note that the company 'expects to explore and, if deemed fit, either commence direct sales of products and support services to selected customers within Australia itself or facilitate same by Juniper Networks International BV'.
Further information about the 'likely developments' in the company's operations and the expected financial implications were not included in the report, with Juniper citing the likelihood of 'unreasonable prejudice'.
Juniper is distributed in Australia by Avnet and Westcon, with Westcon also handling the New Zealand distribution.
Juniper Networks Group says it expects the telecommunications sector to continue to be challenging this year, and for the overall macroeconomic environment to remain uncertain.
With that in mind, the company says it expects to see overall modest growth in the markets it serves, with an expansion of margins over those seen in 2015.
The company will also 'strive to take further share of routing and switching market and stabilising our share of the enterprise sector'.