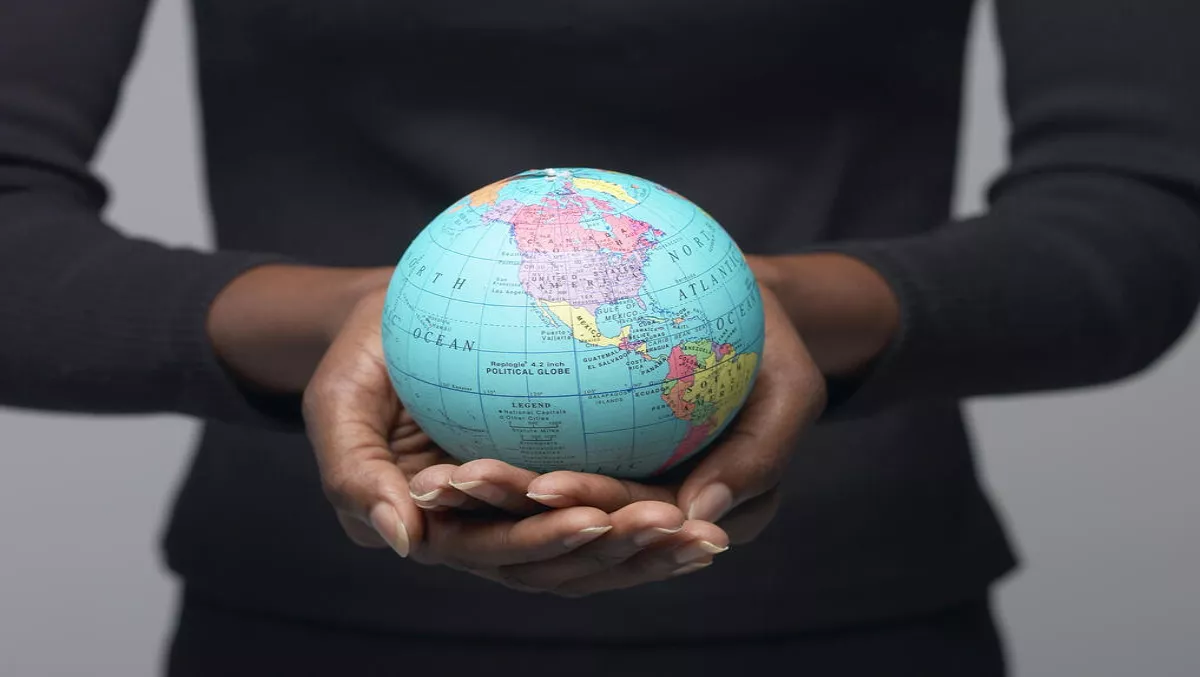 Juniper Networks presents world of opportunity for elite partners
By Sam Worthington,
19 Aug 2016
FYI, this story is more than a year old
Juniper Networks has updated its Partner Advantage Programme, creating new categories within the programme's elite level.
Matt Hurley, corporate VP of Global Channels at Juniper Networks released a blog stating that the changes were in accordance with the needs of its customers.
"To account for these changes in partners' business models, we've created new categories within the Elite level of the Juniper Partner Advantage programme," he says.
"These new categories enrich the Elite partner tier, which is our highest, most operationally sophisticated partner level. Adding new categories within the tier allows us to place partners at the optimal part of the programme that works best for their business needs."
Hurley says the segmentation provides partners with the opportunity for continual growth and development, especially when it comes to working with new or emerging business models and technologies.
The new categories include Next Gen, Rising Star, Federal Partner (U.S. programme), Cloud Services Partner and Volume Partner (another U.S. programme).
Hurley categorises a Next Gen partner as a company focusing on software, services and XaaS.
For new partners with focused business plans, there is the Rising Star initiative. Hurley mentions that these "rising stars" will be invited to join the Elite program and have access to business and marketing development opportunities.
As well as the partner programme update, Juniper has introduced a flexible-points based rewards programme to be released in Q3.
"This is an exciting time for Juniper and for our partners," says Hurley.
"I recognise that you have choices, and we are committed to ensuring you optimal profitability, ease of business and true partnership - I want to thank you for your dedication and support."