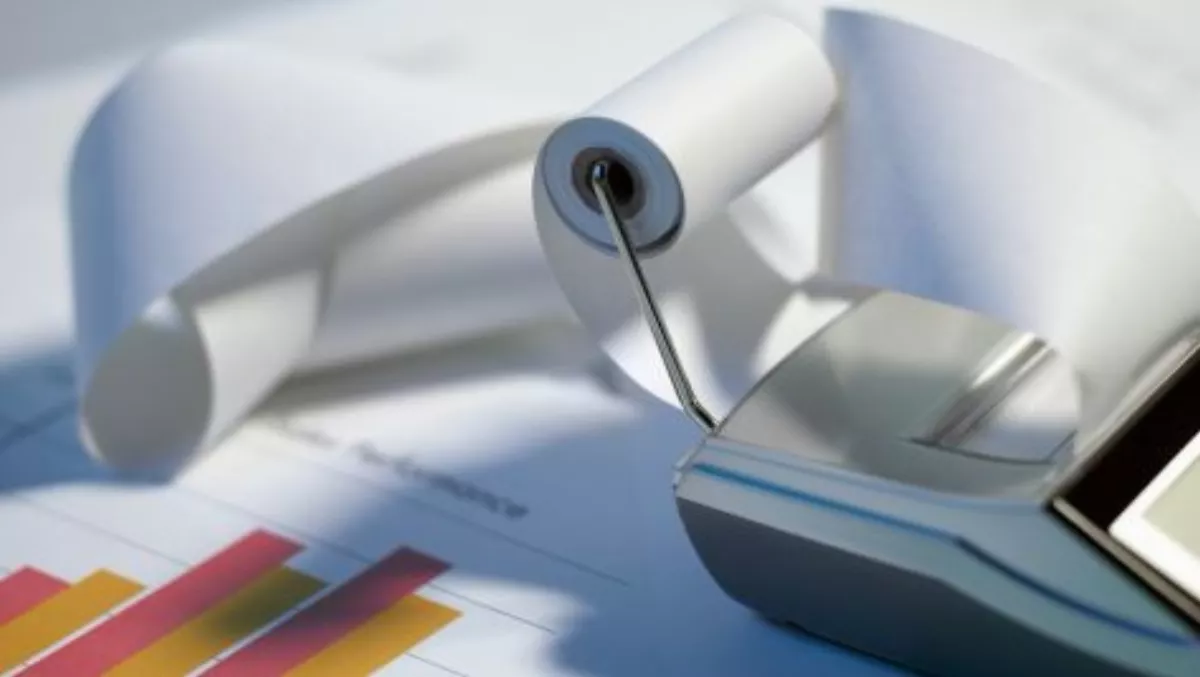 Juniper NZ drops into the red
By Heather Wright,
Tue 4 Aug 2015
FYI, this story is more than a year old
Juniper Network's New Zealand branch has seen its finances slump into the red, recording a $27,165 loss for the year ending 31 December 2014.
The loss came on marginally improved revenue of $3.4 million, up from $3.2 million a year earlier.
Gross profit was also up, at $2.5 million versus $2.0 million a year earlier, a nearly 23% increase for the year, however, administration costs of $2.5 million versus $2 million a year earlier along with 'other' expenses of $40,856, wiped out that profit.
Cost of sales for the year – which came in at $855,860 – was lower than a year earlier, when the cost had been $1.2 million.
That wasn't enough to help the networking solutions and communications devices vendor though, with profit before tax sitting at $38,731, compared to 2013's $65,407.
Earlier this year Juniper and Ruckus formed a technology alliance to build integrated wired and wireless infrastructures.
The partnership deal followed rival HP's acquisition of Aruba Networks, whom Juniper had partnered with last year to expand its own Wi-Fi efforts.
Globally the networking company struggled in 2014, naming its third chief executive in less than a year in late 2014.
However, recent global financials have suggested a potential return to good form, with the company last week reporting net income of US$158 million on sales of US$1.2 billion.
Following last week's global Q2 financial announcement, analysts at Zacks Investment Research upgraded the company from a 'hold' to a 'strong-buy', noting the strong second-quarter results and 'encouraging' guidance for the third quarter.
"Moreover, the company anticipates solid demand for networking and is optimistic about its innovative product and service pipeline," Zacks notes.
"Juniper's product launches, cost reduction initiatives and improving execution are encouraging. Its expansion into the SDN segment is expected to strengthen its position in the networking space."
However, Zacks notes that charges related to the company's restructuring initiatives are expected to impact near-term profitability, while competition and delays in large project remain the concerns.