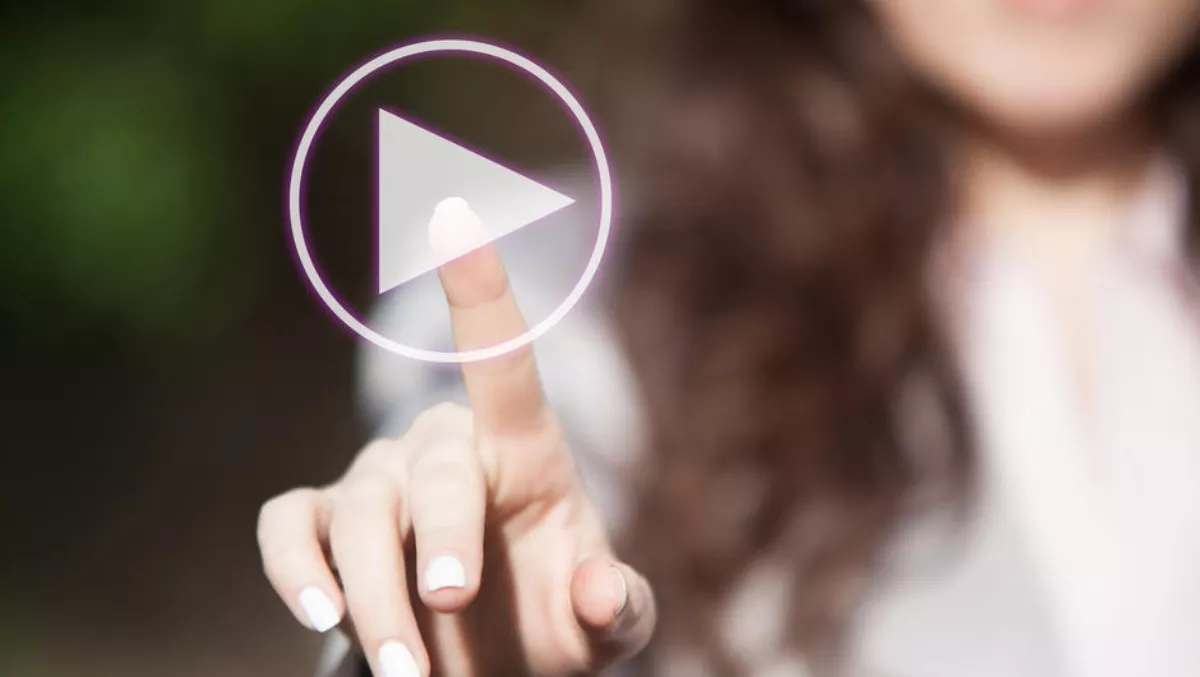 Kaltura launches UX focused video capture solution
By Ben Moore,
27 Jul 2018
FYI, this story is more than a year old
Kaltura, the video technology company, has launched its new personal video capture product, Kaltura Personal Capture.
The design of this capture solution aims to simplify the process of creating videos from the desktop and it lays the groundwork for even more powerful capture features in the future.
Kaltura Personal Capture offers users the ability to capture both screen and camera in one click.
It also includes a new automatic slide detection feature - if a user has a PowerPoint presentation in presenter mode when recording the screen, Kaltura Personal Capture automatically detects and captures it, making videos more searchable and discoverable - plus it automatically captures metadata from slides and audio, which are made immediately searchable.
Kaltura Personal Capture seamlessly uploads new videos into the user's personal folder and videos are made available in an organisation's Learning and Content Management Systems as well as the Kaltura MediaSpace video portal.
"Based on years of experience, we've now created what we believe is the most user-friendly, attractive video capture solution in the market," says Kaltura co-founder, president and enterprise and learning general manager Michal Tsur.
"After receiving feedback from thousands of users around the world, we're delighted to empower them to create engaging visual video content at the click of a button. Personal Capture allows to easily create visual walkthroughs, and video presentations opening the floodgates of video content creation and consumption across an organisation. This is particularly of value for teaching and learning, training, product demonstrations, proposal walkthroughs and more."
Kaltura Personal Capture has a wide range of use-cases.
Educational institutions can use it for video assignments, assessments, feedback, demonstrations, course content creation, blog posts, administration communications, alumni outreach, and sharing information between institutions.
Businesses can create videos for knowledge sharing, training, internal communications, sales presentations, customer and partner enablement.
Kaltura's Enterprise and Learning business unit helps organisations from all industries power video across the organisation, both internally for employees and students, and externally for customers and partners, live and video on demand, on any device.