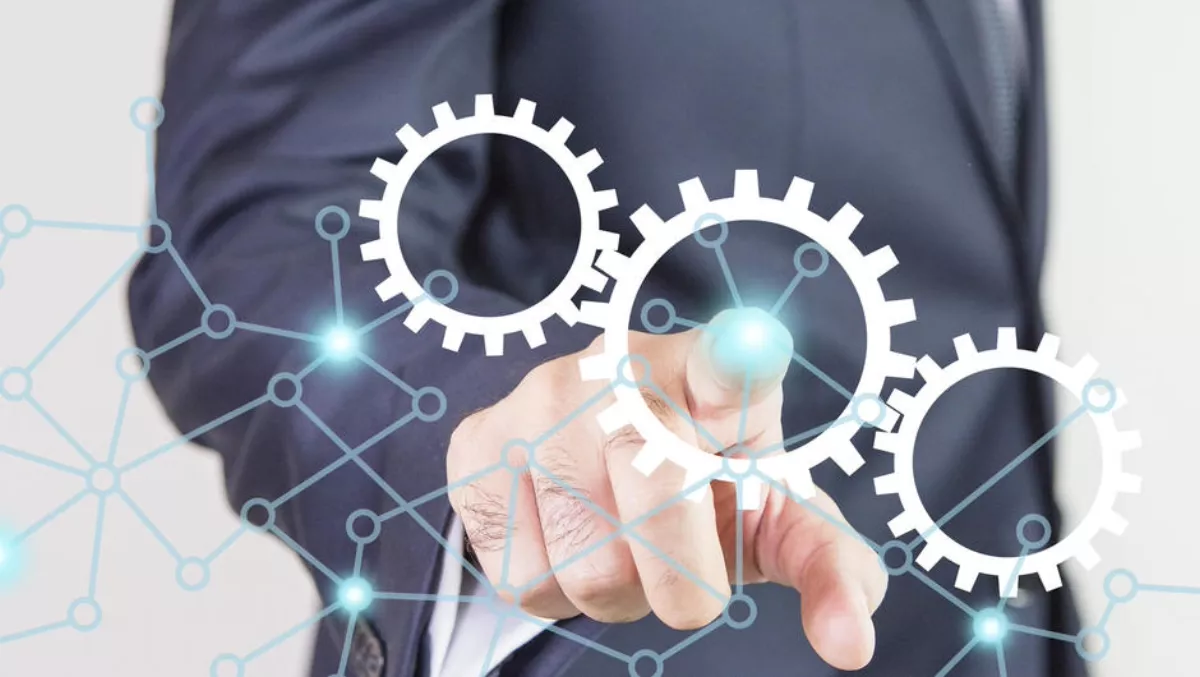 Kaspersky Lab enters premium partnership with Synnex NZ
By Ben Moore,
Tue 29 May 2018
FYI, this story is more than a year old
Kaspersky Lab has signed a first-time agreement with one of New Zealand's largest distributors, Synnex NZ.
"Kaspersky Lab has been trading in A/NZ for a decade," Kaspersky Lab A/NZ General Manager Margrith Appleby.
"Our tremendous growth and success is achieved by working with the best distribution providers and this new partnership with Synnex New Zealand will now see our future strategy in security solutions come to life. With collaborative ideas in cloud-based delivery, industrial and IoT solutions we are forming a very solid future for security software sales."
In Kaspersky Lab's release, Appleby also adds her thanks to Synnex NZ sales and marketing manager Johnson Ko for his support in forming this agreement.
"Synnex has been in search for a premium security partner since we entered the New Zealand market in 2005," says Ko.
"Our partnership with Kaspersky Lab entails a brand new enterprise offering which further allows Synnex to make the consumer range visible and available to the New Zealand reseller market.
"I look forward to being part of a strong, robust partnership with Kaspersky Lab to gain incremental business in the security space while maintaining Synnex's strong values that provides our resellers a premium experience in terms of speed, accuracy and execution. I am confident that this partnership will be the gateway to high levels of success for both sides moving forward."
Early this year, Kaspersky Lab secured a maintenance service agreement (MSA) to one of the largest consumer retails in New Zealand providing extended technical support which primarily includes 24/7 support.
Exclusive Networks is also a distributor for Kaspersky Lab.
Kaspersky Lab is a global cybersecurity company, which has been operating in the market for over 20 years.
The company's security portfolio includes endpoint protection and a number of specialised security solutions and services.
Synnex New Zealand specialises in distributing branded, high-quality IT&T products to the reseller channel and national retailers.