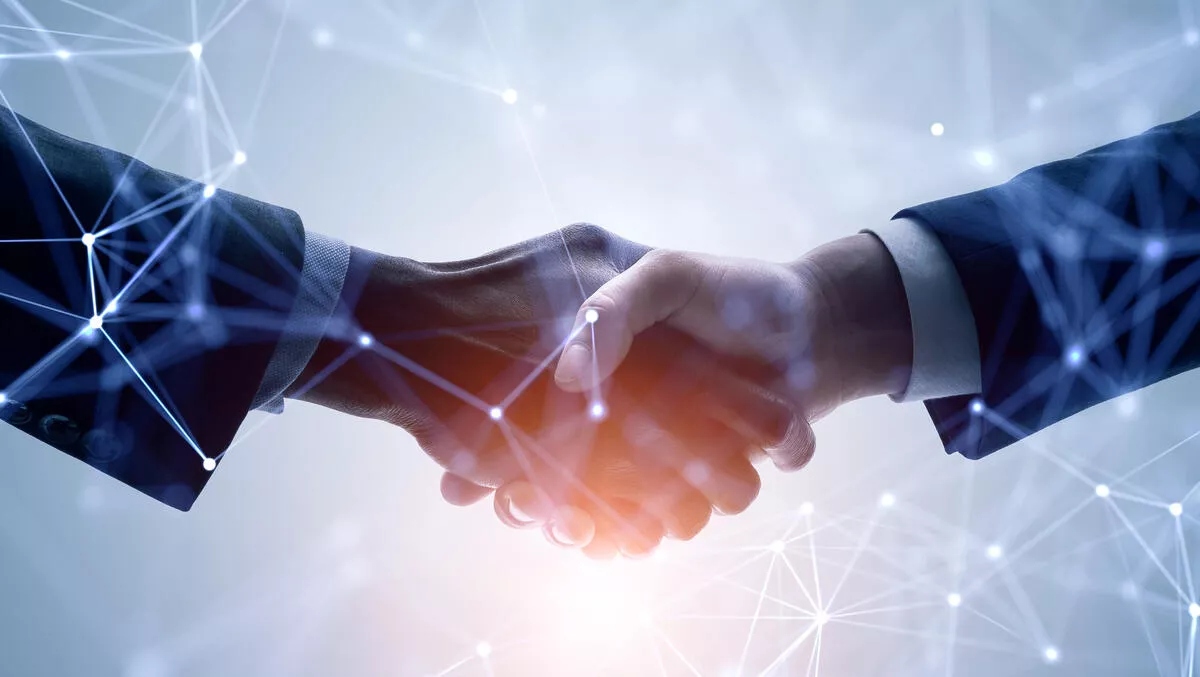 Katana Technologies and Orca Security form partnership with eye on compliance
Thu, 9th Sep 2021
FYI, this story is more than a year old
New Zealand-based cybersecurity company Katana Technologies has partnered with Orca Security, a specialist in security and compliance for AWS, Azure and GCP, the companies have announced today.
The partnership will enrich Katana Technologies' public cloud visibility, with a primary aim to improve compliance on its IT service offerings. Orca Security's instant-on security will now be available to enterprise customers throughout the New Zealand market, giving them access to Orca's gapless coverage and the ability to leverage a decreased operational cost of agents.
Orca Security's SideScanning technology, which reads cloud configurations and workloads' runtime block storage out-of-band, detects and prioritises malware, misconfigurations, and lateral movement risks, as well as vulnerabilities like weak passwords and unsecured PII.
As a result of the partnership between Katana Technologies and Orca Security, solution providers can ensure their products stand out and improve their offering with a cloud visibility platform that deploys in minutes and provides full-stack visibility within just hours.
Katana Group founder Steve Rielly says the partnership couldn't have come sooner.
"The solution from Orca Security is exactly what Katana was looking for in a cloud-focused security and risk platform that would ensure 100% visibility into our client's workloads, with zero agents," says Rielly.
"This enables Katana to be the independent, out-of-band 'trust but verify' solution to an organisation's incumbent infrastructure and Sec-Ops providers.
Katana Technologies has worked with Orca Security to build the New Zealand Information Security Manual (NZISM) — the Government's manual on information assurance and information systems security — into Orca's Compliance Engine. This is in addition to other security compliance regulations, including CIS benchmarks and Europe's GDPR. Katana's work here ensured clarification of governance requirements, and further clarity on the principal assurance process.
"Orca Security's ability to incorporate the New Zealand Information Security Manual (NZISM) into its compliance engine adds even greater value to our clients — adding to the continually growing portfolio of HIPPA, CIS, NIST, ISO27001 and FedRAMP compliance packs," says Rielly. "Next is to include the relevant Australian specific security manuals for our Trans-Tasman clientele.
"We all know we can outsource security, but you can't outsource risk ownership. Every organisation needs a fully automated and real-time view into its workloads, and to know how they align with their sectors regulatory compliance requirements, whether it was their team, incumbent provider, or a special projects team.
Recently, Katana Technologies has also worked with both Orca Security and AWS to make consulting partner private offers (CPPOs) available via the AWS marketplace. This will enable organisations to consume Katana and Orca's combined solutions package through the AWS monthly billing model — which includes the Orca solution and Katana's fixed priced professional services.
To learn more about Orca Security and its offerings, click here.