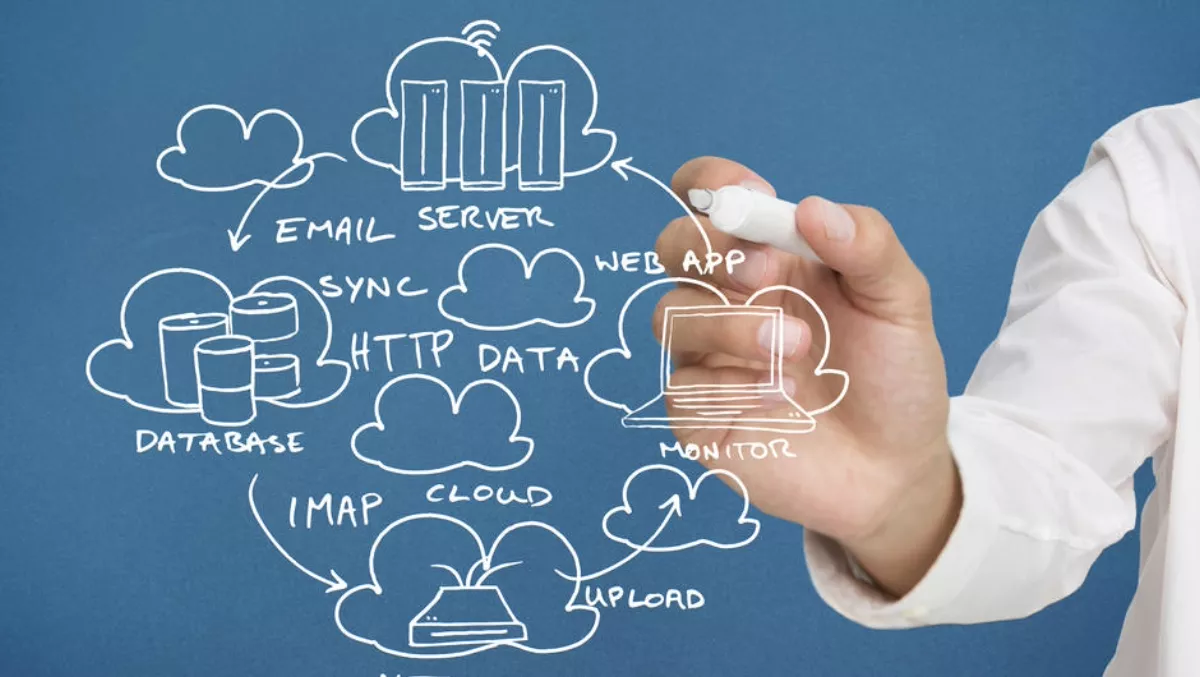 Keep your NAS systems under your control
FYI, this story is more than a year old
If you or your IT team are in the unenviable position of trying to manage one network attached storage (NAS) system, things can get difficult very quickly.
With more than one, the day is likely made of trawling through logs, switching between UIs and trying to find obscure pieces of data, all while making sure that your systems are secure, reliable and available for the users.
QNAP is a specialist NAS company with 14 years of industry experience that is focused on helping you to monitor and control of every aspect of your NAS with a huge range of solutions built into the architecture of their offerings.
With compliance and security regulations like GDPR coming thick and fast from regulatory bodies in vital markets, it is important that your NAS management solution will ensure that your organisation's data is as secure as it can get.
QNAP NAS offers a huge range of inbuilt security and compliance solutions that allow you to encrypt all of your data, or individual folders, using AES 256-bit encryption.
AES 256-bit is a military-grade encryption method that is validated by the FIPS 140-2 Cryptographic Algorithm Validation Programme and helps to prevent sensitive business data from being accessed if the hard drives or even the entire NAS system were stolen.
And there are even more data protection features, including RAID configurations, snapshots, and S.M.A.R.T. (Self-Monitoring Analysis and Reporting Technology) that allow for safe and secure data management.
When faced with a large number of files distributed across many folders, classifying and storing them can become difficult, time-consuming and tiring, but QNAP NAS also includes top-tier automation of the organisation of data with its Qfiling solution.
With Qfiling, files are automatically organised based on user settings at regular intervals, as well as keeping files organised to enable users to easily locate them and save the hassle of having to deep dive into the system, or contact IT support and wait until they have the time to find it.
Qsirch is a powerful NAS search engine that follows the access rights for shared folders and user accounts, protecting the privacy of data - shared folders can even be selectively excluded from indexing to ensure the security of data.
QNAP has also partnered with Veritas to have its Backup Exec offering deployed on QNAP Appliances as a way for SMB customers to simplify deployment and maintenance of their critical data protection infrastructures.
All of this is just the tip of the data iceberg - for more detailed information about how QNAP NAS can increase your security, compliance, productivity, and efficiency, download the white paper here.
If you want to know more about how Veritas is leveraging QNAP's systems for its Backup Exec offering, get that white paper here.
If you are interested in finding out more, please contact the experts here.
Related stories
Top stories