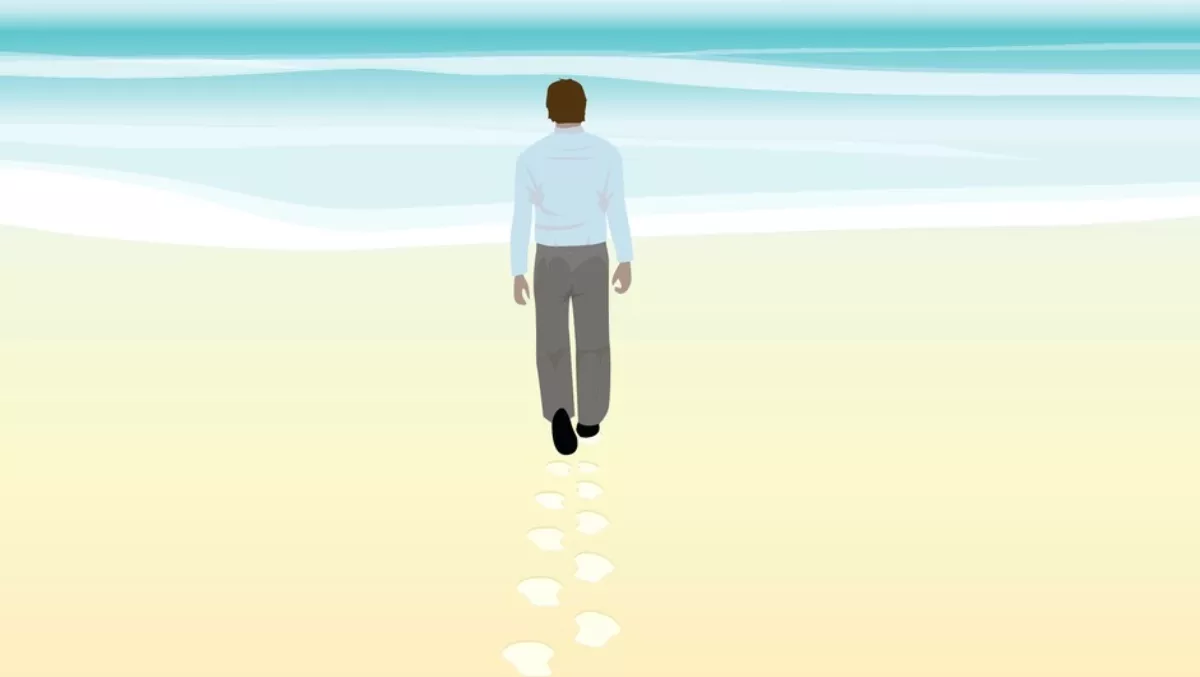 Keith Watson to leave Hewlett Packard Enterprise after 12 years at helm
By Sam Worthington,
Wed 6 Jul 2016
FYI, this story is more than a year old
In an announcement made today, Keith Watson will vacate his position as managing director of Hewlett Packard Enterprise at the end of this year.
Watson addressed his friends, colleagues, and followers in a post made public via LinkedIn earlier today.
"I want to let you know that I will be leaving Hewlett Packard Enterprise (HPE) on the 1st Nov 2016. Over the next four months I will work with the team to provide a smooth hand over to a new leader," says Watson.
With a lengthy career in the IT industry, a position on a number of different boards, and over a decade spent at HP, it's safe to say Watson wont have any trouble finding his next role.
But first, a well deserved break.
"Its been a fabulous ride and am looking forward to a mini break over Summer and then who knows what the future may hold," adds Watson.
"Thank you so much for your loyal support over the past 12 years, its been alot of fun and I look forward to catch up with many of you before November 1."