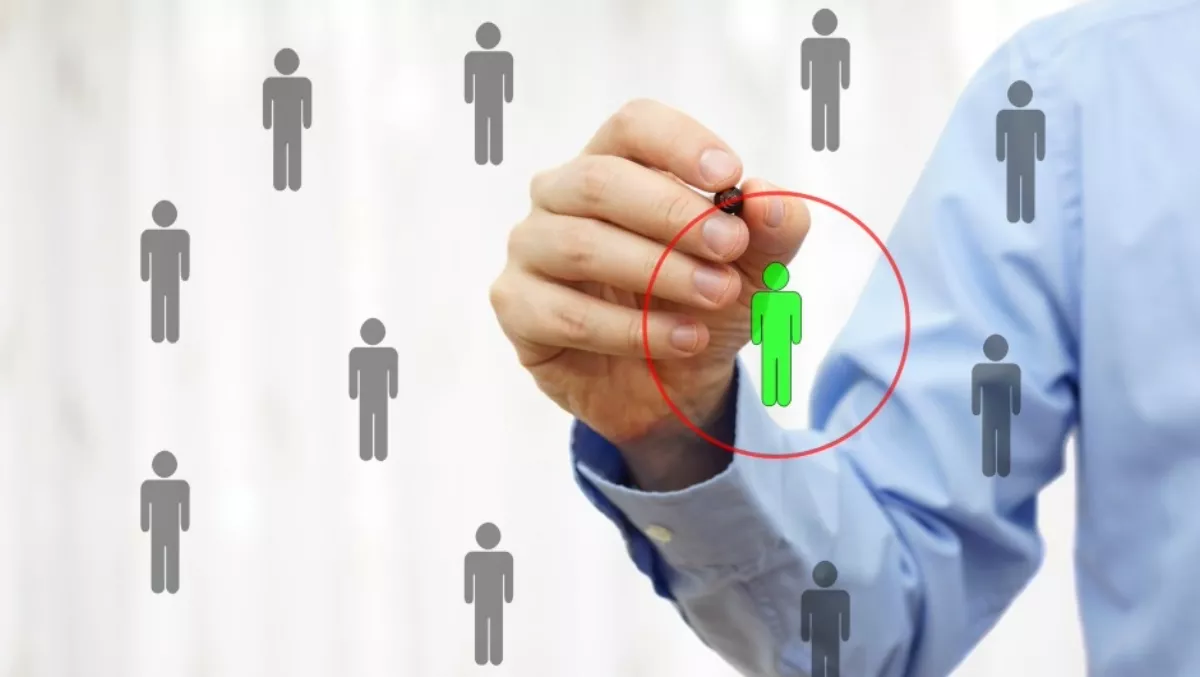 Kiwi companies failing to seize the CX opportunity in digital transformation
By Heather Wright,
Wed 3 May 2017
FYI, this story is more than a year old
Some Kiwi companies are reaping big returns from data transformation on customer experience – but there's a growing gap between those who are digitising and those who aren't according to a new report from Dimension Data.
The new 2017 Global Customer Experience Benchmarking report highlights the benefits for end-users – and potential conversation points for resellers, with less than 5% of Kiwi organisations polled saying they had an optimised strategy for digital business in place.
A full 57% said they didn't have any plan at all or, at best, were in the process of developing one.
Dimension Data says the global results indicate that the top factors driving digital transformation are to improve customer experience (CX), closely followed by customer demand for digital.
Of the Kiwi companies embracing improved CX, 74% said they saw revenue increases as a result of that change, with 92% reporting cost savings.
"The uncomfortable truth is that high performing companies that have committed to the opportunity created by the digital revolution, are outpacing established market leaders," Dimesnion Data says.
"The benchmark research highlights that top quartile organisatoins are performing up to 10 times better than the typical standard."
Dimension Data says the survey shows that 'fantastic' levels of data can inform positive business change, but Kiwi companies are frequently mishandling the opportunity by only focusing on parts of the story.
The research shows only 52% of New Zealand organisations are tracking customer journeys in some form, but only 28% of those have automated processes available.
"Connecting customer journeys is the top factor to transforming CX in the next five years, but before implementing a digital strategy, organisations need to understand the patterns of their customer's journeys and design and personalise them accordingly," Dimension Data says.
However, it notest his requires mass data to be harnessed and understood. Unsurprisingly, analytics was voted New Zealand's third top factor in transforming customer experiences in the next five years, but only 47% of companies have customer analytics systems and only 13% have big data analytic solutions.
"The research clearly indicates that organisatons need to analyse or fall behind their competitors."
The report also flags CX robotics – in the form of automation, artificial intelligence and internet of things – as an opportunity, with virtual assistants, or chat bots, voted the top channel growth focus for 2017, and IoT deployments set to double.