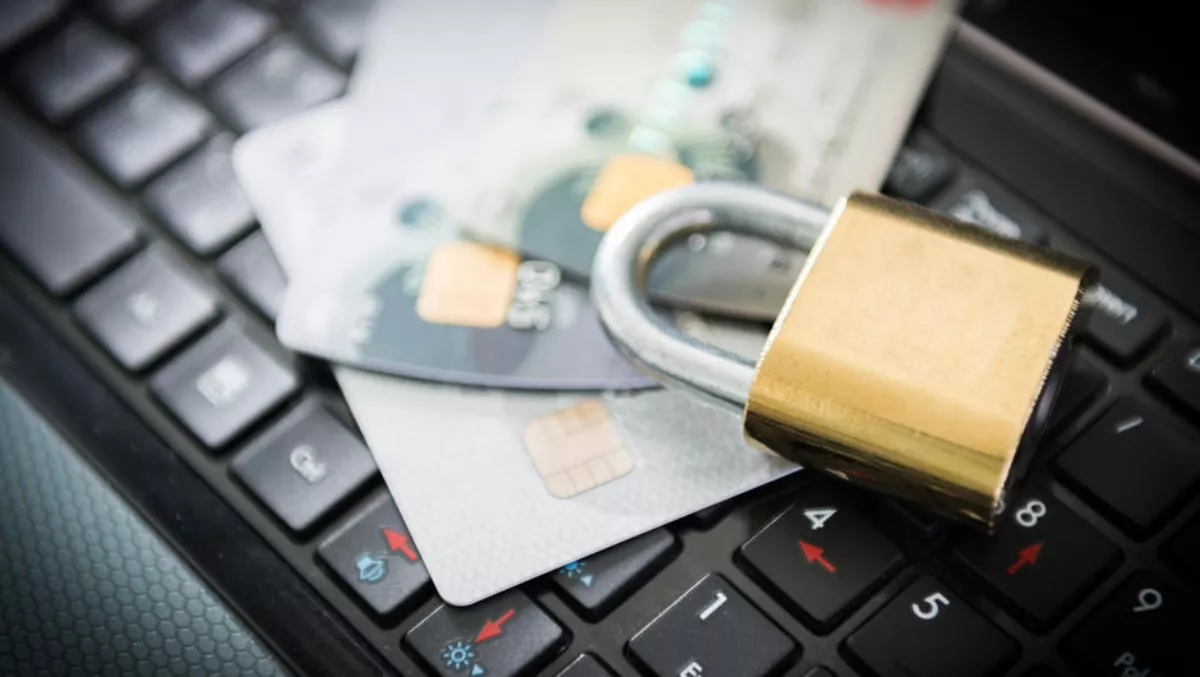 Kiwi cloud success story granted top security certification
By Ben Moore,
Mon 23 Apr 18
FYI, this story is more than a year old
Hospitality cloud solutions provider STAAH have recently become PCI DSS Certified (Payment Card Industry Data Security Standard).
This means that the Kiwi start-up success story is approved to process credit card payments in a way that provides data security to prevent breaches that could compromise business sensitive data.
The certificate was awarded after a full-scale audit by a qualified security assessor (QSA) as required to attain this certification.
The QSA validated all areas of STAAH's platforms that come in contact with cardholder data to ensure proper controls and security measures are in place to protect the customer.
The PCI certification audit includes reviews of how the software is developed, the process in which developers are trained, and technical and procedure controls
"Data is fast becoming the single most important asset for all companies, and its protection is paramount," says STAAH founding director Gavin Jeddo.
"We recognise the importance of data and its security, being in an industry where online transactions are business critical. Getting the PCI DSS certification for the fourth year in a row demonstrates our promise to ensure data security is never compromised on a STAAH platform."
PCI compliance means a company has taken steps to help protect cardholder data (CHD) following the guidelines set by the PCI Council.
Whereas PCI certification is a rigorous and comprehensive process that involves a full-scale audit by a qualified security assessor (QSA).
Being fully PCI certified means that guests' card data is secure and that banks are more likely to issue merchant facilities to your property.
STAAH is a New Zealand-based technology company that specialises in cloud-based channel management and booking engines for accommodation providers.
Founded by Gavin Jeddo in 2008, a pioneer in the field of distribution technology, STAAH's technology powers a property's distribution through online travel agencies (OTA), direct bookings and digital marketing services.
Today, STAAH operates in more than 70 countries including New Zealand, India, Malaysia, Philippines, Thailand, Indonesia and UK.