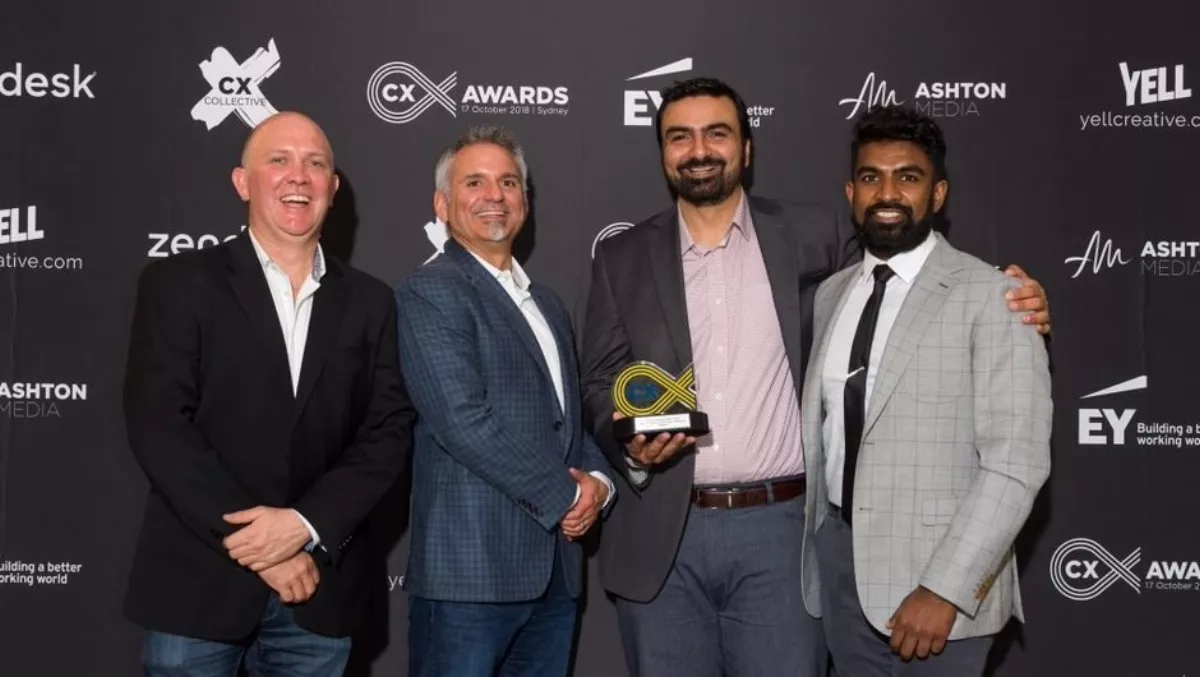 Kiwi company takes top honours at CX awards
FYI, this story is more than a year old
New Zealand headquartered design and technology studio RUSH has been awarded Best CX Partner (Technology or Advisory) at the annual CX Awards held in Sydney on Wednesday night.
The CX Awards are the ultimate accolade in excellence and innovation across Australasia.
This award celebrates a CX partner that has worked with client-side brands to transform any aspect of the customer experience.
RUSH, the only New Zealand company to be included in this category, was acknowledged for the team's development of the Z Energy Fastlane - The real-time cloud platform that streamlines the customer experience when they refuel their vehicle.
The technology enables Z Energy to offer Fastlane, a way for Kiwi drivers to fuel their vehicles that enables customers to pay for their fuel without ever having to touch their wallet, credit card or phone.
Z Energy chief innovation officer Scott Bishop says the expertise at RUSH allows them to continually improve and evolve Z's customer experience.
"We are pleased to have Rush recognized as Best CX Partner. Fastlane is a world first for fuel focused on delivering on customer's increasing demand for convenience.
"Partnering with another leading Kiwi company, RUSH, allowed us to deliver a solution for our customers in only 13 weeks and we continue to utilise their expertise to constantly evolve our customer experiences.
RUSH CEO Pavan Vyas says the win reflects the hard work the team have been putting in over the past few months across a vast client portfolio.
"We were simply blown away to be the only Kiwi company recognised at the inaugural CX awards in Australia, let alone to be walking away with the Best CX Partner Award," he says.
"We take great pride in the work that we do, and we are relentless when it comes to working with bold clients, like Z Energy, that truly want to improve the experiences of their customers. Continuing to innovate and inspire fresh thinking is at the heart of what we do, and we're excited to see where we will make even a greater impact in the year ahead - both in New Zealand and in Australia.
This is the first year RUSH has entered the CX Awards and the win will continue to add to another standout year.
While RUSH is based in New Zealand, the business proudly supports cross-Tasman clients from a variety of sectors.