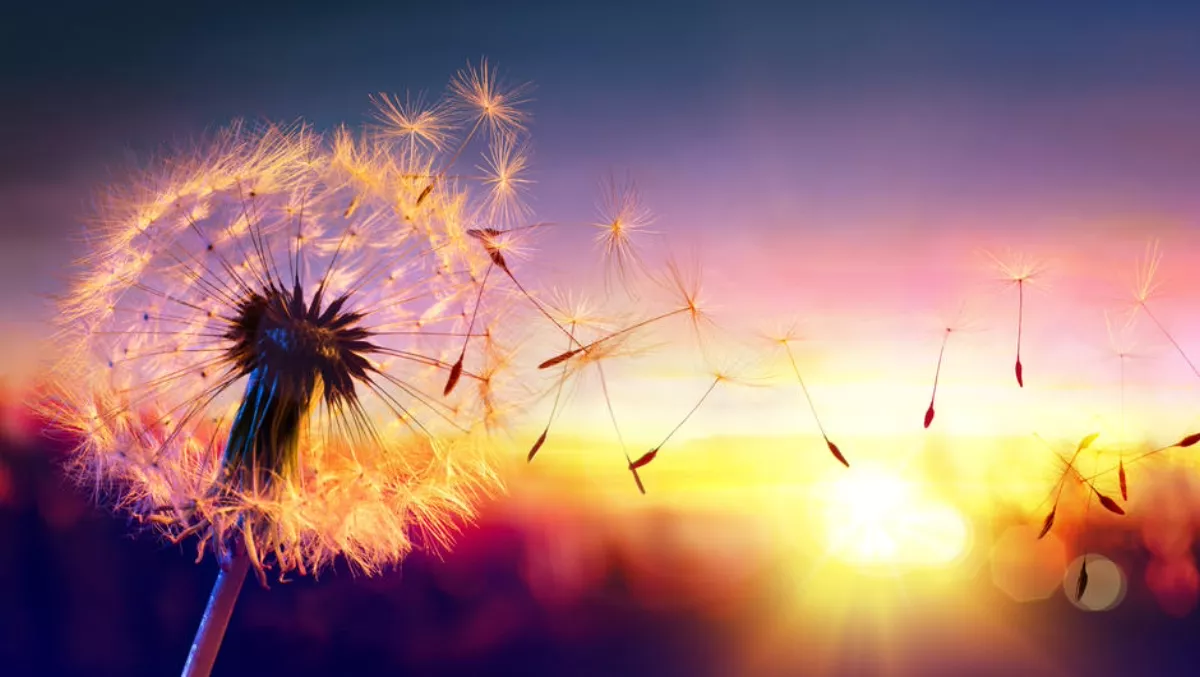 Kiwi company wins sensor tech collaboration contract with EPA
FYI, this story is more than a year old
A New Zealand company that is at the forefront of the global fight against air pollution is collaborating with the United States Environmental Protection Agency (EPA) to help advance the research and development of new air sensor technology.
A five-year Cooperative Research and Development Agreement (CRADA) was signed between the EPA and Aeroqual.
The Kiwi company has decade-long, pioneering work in the development of small, low-cost, portable equipment that even school children can use.
EPA says next-generation air monitoring tools are new technological advances that are increasingly being used by researchers and citizen scientists alike to monitor and measure air quality.
EPA's co-investigators Rachelle Duvall and Russell Long - who will work alongside Aeroqual leads Geoff Henshaw and Kyle Alberti - say the next-generation tools are so much more accessible compared to the large, stationary monitors.
Duvall says the EPA will benefit from the collaboration by combining their expertise in air measurements with Aeroqual's expertise in sensor development to advance air quality characterisation using these air-monitoring tools.
"Because these tools are so much more accessible compared to traditional air monitoring equipment and are being used by not only the scientific community but also the general public, it is important for all users to have confidence in the data they are collecting.
The CRADA between Aeroqual and the EPA will investigate new applications, methodologies and technologies for the low-cost measurement of outside air pollutants.
While current low-cost air sensors measure common air pollutants, like ozone (O3), nitrogen dioxide (NO2), sulphur dioxide (SO2), particulate matter (PM) (among others), the EPA is also interested in measuring other compounds including air toxics such as volatile organic compounds (VOCs) which cause adverse health effects.
Duvall said she hopes the two organisations will improve some of the many challenges that low-cost, portable air sensors bring. For one, ensuring accurate and reliable performance over time.
"This work is important because we are looking for lower cost options to accurately monitor air quality in the future and this CRADA can help achieve our goals.
Aeroqual chief technical officer Dr Geoff Henshaw says, having long championed a 'measurement first' approach to lower cost air quality monitoring, "the U.S. EPA collaboration will allow us to go deeper, faster, and do things at a much bigger scale".
"Rising public awareness together with rapid technology improvements has increased demand for more air quality information - localised, real-time information that is more relevant to where people live, work and play.
The air sensor technology developed by Aeroqual and other manufacturers can be deployed in greater numbers by people without previous air monitoring experience.
"It is great to be involved in research that is helping to advance emerging tech.