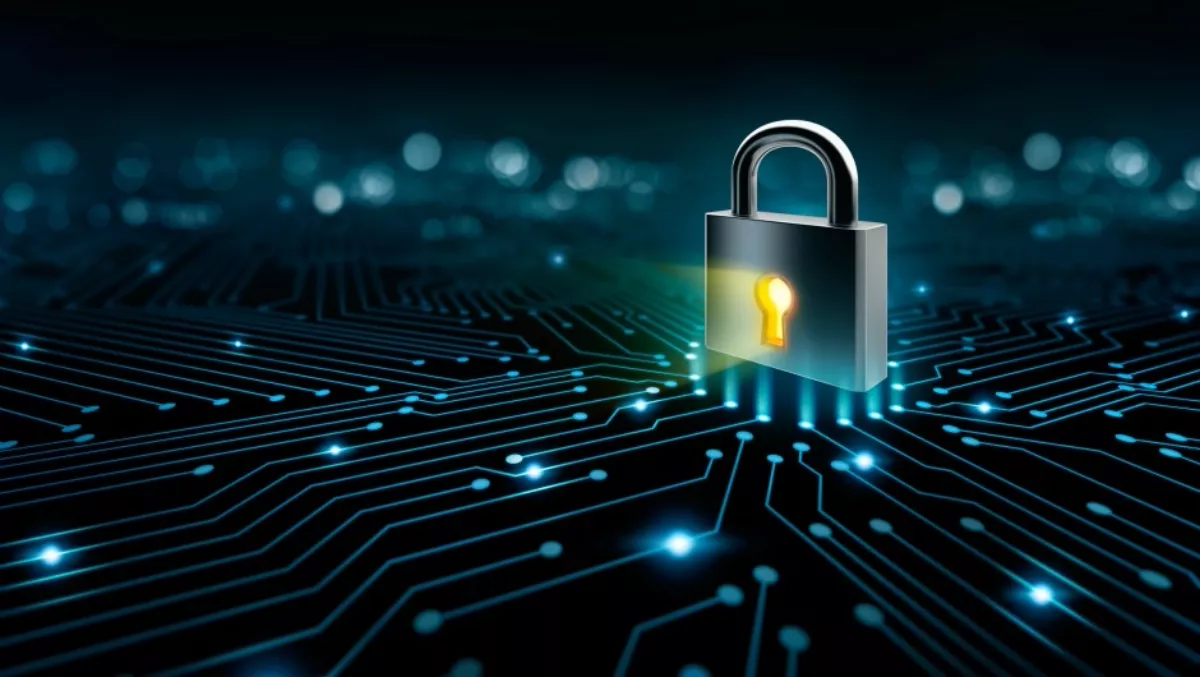 Kiwi enterprise security software spend soars but basics still key
By Heather Wright,
Mon 2 Oct 2017
FYI, this story is more than a year old
Enterprise security software revenue for the New Zealand market is forecast to soar to $136.3 million by 2020, highlighting the continuing growth and opportunities available in the local security market.
Figures from Gartner show the Kiwi enterprise security software market pulled in revenue of $104.3 million in 2016.
This year the spend is forecast to hit 110.8 million, up 6.26%, with that growth expected to only accelerate as we head towards 2020.
The Gartner figures show a 6.89% increase for 2018, with revenue hitting $118.5 million, before growth bounces up into the seven percent range, with growth of 7.12% forecast for 2019 and 7.38% growth forecast for 2020.
The Kiwi enterprise security software growth comes against a backdrop of high growth for information security spend in general, globally.
Gartner says spend on information security products and services will hit US$86.4 billion this year – up 7% on last year's figures – with spending expected to grow to US$93 billion in 2018.
Sid Deshpande, principal research analyst at Gartner, says rising awareness among chief executives and boards of directors about the business impact of security incidents and an evolving regulatory landscape have led to continued spending on security products and services.
But Deshpande cautions that improving security isn't just about spending on new technologies.
"Doing the basics right has never been more important," Deshpande says.
"Organisations can improve their security posture significantly just by addressing basic security and risk related hygiene elements like threat centric vulnerability management, centralised log management, internal network segmentation, backups and system hardening," he adds.
According to Gartner, enterprises themselves are transforming their security spending strategy, moving away from prevention-only approaches to focus more on detection and response.
Spending on enhancing detection and response capabilities is expected to be a key priority for security buyers through 2020, the analyst firm says.
"The shift to detection and response appraoches spans people, process and technology elements and will drive a majority of security market growth over the next five years," Deshpande says.
"While this does not mean that prevention is unimportant or that chief information security officers are giving up on preventing security incidents, it sends a clear message that prevention is futile unless it is tied into a detectin and response capability."
Gartners figures show security services will continue to be the fastest growing segment, with IT outsourcing, consulting and implementation services particularly strong.
However, Gartner says hardware support services will see growth slowing, due to the adoption of virtual appliances, public cloud and software-as-a-service editions of security solutions, which reduceds the need for attached hardware support overall.
Gartner says the emergence of specialised managed detection and response services is a threat to traditional managed security service providers.
Deshpande says skills shortages are helping drive spending on security services.
"Many organisations lack established organisational knowledge of detection and response strategies in security because preventative appraoches were the most common tactics for decades.
"Skill sets are scares and, therefore, remain at a premium, leading organisations to seek external help from security consultants, managed security service providers and outsourcers."
Within the infrastructure protection segment, Gartner is forecasting fast growth (from a small base) in the security testing market due to continued data breaches and growing demands for application security testing as part of DevOps.
Spending on emerging application security testing tools, particularly interactive application security testing, will contribute to the growth of the segment through 2021.