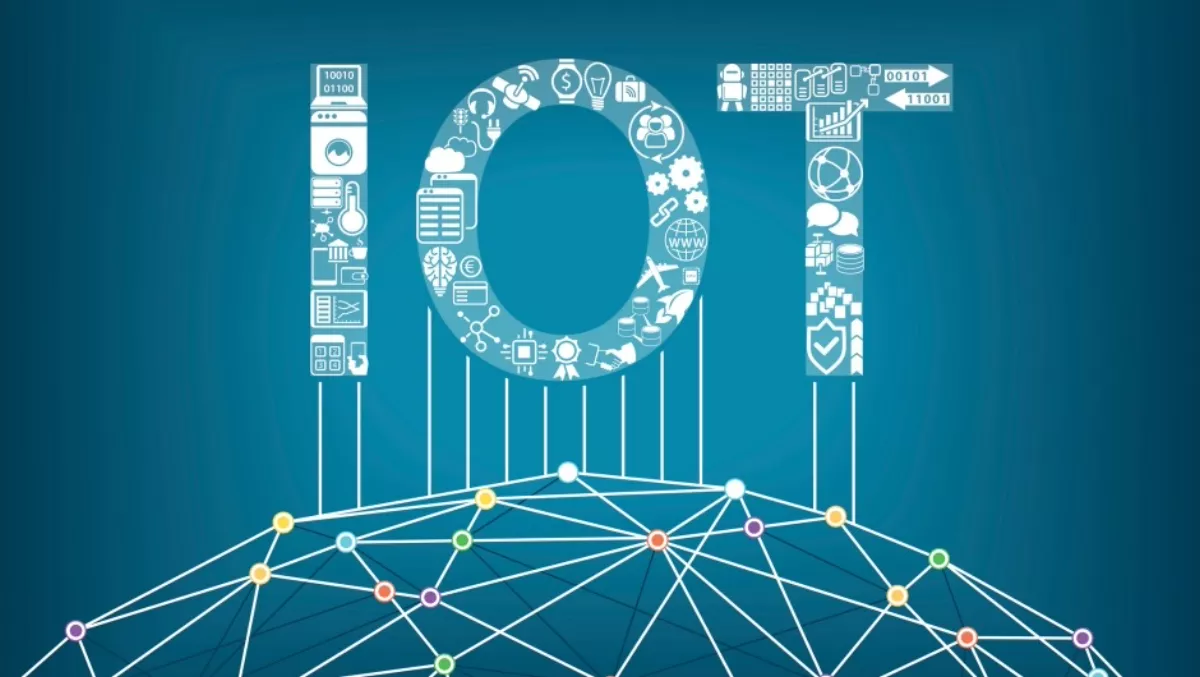 Kiwi IoT future heats up as Spark joins Vodafone in IoT network prep
Wed, 5th Jul 2017
FYI, this story is more than a year old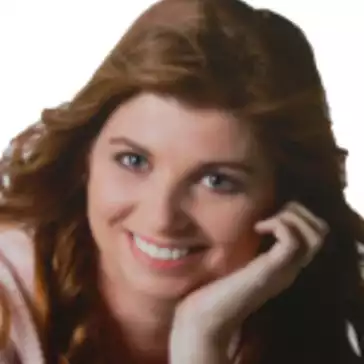 By Heather Wright, Contributor
Vodafone and Spark are gearing up for the promised IoT windfall, with both announcing work on IoT networks.
Spark says it has begun development of a nationwide low power wide area network to enable the internet of things and says it is already working with Kiwi partners, while Vodafone says it will deploy narrowband-IoT early next year.
The two announcements, which came hard on the heels of each other this week, follow an IoT Alliance report estimating that IoT could be a $2.2 billion dollar opportunity for New Zealand industries over the next 10 years.
IDC has forecast New Zealand to be APAC's third most mature market in terms of IoT units per capita come 2020, with the agricultural sector a key driver.
A 'significant' proportion of the network, being developed by Kordia, is expected to be operational by June 2018, enabling sensors and devices to be connected over the low range network nationwide. Low range (LoRa), is a global network standard for IoT which enables a long battery life on sensors and devices.
Spark says it is working with New Zealand partners to demonstrate a partnership approach to IoT, as evidenced in the Connected Farms pilot, where Spark is working with Farmlands, NIWA and Ballance Agri-Nutrients, as well as device partners to roll-out pilot IoT capabilities on farms in the Waikato.
Michael Stribling, Spark general manager for IoT says Kordia has commenced initial network design in preparation for the network build.
Spark has also engaged Actility, a global platform provider for LoRa networks, to provide a platform and support the deployment of the network.
"Being connected to this extent will change the way we look at everything -- rubbish bins could schedule themselves to be emptied at the right time, farmers could have detailed information about pasture and animals to make decisions with pinpoint precision, the possibilities are immense and we're keen to be part of it.
The telco says it is also advancing plans to deploy mobile network-based LTE-M1 and Narrow-Band LTE IoT networks.
"We believe that there are different use cases emerging for different IoT networks, depending on the level and type of data that needs to be transmitted by IoT devices," Stripling says.
He says there is 'significant' opportunity for Kiwi device and solution companies to take a lead position in IoT, with projections suggesting the number of connected devices will explode globally, and in New Zealand.
Spark's announcement of the LoRa network follows an announcement from Vodafone that it will deploy Narrowband-IoT - a low power, wide area network offering which uses dedicated bandwidth and licenced spectrum to deliver secure coverage across vast geographic areas - in early 2018 to prepare for an expected surge in IoT applications over the coming years.
Vodafone is laying its bets on Narrowband-IoT, with Tony Baird, Vodafone technology director, saying it is 'premium technology choice that is worth waiting for'.
"It is supported by over 40 of the world's largest mobile operators plus many more suppliers and innovators that serve the majority of the global IoT market," Baird says.
The telco successfully tested NB-IoT on its network with technology partner Nokia in September 2016 ad will pilot the technology with select business customers, including transport technology services company Eroad, late this year, before a network rollout in early 2018.
The pilot will see software deployed across selected cell sites.