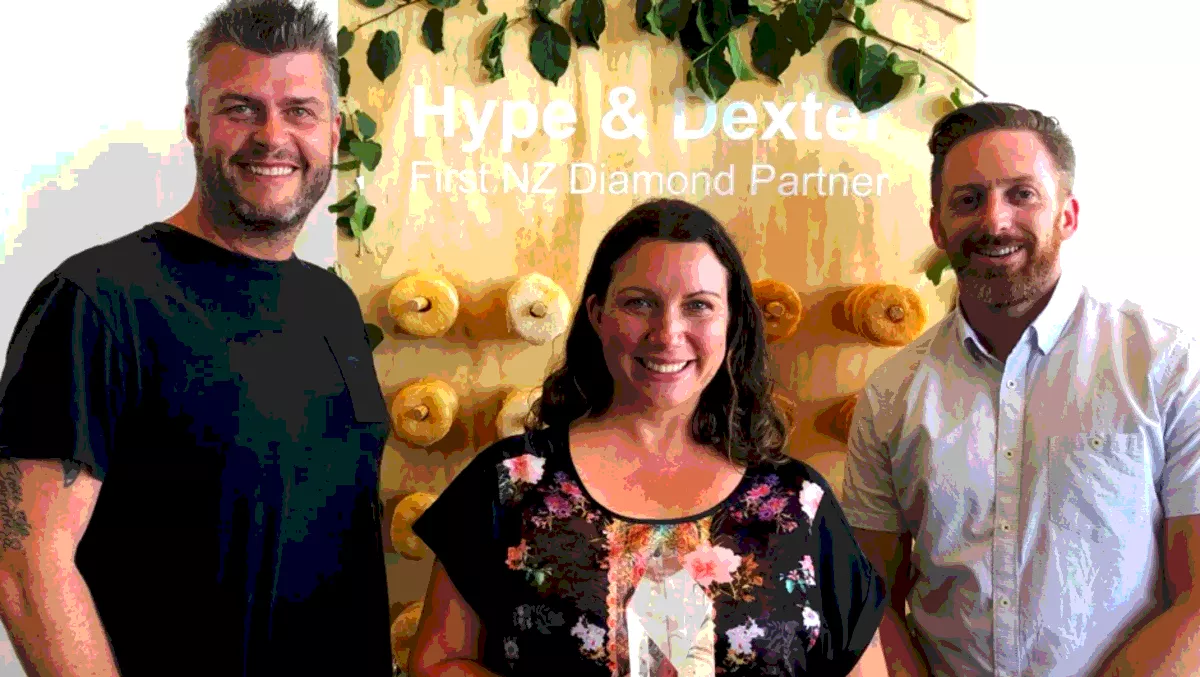 Kiwi partner named in HubSpot's global top five
FYI, this story is more than a year old
Auckland based digital transformation agency Hype & Dexter have been recognised by leading global inbound software company HubSpot, with two significant accolades.
The agency has been ranked number five in the world for 2018, beating leading agencies from Australia, Singapore, China and Japan, finishing 2018 as the highest ranked APAC partner in the world.
In addition, the agency, which is only 18 months old, has become the first New Zealand agency to be awarded 'Diamond Partner' status by HubSpot.
Managing director and founder Ryan Watkins says that these accolades are recognition of Hype & Dexter's unique approach to delivering results across sales, marketing and customer service automation.
"Being the first Diamond Partner here in New Zealand is something that we set as a long-term goal when we started the business, so to do it in such a short time is incredible, while ranking 5th out of all 2,700 partners globally is testament to the remarkable rate of growth we've enjoyed in the past year."
Co-founder Romi Dexter says that part of achieving this growth is the form of agile that has been implemented across their delivery teams.
"We've been able to increase quantity while still improving quality across our project and retainer services. While our client base scaling 5x, the size of the team has only had to grow 2x."
This approach has already gained international attention and Dexter was invited to Boston last September to talk to a global audience about Hype & Dexter's application of agile methodology alongside automation.
Marketing automation is a rapidly growing industry, with global spending estimated to reach US$25 billion by 2023.
Around half of New Zealand companies already use some form of marketing automation – with this only set to increase.
HubSpot APAC managing director Shahid Nizami says that what the Hype & Dexter team have achieved in the last 18 months is remarkable.
"We're honoured that they chose to join the HubSpot Partner Program to help supercharge the agency's growth. I'm incredibly proud to see them flying the flag for New Zealand, and setting the standard globally for how agencies can help their clients grow better with the inbound methodology and the HubSpot Growth Platform."
Hype & Dexter are a full stack agency delivering marketing, sales and customer service automation – helping businesses to attract leads, convert them to customers and then turning those new customers into long term clients.
HubSpot, the world's largest provider of Inbound Marketing software, has over 10,000 customers in over 90 countries and to become a Diamond partner, agencies must reach multiple high-level benchmarks on a recurring basis.
Related stories
Top stories