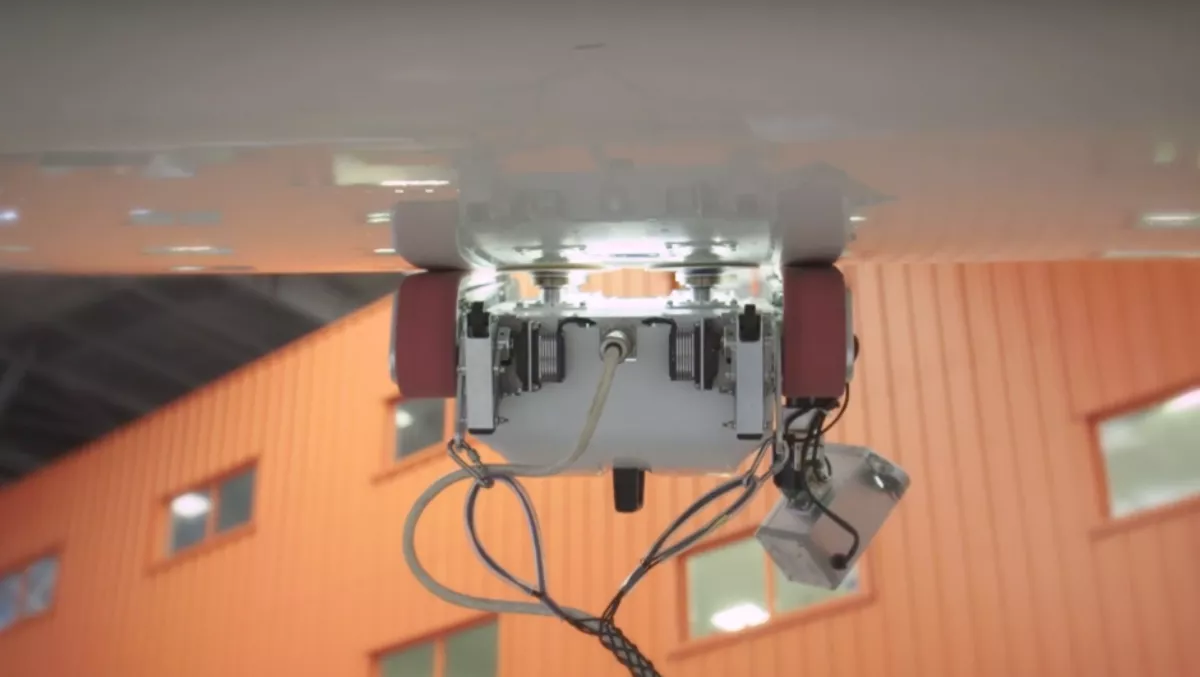 Kiwi robot climbs the world venture capital stage
Fri, 3rd May 2019
FYI, this story is more than a year old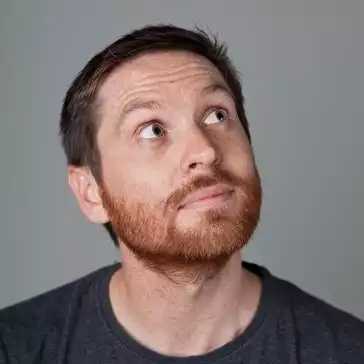 By Ben Moore, News Editor - Channel
NZ-based Invert Robotics has secured a US$8.8 million round of funding led by Finistere Ventures, an agtech/foodtech venture pioneer, with support from Yamaha Motor Ventures and Laboratory Silicon Valley.
Existing investors, such as Allan Moss, Inception Asset Management and the New Zealand Venture Investment Fund, also participated in the capital raise.
Invert Robotics aims to increase the global footprint of its climbing robot, using the strategic investment to scale (no pun intended) its team, open a US office and expand its technology platform and industry-specific solutions.
It is the first robot specifically designed to inspect the integrity and safety of non-magnetic, hazardous environments
Invert Robotics offers precise, remote inspection of non-magnetic surfaces such as stainless steel, carbon fibre, aluminium and glass.
Its climbing robot is already being used by key players in the global aviation market, alongside major Australian and New Zealand dairy companies and co-operatives such as Fonterra, Synlait and Murray Goldburn.
The global chemical industry represents another market where Invert Robotics' technology is helping to keep workers safe while undertaking critical equipment inspections.
"Our climbing robots go where other robots cannot and people should not," says Invert Robotics managing director Neil Fletcher.
"We give our customers an easier, safer and faster way to inspect the safety and integrity of the most hazardous and toxic environments. Industrial accidents in the chemical industry can be costly and sometimes even deadly, but they are often preventable. Remote inspection solutions that take into account chemical corrosion and high-pressure processing scenarios can help chemical companies improve worker safety, optimise maintenance and avoid future tragedies.
The Invert Robotics climbing robots can securely adhere to surfaces that other robots cannot and go into confined, treacherous spaces that would put workers' lives at risk.
Going beyond visual inspections, the company's robots can perform in-depth scans using surface-wave detection and ultrasonic probes to measure wall thickness, assess structural integrity and find defects on any surface.
Adding both industry-specific and technology expertise, Finistere's Kukutai and Yamaha's Boshier will also join the Invert Robotics Board as observers.
"Finistere and Yamaha have already demonstrated an incredible amount of knowledge and passion, and we look forward to tapping their deep technical and global support infrastructures to help us continue to scale the company," adds Fletcher.