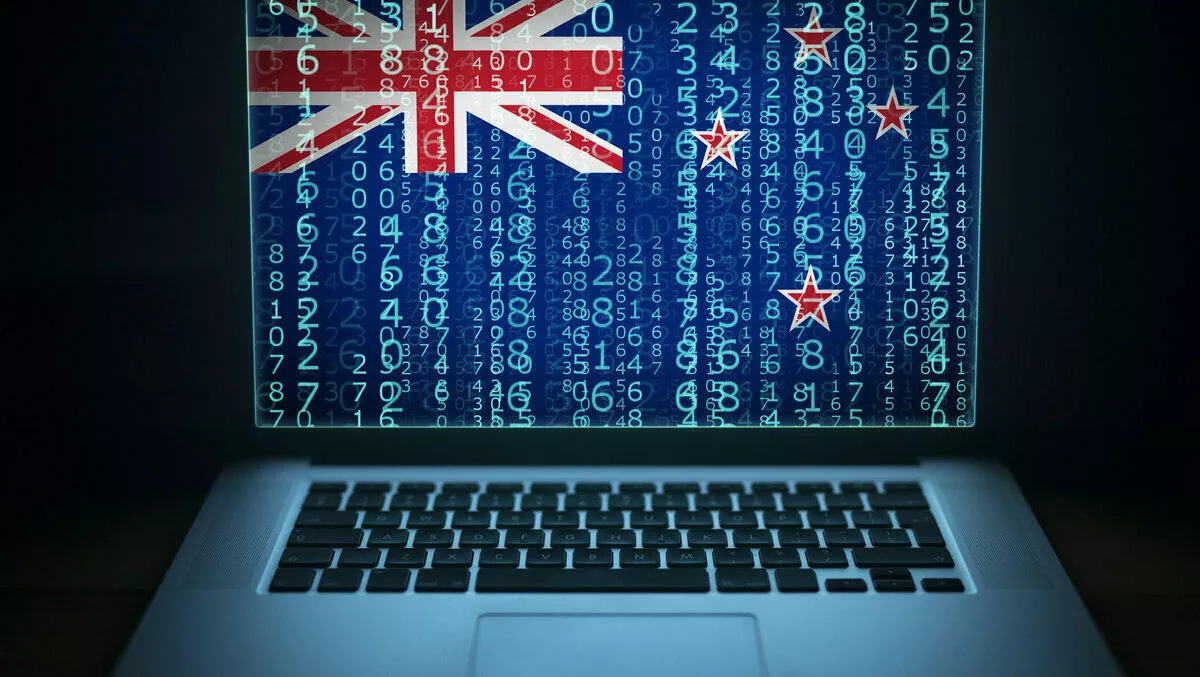 Kiwis leaders in global race for fibre adoption
FYI, this story is more than a year old
IDC's ConsumerScape 360 Survey reports that 44% of New Zealand consumers now primarily access the internet through a fibre connection.
New Zealand's adoption rate is more than double the average worldwide rate of 20%, and second only to Japan.
Despite the worldwide average remaining the same as it was in 2018, New Zealand consumer adoption has seen an 11% increase in 2019 from 33% last year.
At the same time, New Zealand saw increased adoption of a range of paid digital services in 2019.
More consumers than the worldwide average are adopting video streaming, audio streaming, and cloud storage services – the first year this has occurred. Fibre users are especially likely to pay for these services, with higher adoption of each.
IDC associate market analyst Richard Xu says that this high adoption suggests that the average New Zealand consumer is placing more value in the quality of their internet connections.
The increased value that consumers are placing on quality internet connections is driven by the growing availability of premium digital services.
"New Zealand's leading rates of fibre and paid digital service adoption highlights our nation's high level of digital fluency. It reinforces the notion that New Zealand consumers are increasingly valuing rich content in their digital lifestyles, preferring fast fibre internet connections to run said content."
The high fibre adoption rates reflect the success of New Zealand's fibre rollout. The Government's objective is to bring improved broadband to 99.8% of New Zealand's population by 2023, with the build split into two stages.
The first stage of the UFB build is close to completion, with local fibre company Chorus on track to finish its allocated portion before the end of the year. Currently, 78% of New Zealanders can access UFB.
Xu adds that there is a lot of opportunity for internet service providers (ISPs) to develop a market in this space with many viable options for different customers.
"Fibre is by far the fastest type of residential internet connection in New Zealand at the moment, but mobile tethering and fixed wireless are viable alternatives. With Spark and Vodafone launching 5G networks in 2019, IDC expects to see these retailers start to offer faster fixed wireless broadband and mobile data plans in urban areas as the speed and capacity on their networks improve."
According to Xu, better connectivity will be a strong driver for digitalised lifestyles in New Zealand. Improved mobile connectivity will better equip consumers to adopt smarter devices and potentially have less reliance on a fixed connection.
Activities, such as remote working, are enabled as a result. This poses a challenge to traditional network cable wholesalers which will need to clearly define the strengths of their established products, or develop new innovative products, to meet customer demand.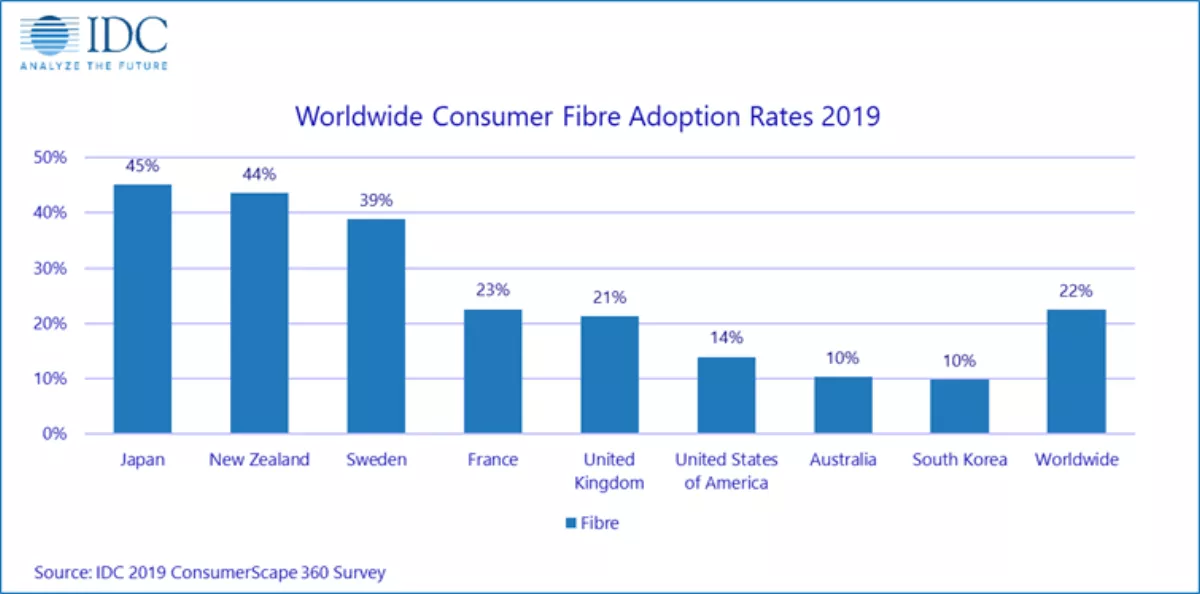 Related stories
Top stories