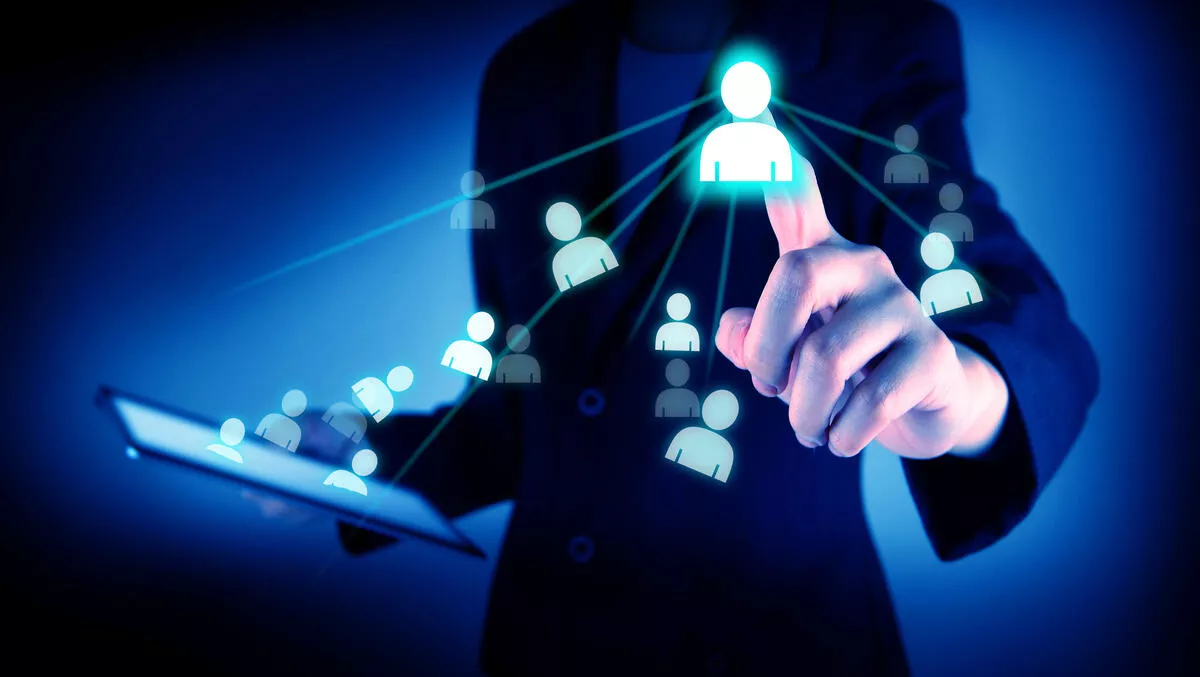 Knoa Software selects Magia Solutions as ANZ reseller of Oracle Cloud UX software
Mon, 21st Jun 2021
FYI, this story is more than a year old
Oracle systems integrator Knoa Software has named Magia Solutions as the new Australia and New Zealand reseller of its Knoa User Experience Management for Oracle Cloud.
The partnership aims to bring a new software and solutions suite to the market with particular focus on Oracle Cloud adoption, cloud migration, help desk efficiencies, and user productivity.
"It is my pleasure to announce this new partnership with Magia, an award-winning business solution provider with deep industry knowledge and experience delivering successful Oracle projects," comments Knoa Software CEO Brian Berns.
"The combination of Magia's expertise and Knoa's solution will ensure that enterprises' cloud application use is aligned with key business objectives. Knoa UEM drives improvements across all business execution areas, including proper user adoption, high productivity, seamless process execution, and ultimately, improved business results.
Knoa User Experience Management delivers 'user analytics that help build the business case for migration to cloud, mitigate risk during migration, maximize adoption of the new system, and measure investment ROI'.
The software, which has just entered general availability after three months in an Early Access Program, also aims to optimise organisations' usage of Oracle Cloud.
Berns adds, "While our UEM platform has already been used in support of various legacy Oracle applications, the success of Oracle Cloud in the market, as well as the strong interest from organisations in mitigating the risk of migration projects and documenting the ROI of digital transformation, supports our strong investment in the Oracle market.
Optimisation features include change management, help desk problem resolution, and employee experience.
Magia Solutions CEO Surend Dayal says the partnership will deliver high value for Magia and Oracle customers in the region.
In March, Magia Solutions also partnered with Australian Data Centers to support Australian Government departments with the adoption of Oracle Cloud Services from the Oracle Cloud region in Canberra.
Australian Data Centers managing director Rob Kelly said at the time of the announcement that its mission aims to foster more choice and innovation.
"We are delighted that our partnership with Oracle has enabled, Magia, a high-quality Australian business, to strategically re-enter the Federal market. Choice is a fundamental necessity for any market, and particularly the Australian Federal market, to ensure all Australian companies have a fair go at securing business.
Dayal added, "The Oracle and ADC partnership for the Oracle Sovereign Cloud Region is a much-needed investment to provide the Commonwealth more choice in hyperscale cloud providers. Magia has established a priority focus on the Federal market to help agencies take advantage of this investment by Australian Data Centers.