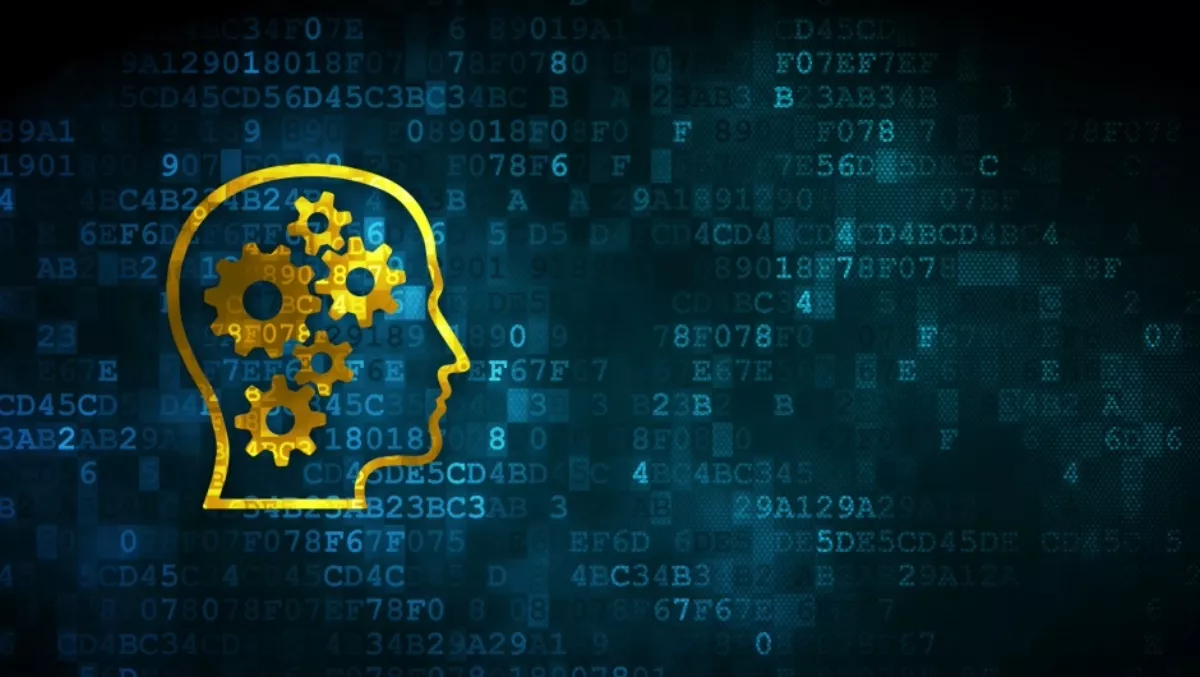 Want to know more about networking? NETGEAR provides expert training for partners
Fri, 5th Feb 2016
FYI, this story is more than a year old
By Ashton Young, Editor
In a rapidly changing world of exploding data, device and networking demands, small and medium-sized businesses need smart and adaptive IT in order to keep up.
This requires efficient switching, storage and wireless products that are both reliable and affordable. Fortunately, one of the stalwarts in the networking industry - NETGEAR - has vast experience in doing just that. NETGEAR can provide easy-to-control infrastructure solutions with no additional management costs or hardware, as well as total scalability.
In order for their partners to be (and remain) experts in selling, installing, configuring and supporting NETGEAR's industry-leading business solutions, NETGEAR offers a series of webinars (including 1x1 sessions) and hands-on technical training to help keep them informed on the latest features and product announcements.
Hands-on technical training
NETGEAR will be running a number of hands-on events throughout Australia and New Zealand to provide technical training on their products, based around technology and concepts, design and configuration.
Below is the schedule for these events, which will all run between 9:30am and 4:00pm:
SYDNEY - Tuesday 23rd February
BRISBANE - Thursday 25th February
PERTH - Tuesday 1st March
AUCKLAND - Tuesday 8th March
MELBOURNE - Tuesday 15th March
ADELAIDE - Thursday 17th March
If you would like to know more about the hands-on technical training or to register your interest, click here.
Webinar series
Similar to the hands-on events, NETGEAR's webinar series will provide valuable information on their products, only in a more convenient space. They all begin at 11:30am AEST / 1:30pm NZT and take 30 minutes.
Below are the scheduled dates, in addition to the theme of each webinar:
12th February: Wireless - Knowing what is connected to your wireless network
26th February: The NETGEAR PowerShift Partner Portal
11th March: Storage - Capacity, form factor and the number of bays are common parameters in NAS configuration, but is that all?
18th March: Wireless - 802.11ac, the next generation WIFI standard
Those who attend the webinars will also gain access to special NFR (not-for-resale) product purchases.
To find out more about the webinar series, to register your interest or to access archived webinars, click here.
1x1 technical webinar sessions
The NETGEAR 1x1 technical webinar sessions are specifically designed for you and your business. These customised 1 hour sessions provide the opportunity for you and your team to become experts in selling, installing and configuring NETGEAR solutions.
1x1 sessions offer:
A flexible training environment
Customised content relevant to your business
A focus on solutions that help in developing new business opportunities
To find out more about the 1x1 webinar sessions or to register your interest, click here.