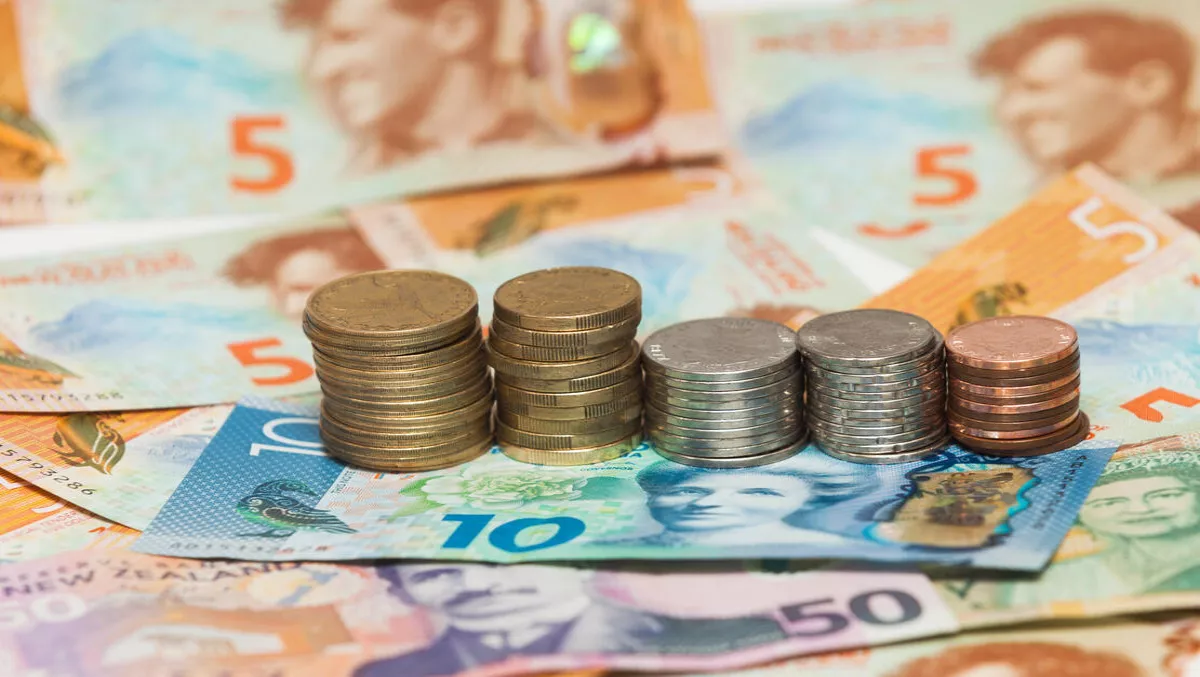 Konica Minolta Australia launches industrial print products in New Zealand
By Patrick Martlew,
Tue 8 Aug 2017
FYI, this story is more than a year old
Konica Minolta Australia has announced the launch of its industrial print offering into the New Zealand market.
The company say they invested heavily in technology, products and strategic partnerships in order to bring this offering to the New Zealand market and have sourced a great deal of expertise to support the venture.
David Cascarino, Konica Minolta Australia national manager of industrial print says, "Industrial print is a specialist area that requires expertise and a different set of skills. Because of the investment Konica Minolta Australia has already made in this space, it makes sense that we expand this offering into New Zealand.
"Our focus is on helping our customers grow by opening up new opportunities and revenue streams to help them service their customers in different and better ways. Offering industrial print products to commercial printers in New Zealand will afford them the same opportunities."
Cascarino says the recent PacPrint trade show in Melbourne influenced their decision, with interest being shown by New Zealand investors during the launch of their AccurioJet KM-1 B2 Inkjet Press and MGI embellishment products
David Procter, Konica Minolta Australia sales director says "Building on the success of industrial print in Australia will help our New Zealand customers adopt this new technology with confidence, and take advantage of these exceptionally innovative and differentiating products."
Key products in the industrial print offering include the AccurioJet KM-1 B2 inkjet press, MGI JetVarnish EVO & iFoil, C71cf label press and Konica Minolta's MGI Meteor Unlimited Colours offering.
Konica Minolta consider The AccurioJet KM-1 as one of its flagship devices, suggesting it combines the speed and flexibility of offset presses with the digital benefits of variable data printing and zero make-ready
It also says it's MGI Meteor Unlimited Colours offering is the first all-in-one digital inline toner printing and hot-foiling solution that can create unlimited metallic colours, achieved by blending the CMYK toner and taking advantage of the reflective qualities of foil.