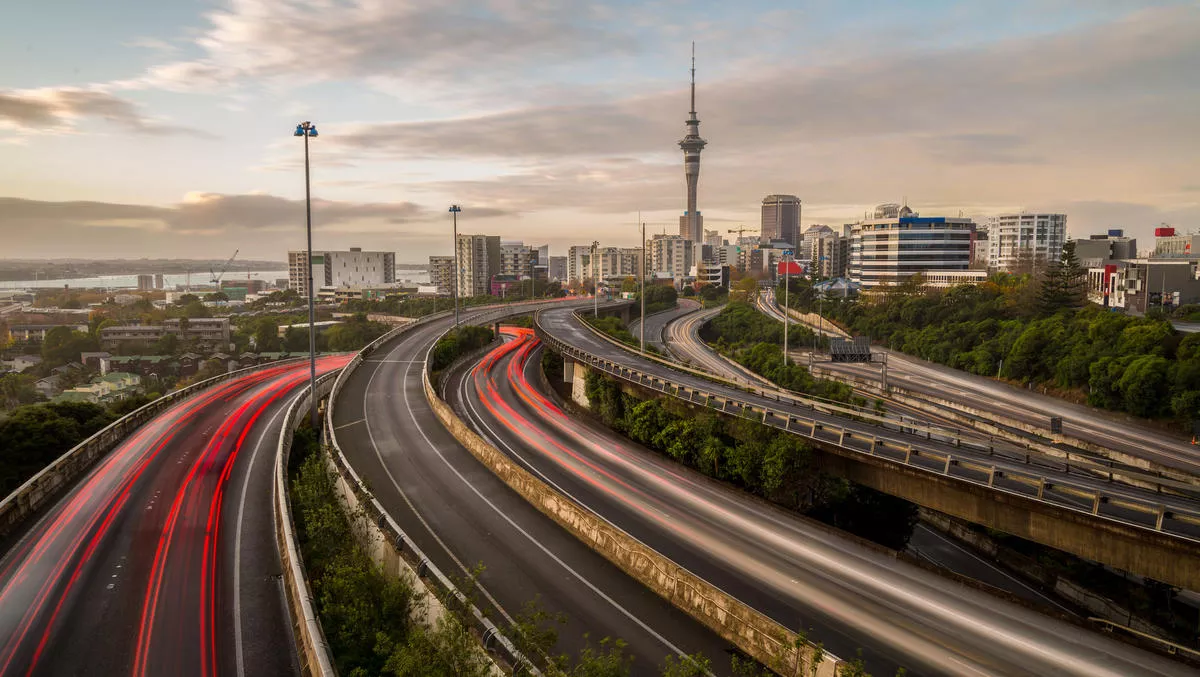 Konica Minolta establishes direct presence in New Zealand
FYI, this story is more than a year old
Konica Minolta has today announced the expansion of its presence in New Zealand, following the rollout of a new 'direct operation' in the country.
The development has resulted in the formation of Konica Minolta Business Solutions New Zealand Limited (Konica Minolta New Zealand), which will be led by incoming managing director Eric Holtsmark.
Holtsmark, a former general manager at Konica Minolta Australia, says by establishing a direct presence in the country the company can focus more on bringing customer value with innovative solutions and services that can help New Zealand businesses drive digital transformation.
"There is a huge opportunity in New Zealand made possible by a long history of success of the Konica Minolta brand in the region," says Holtsmark.
"This was largely driven by channel partners and customers that are dedicated users of Konica Minolta technology. Opening a direct operation will provide a way for existing, loyal users to directly access Konica Minolta's range of technology and solutions.
"It will also strengthen our strategic alliance with our distributor for the A3 office range of multifunction printers, Brother International (NZ) Limited, so we are very excited about that."
Holtsmark says Konica Minolta New Zealand will initially focus on office and production print - its core business in the region, while also offering a range of products and services in the local market.
The company will provide software and solutions, especially around print, document management and data migration, through its collaboration with strategic partners. The company says it already has its team on standby, ready to provide service to customers on 'day one', with Konica Minolta Australia to provide resources to support the expansion.
Konica Minolta Australia managing director Yohei Konaka says the company's move to New Zealand made sense on a number of levels.
"Konica Minolta has many loyal customers in New Zealand and we're very happy to now see a direct presence in this country," says Konaka.
"Konica Minolta is one of the world's most sustainable companies with a strong commitment to creating value for customers and society, and the communities in which we operate.
"Having a local operation in New Zealand marks a new era for Konica Minolta and its customers, and we're looking forward to bringing Konica Minolta's products, people, ideas and innovation directly to the New Zealand market.
Konica Minolta New Zealand says it will also be active in corporate social responsibility, in line with the company's global philosophy around adding value to the communities in which it operates.
Related stories
Top stories